In the world of online advertising, understanding the difference between ad clicks and ad impressions is crucial for optimizing campaign performance and achieving desired outcomes. While both metrics provide valuable insights into user engagement and ad effectiveness, they serve distinct purposes in evaluating the success of advertising campaigns. In this article, we will delve into the nuances of ad clicks and ad impressions, clarifying their definitions, exploring their significance, and highlighting how advertisers can leverage these metrics to enhance their online advertising strategies.
Ad Impressions: Measuring Reach and Exposure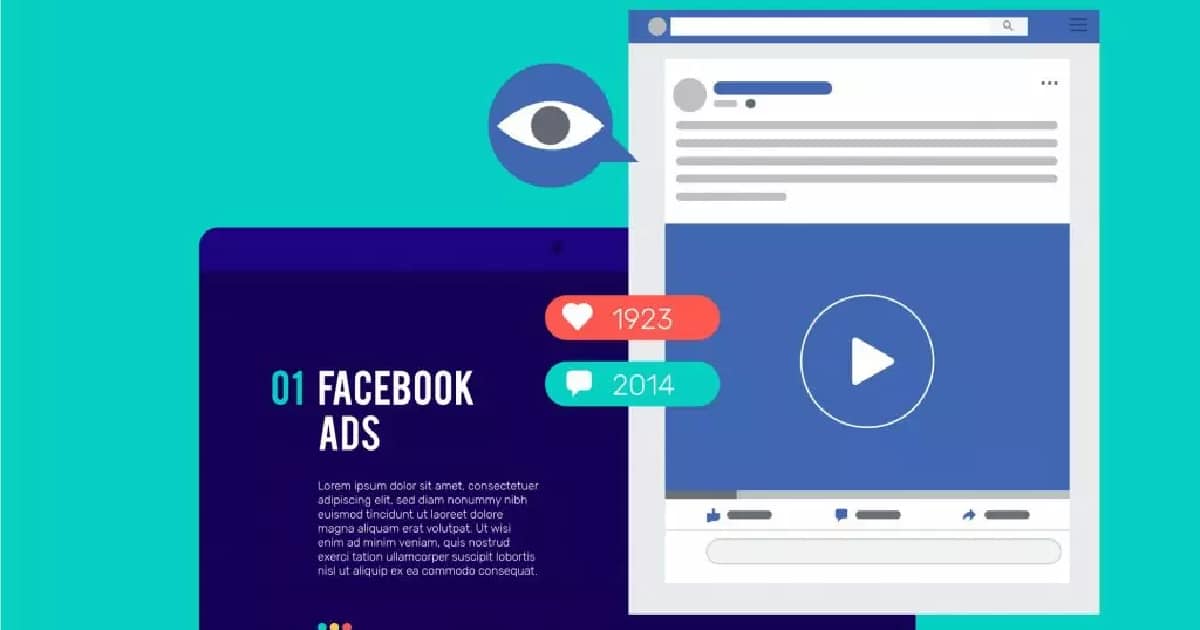 Ad impressions represent the number of times an ad is displayed or viewed by users. This metric provides valuable data on the reach and exposure of an advertisement. It reflects the potential visibility of an ad to the target audience and serves as an essential factor in determining campaign success. Ad impressions can be counted in various ways, such as served impressions, viewable impressions, and measurable impressions.
Served Impressions: Served impressions refer to the number of times an ad is delivered or sent to the user's device, regardless of whether it is actually viewed. This metric helps advertisers understand the overall distribution and reach of their ads.
Viewable Impressions: Viewable impressions go a step further by focusing on the visibility of an ad on the user's screen. These impressions are measured when an ad meets specific viewability criteria, such as being in the visible area of the user's browser for a certain duration. Viewable impressions provide advertisers with more accurate data on the actual visibility of their ads.
Measurable Impressions: Measurable impressions take viewability a step further by considering not only visibility but also measurability. To count as measurable impressions, an ad must meet specific standards, such as being both viewable and measurable according to industry guidelines. This ensures that advertisers have access to reliable data for analyzing campaign performance.
Accurately measuring ad impressions can be challenging due to various factors such as ad-blocking software and viewability concerns. Ad-blocking software prevents ads from being displayed to users who have installed such software, leading to a discrepancy between served impressions and actual impressions. Viewability concerns arise when an ad is technically viewable but not visible to users due to factors like page scrolling or ad placements below the fold. Overcoming these challenges and ensuring accurate measurement of ad impressions is essential for optimizing advertising strategies.
Ad Clicks: Gauging User Engagement and Interest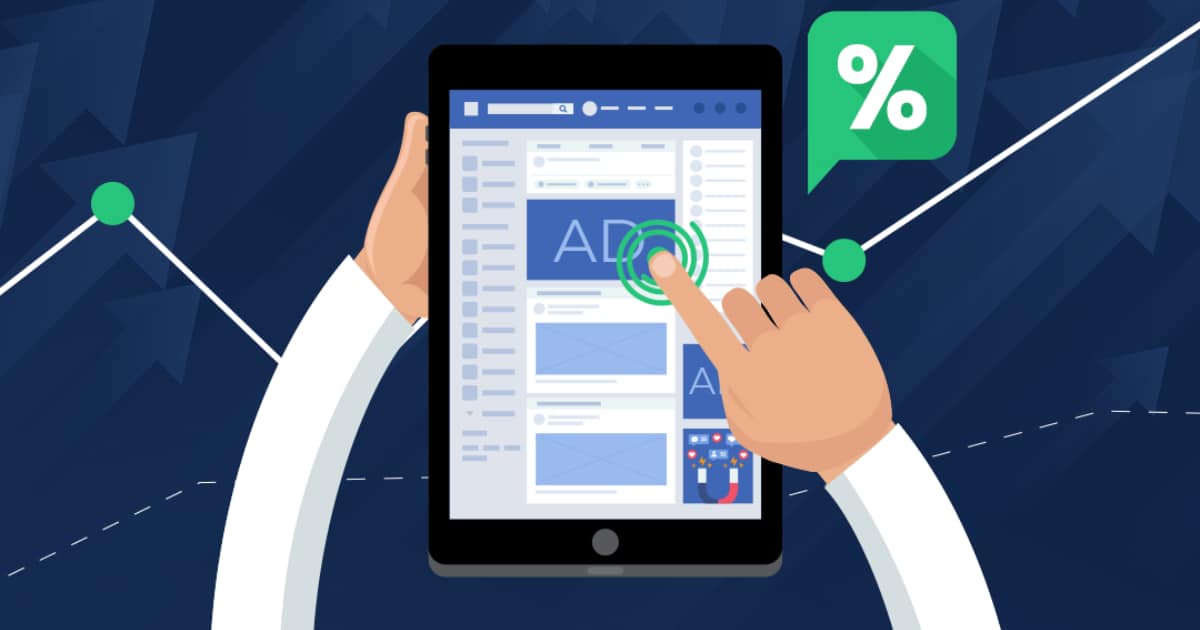 Ad clicks, on the other hand, measure the number of times users actively engage with an ad by clicking on it. This metric provides insights into user engagement, indicating their interest and willingness to interact further with the advertised content. Ad clicks serve as valuable indicators of campaign effectiveness and play a crucial role in measuring user intent.
Various types of ad clicks help advertisers gain a deeper understanding of user behavior and optimize their campaigns accordingly. Let's explore some of the common ad click metrics:
Click-through Rate (CTR): Click-through rate is a widely used metric that measures the ratio of ad clicks to ad impressions. It is calculated by dividing the number of clicks by the number of impressions and expressing it as a percentage. CTR helps advertisers gauge the effectiveness of their ads in capturing user attention and generating interest.
Click-to-Impression Rate (CIR): Click-to-impression rate provides insights into how well an ad performs in terms of generating clicks relative to the number of impressions it receives. This metric helps advertisers understand the overall engagement level of their ads, considering the entire population of impressions served.
Conversion Rate: Conversion rate measures the percentage of users who complete a desired action, such as making a purchase or filling out a form, after clicking on an ad. This metric is particularly important for advertisers who are focused on driving specific outcomes and evaluating the effectiveness of their ad campaigns in achieving those goals.
Tracking and analyzing ad clicks allow advertisers to optimize their campaigns by gaining insights into user behavior and preferences. By identifying which ads generate the most clicks and conversions, advertisers can refine their targeting, messaging, and creative strategies to maximize engagement and achieve their desired outcomes.
Differentiating Ad Clicks and Ad Impressions: Striking the Right Balance
While ad clicks and ad impressions serve distinct purposes in evaluating the success of online advertising campaigns, it is important to understand that focusing solely on one metric can lead to incomplete evaluations. Both metrics contribute valuable insights into different aspects of campaign performance.
Ad impressions provide a measure of reach and exposure, indicating how many times an ad was potentially seen by users. High ad impression numbers suggest a broad reach, but it's important to consider the quality and relevance of impressions to ensure effective targeting.
Ad clicks, on the other hand, reflect user engagement and interest. A high number of clicks indicates that users found the ad compelling enough to take action, demonstrating a higher level of intent. However, it's crucial to analyze the click-to-impression ratio and consider the context in which the ads were served to gain a comprehensive understanding of campaign performance.
The click-to-impression ratio, often represented as click-through rate (CTR), provides insights into the percentage of users who clicked on an ad out of the total number of impressions served. A high CTR suggests that the ad resonated with the audience, leading to a higher likelihood of conversions. Evaluating CTR in conjunction with other relevant metrics helps advertisers make data-driven decisions to optimize their campaigns effectively.
In conclusion, understanding the difference between ad clicks and ad impressions is essential for advertisers aiming to maximize the effectiveness of their online advertising campaigns. Ad impressions measure reach and exposure, while ad clicks gauge user engagement and interest. By analyzing both metrics and considering their interplay, advertisers can refine their targeting, messaging, and creative strategies to optimize campaign performance and achieve their advertising goals.