Social media influencers have become indispensable partners in beauty marketing strategies today. With millions of engaged followers, these influencers expand brands' reach and drive conversions. This article explores how beauty brands successfully leverage influencers for marketing, the key benefits and risks, and future outlook for this essential promotion avenue in the beauty industry.
The Rising Prominence of Influencers in Beauty Marketing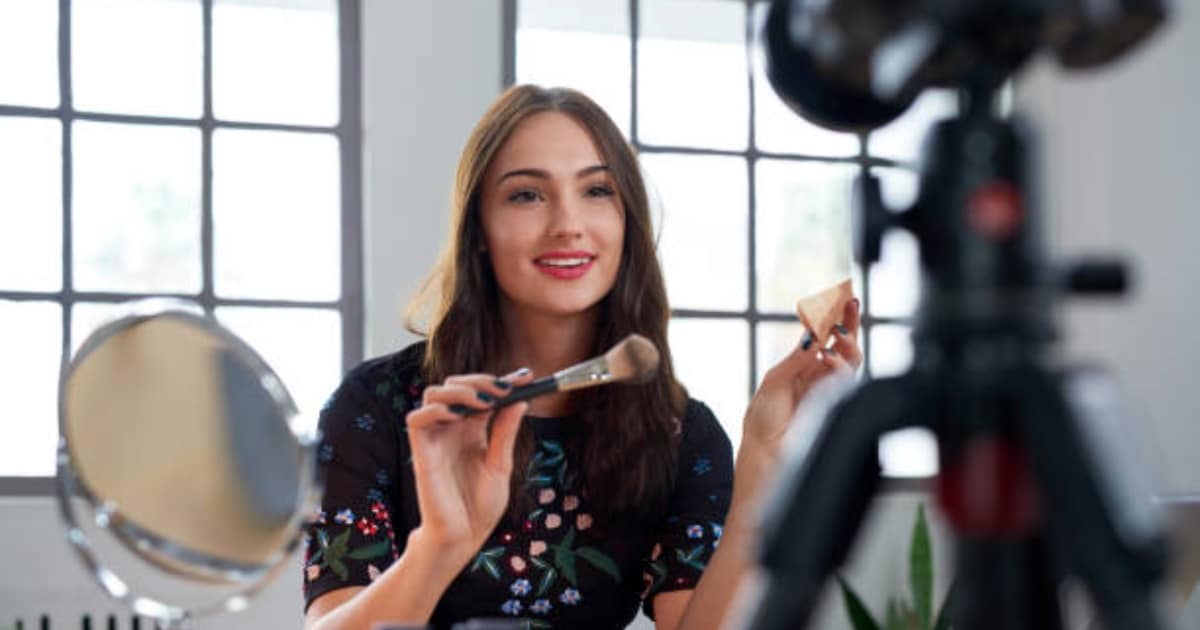 The beauty sector enthusiastically adopted influencer marketing, with it now comprising 38% of beauty marketing budgets according to Linqia. This prominence stems from influencers' storytelling spurring emotional connections, trendsetting authority, and authenticity that inspires trust in their endorsements.
For beauty brands, collaborating with relatable figures provides numerous advantages:
Expanded reach: Influencers provide access to millions of existing followers. Top names have more reach than brands alone.

Engagement: Influencers elicit higher engagement through compelling, interactive content. This amplifies brand awareness.

Reviews: Positive reviews and recommendations from influencers boost product credibility and conversion rates.

Buzz: Early access seeds products to influencers who generate organic hype for launches.
Below are some key drivers of the influencer explosion in beauty marketing:
| Driver | Details |
| --- | --- |
| Rise of Gen Z | Gen Z highly values influencer recommendations, fueling spending |
| Trustworthiness | 92% of consumers trust influencers over brand claims |
| Storytelling Power | Influencers connect through personalized, engaging stories |
| Authenticity | Relatable influencers seem more genuine than conventional ads |
| ROI | Reported return on influencer marketing ranges from $5.20-$18 per $1 spent |
With these benefits, partnering with influencers enables beauty brands to tap into communities organically while leveraging influencers' authority and relationship with their audiences.
Key Influencer Marketing Strategies for Beauty Brands
Beauty brands collaborate with influencers through various formats to achieve marketing goals. Popular strategies include:
Product seedings: Send new launches to select influencers pre-release to generate organic buzz and reviews.

Tutorials/demos: Sponsor in-depth tutorials showcasing products in action to build awareness.

Brand ambassador partnerships: Formal long-term partnerships amplify credibility through an ongoing face of the brand.

Contests/giveaways: Contests and giveaways incentivize user-generated content and promotions.

Hashtag campaigns: Coordinate hashtag challenges uniting influencers to expand reach.

Sponsored content: Direct promotional posts from the influencer mentioning the brand. Regulations require disclosure.
These formats allow brands to tap into influencers' reach, storytelling, and authority around beauty and cosmetics. Strategic partnerships tailored to campaign goals enable brands to expand awareness, drive consideration, and boost sales.
Why Influencer Marketing is Effective for Beauty Brands
Multiple factors make influencer marketing a winning beauty promotion strategy compared to conventional ads.
Higher conversion rates: Influencers' recommendations are more persuasive, driving sales. Sponsored posts have 5.3% click-through rates versus 1.7% for brand content.

Expanded reach: Collaborations get products in front of new audiences who follow popular influencers. This builds brand awareness.

Engagement: Influencers drive higher comment and engagement rates through compelling content. Followers respond to their point of view.

New audience access: Influencers provide a shortcut to tap into their existing engaged follower base.

Product hype: Early access facilitates influencers spreading anticipation and excitement around launches.
For these reasons, influencers will continue playing an integral role in beauty marketing plans. But brands should also consider potential risks.
Risks and Challenges Brands Face With Influencers
While influencer marketing provides immense opportunities, brands must also navigate risks like:
Messaging consistency: Conflicting messages arise if multiple influencer partnerships aren't coordinated.

Regulatory issues: Lack of transparency around sponsorships can lead to FTC violations.

Influencer fatigue: Followers may tire of constant promotional messaging from influencers.

Brand identity loss: Brands may seem secondary if influencer partnerships aren't thoughtful.

Negative reviews: Brands must accept influencers providing genuine critical reviews.
Mitigating these risks requires ensuring brand identity shines through every partnership, providing clear sponsorship disclosure guidelines, and diversifying content formats to deliver added value, not just promotions.
The Future of Influencer Marketing in Beauty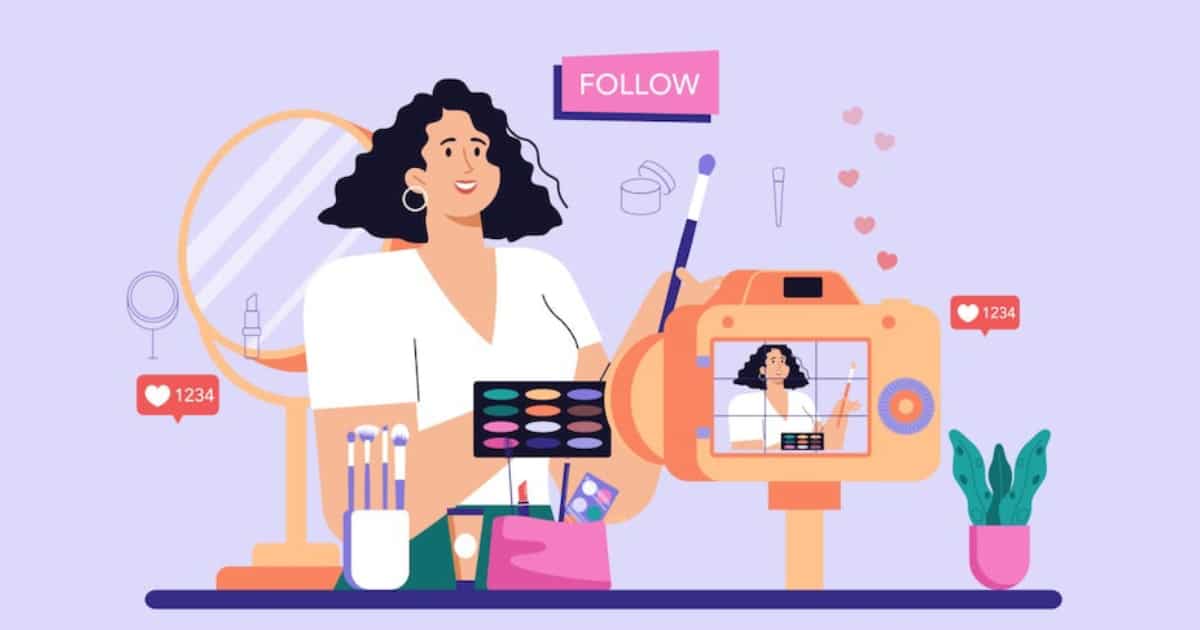 Despite these risks, influencer marketing will continue growing as an essential beauty promotion avenue. Expected beauty marketing trends with influencers include:
Targeted micro-influencer partnerships
Adoption on emerging platforms like BeReal
Expanded diversity in influencers
Stricter FTC regulation
More shoppable/transactional posts
Data-driven influencer selection for optimal relevance
As consumers increasingly look to influencers for authentic recommendations, beauty brands must evolve strategies to effectively tap into influencer content and communities.
Influencer marketing is now indispensable in beauty brand strategies to inspire consumers through engagement and recommendations. Selecting creators strategically, formalizing win-win partnerships, and tracking performance enable beauty brands to achieve digital marketing success and authentic connections. As influencer marketing matures, data-driven decisions will help refine approaches to deliver compelling campaigns and measurable ROI.