Engaging content is essential for capturing and retaining reader attention in today's information-saturated world. I've compiled 10 tips to help craft content that deeply resonates with target audiences:
1. Know Your Audience Inside and Out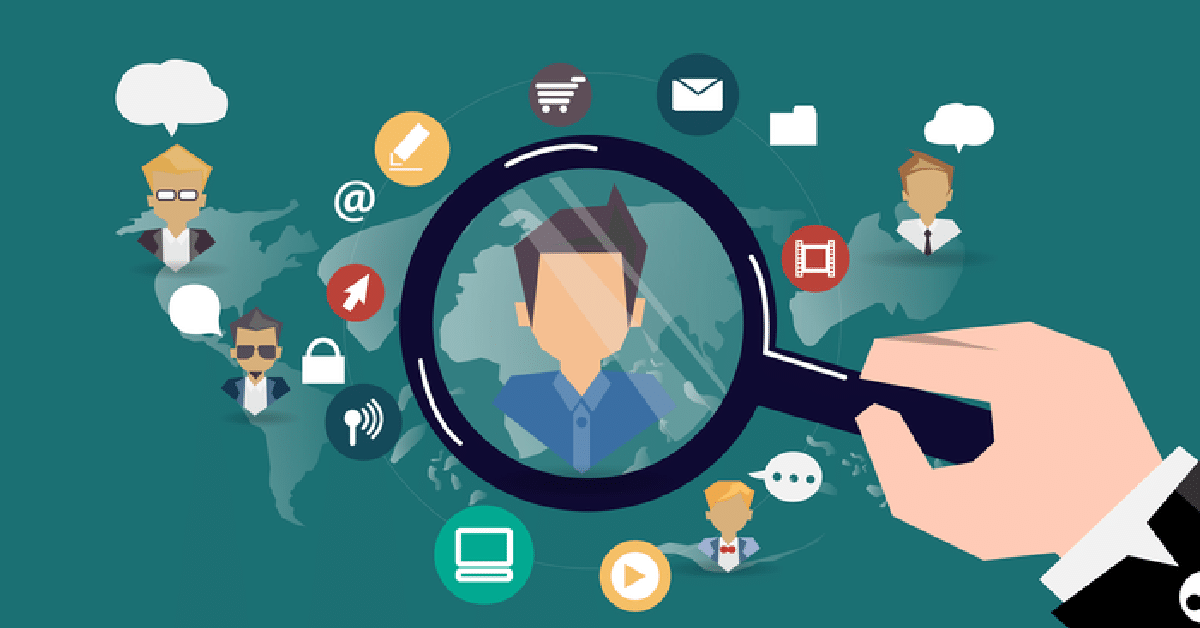 The first step is conducting in-depth audience research. Understand reader demographics, psychographics, goals, challenges, and triggers. This enables creating targeted content that speaks directly to what they care about. Here are some key questions to ask:
What is their age range?
What is their gender breakdown?
What are their core values and beliefs?
What are their interests and hobbies?
What are their main pain points and desires?
What types of content do they currently consume?
What are their content consumption patterns?
Profiling your target audience in detail lays the foundation for crafting content that captivates.
2. Focus on Solving a Specific Problem
Zero in on a pressing problem, need or desire your audience has. Offer a compelling solution through engaging and educational content. Become their trusted guide. Outline the problem and solution in a simple manner:
Problem: My target audience struggles with [insert major challenge]
Solution: This article will teach them how to [overview of solution]
This problem-solution framework ensures your content stays laser-focused on addressing audience needs.
3. Craft Compelling Headlines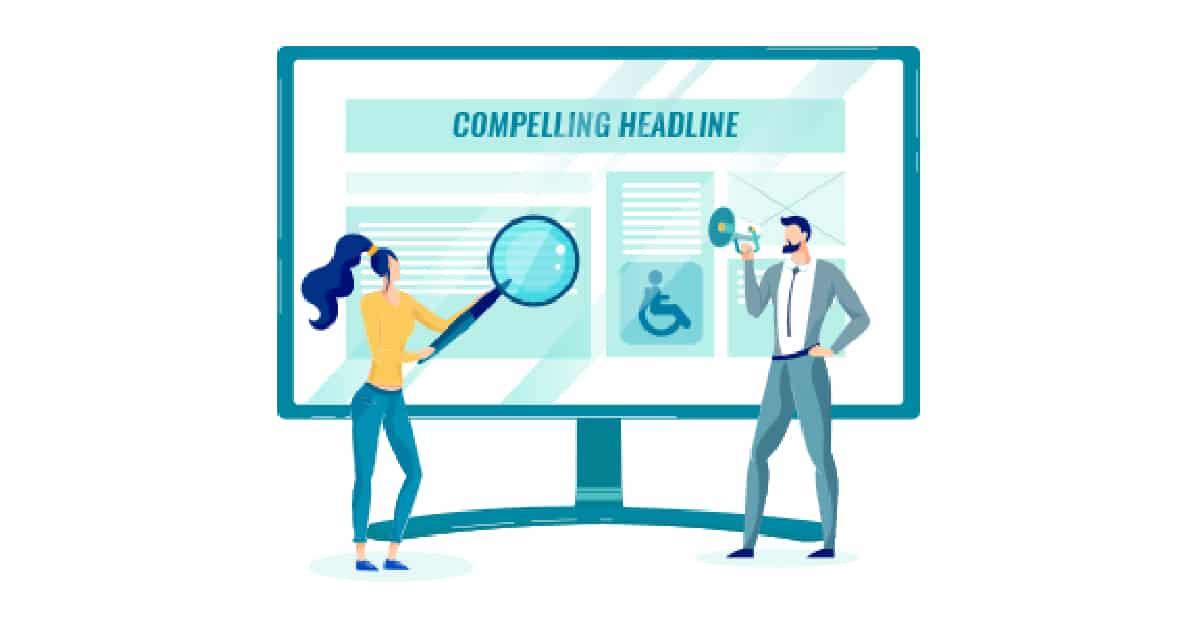 Headlines make or break content. Spend time wordsmithing headlines that create curiosity and urgency to read more. Use emotional triggers relevant to your audience.
Here are some headline tips:
Use numbers and lists (e.g. 10 Ways to…)
Ask thought-provoking questions
Use "How to" for helpful content
Try "X Ways" format for multiple tips
Use power words: Discover, Unlock, Boost, Master, etc.
Target keywords and search intent
Test out multiple headlines to determine what resonates most.
4. Structure Content for Scannability
Use short paragraphs, generous white space, bold subtitles, bullet points and numbered lists. Make your content easy to scan and digest.
| Paragraph Length | Ideal word count: 40-60 words |
| --- | --- |
| White Space | Separate each section with at least 1 blank line |
| Bold Subtitles | Use strategic subtitles to organize content |
| Bullets & Numbered Lists | Break up paragraphs with easy-to-scan bullets and numbered lists |
These scannability best practices will amplify engagement.
5. Use Visuals Strategically
Relevant charts, infographics, photos and videos amplify engagement. Ensure visuals are high-quality and enhance the content.
Here are some types of visuals to include:
Statistics/Data Visualization
Infographics
Photos/Image Collages
Diagrams/Illustrations
Quotes/Testimonials
Videos
Visuals make content more visually appealing and easier to digest. But ensure they are optimized and purposeful.
6. Write Conversational Yet Authoritative Content
Adopt a conversational yet knowledgeable tone. Avoid excessive jargon. Build a personal rapport with readers.
Tips for striking the right tone:
Write like you speak – in a natural, approachable way
Explain concepts clearly and concisely
Share personal anecdotes and stories
Don't be afraid to use "I" and "You"
Bring in quotes from experts
Avoid using complex jargon/technical terms
An engaging, conversational tone will make your content memorable.
7. Tell Stories and Use Metaphors
Stories and metaphors capture attention and aid memory retention. Use them to drive key messages home.
Ways to incorporate storytelling:
Open with an intriguing anecdote
Close with a story exemplifying your core message
Use story narrative to bridge between sections
Craft metaphorical examples to illustrate points
Sprinkling in strategic stories makes content relatable.
8. Employ Thoughtful Repetition
Strategic repetition of key phrases and concepts reinforces what you want readers to remember.
Techniques for repetition:
Summarize main points in opening and closing
Recycle key terms and statistics
Bridge between sections by restating key ideas
End each section by reinforcing the core message
Repeat your central keyword for SEO benefits
Repetition drives home the most important information.
9. Structure Content Using the Inverted Pyramid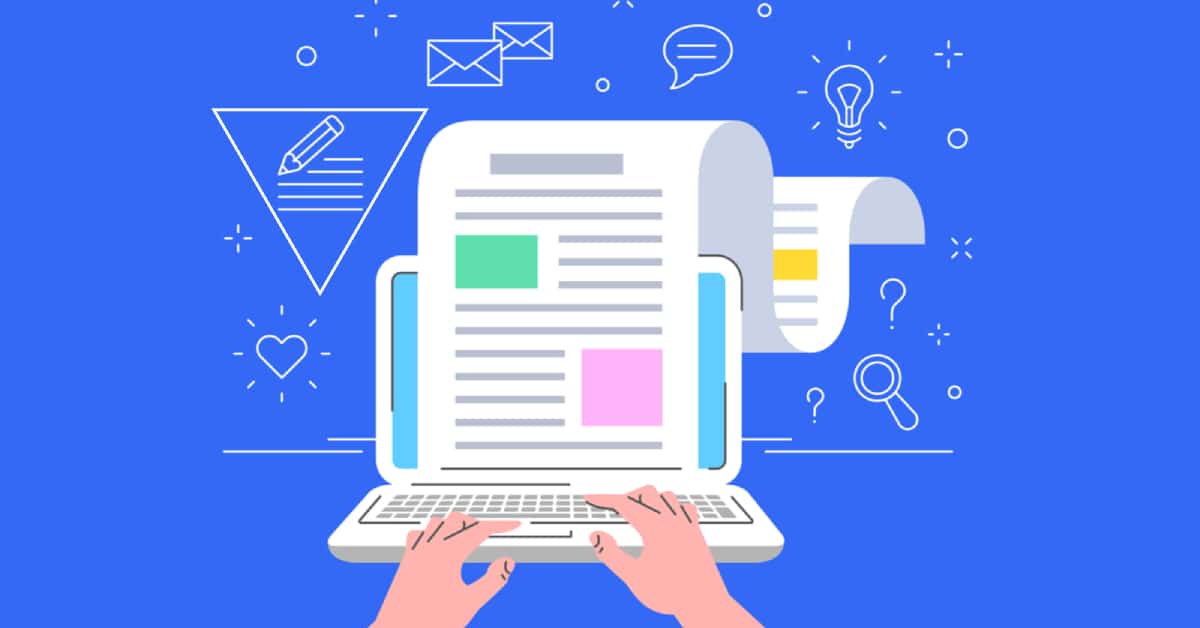 Present information from most to least important. Grab attention with compelling opening paragraphs and sentences.
Inverted pyramid structure:
Lead with main thesis and focus keyword
Expand on central concepts in opening sections
Provide supporting details and examples in later sections
Close by reinforcing core message
This journalistic approach prioritizes key information first.
10. Refine and Perfect
Engaging content requires an obsessive attention to detail. Refine content through multiple drafts. Pay attention to flow, logic and persuasiveness.
Here is a checklist for the refinement process:
Audit content against target readership
Ensure a logical flow of information
Check formatting consistency
Tighten up wording and eliminate fluff
Confirm stats/facts are accurate
Make sure visuals enhance content
Check for typos and grammar errors
Read content aloud for flow
Refinement takes content from great to irresistible.
Implementing these tips will help craft content with irresistible reader appeal. Always keep audience needs front and center. With strategic planning and refinement, your content will educate and connect on a deeper level.