If you're a marketer, you've probably heard the term "content marketing." But what is it, exactly? And how is it different from copywriting?
- What is content marketing?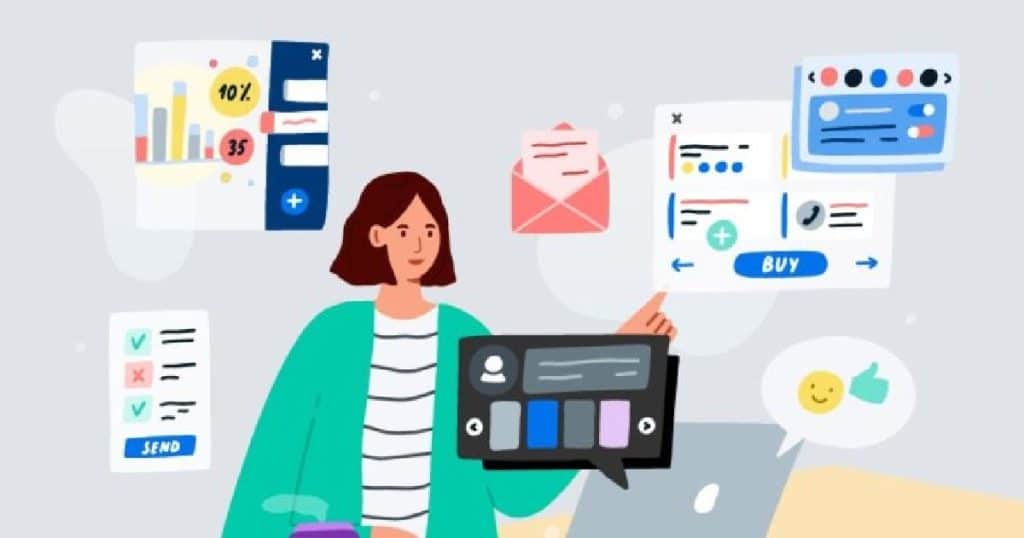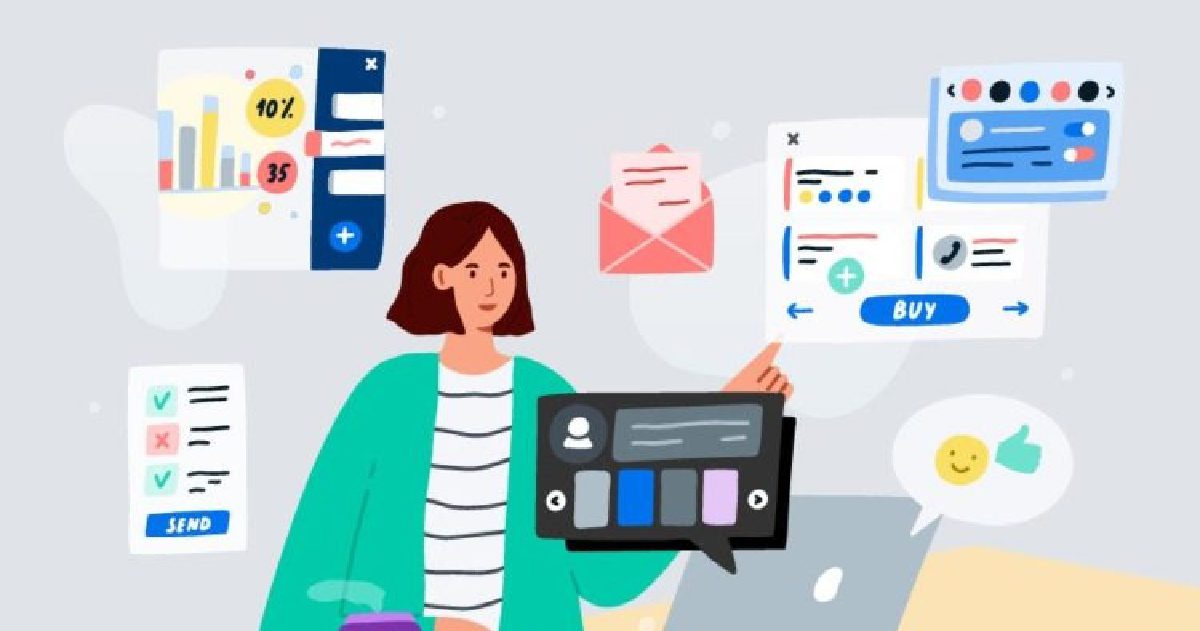 Content marketing is the process of creating and distributing valuable, relevant and consistent content to attract and retain a clearly defined audience — and, ultimately, to drive profitable customer action.
It's a strategic marketing approach focused on creating and sharing content to attract, engage and convert prospects into customers, and customers into repeat buyers.
It includes blog posts, white papers, case studies, e-books, webinars, infographics, photos, social media posts, etc.
The goal of behind it is to establish trust and credibility with your target audience, and to position your company as a thought leader in your industry.
It is one of the most effective marketing strategies because it allows you to connect with your target audience in a way that is both relevant and valuable.
By creating and sharing engaging and relevant content, you can attract more prospects, build relationships with customers, and position your company as a thought leader in your industry.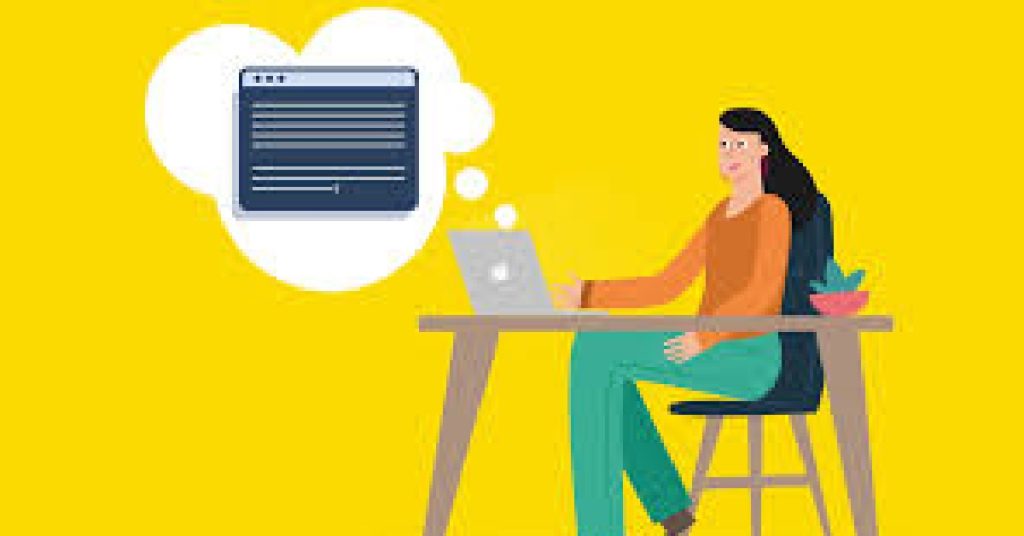 Copywriting is the art and science of creating effective written communications. It is the process of selecting the most effective words to express your ideas and the process of arranging those words in a way that will be appealing to your audience. Good copywriting can make the difference between a successful advertising campaign and one that falls flat.
It is also essential for creating effective web content, blog posts, and other online communications. The best copywriters know how to write for the web, using techniques that will make their content more readable and engaging. They also know how to use keywords and other search engine optimization techniques to help their content rank higher in search results.
It's not just about making things sound good, it's also about getting your message across in a clear and concise way. You need to be able to grab people's attention and hold it long enough to make them want to find out more about what you have to offer.
Good copywriting is all about understanding your audience and knowing how to appeal to them. You need to think about what you want to say, and how you can say it in a way that will make people want to listen.
It is a skill that takes time and practice to perfect, but it's worth the effort. When you get it right, you can make a real difference to your business.
The goal of it is to get people to take action, such as clicking a link, filling out a form, or buying a product or service.
- The difference between content marketing and copywriting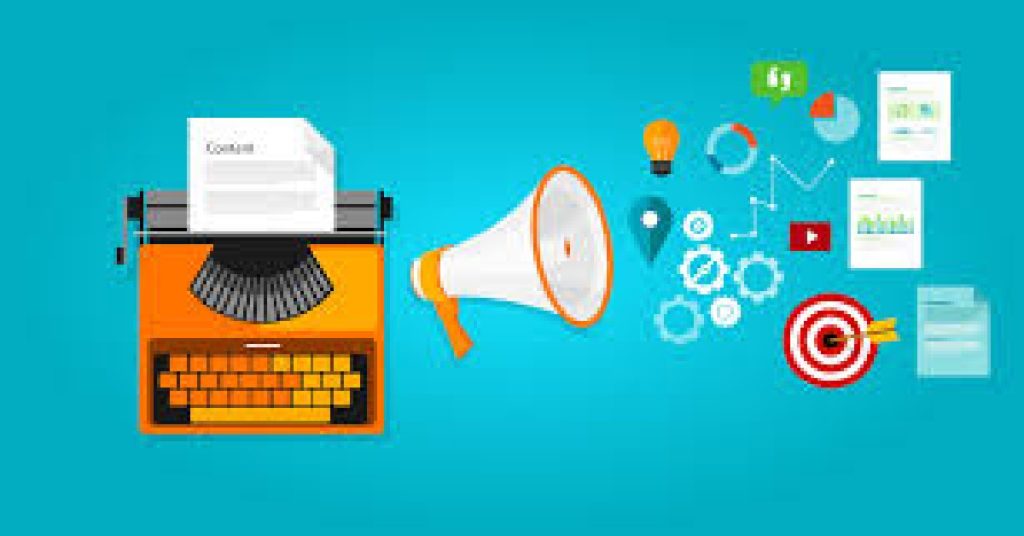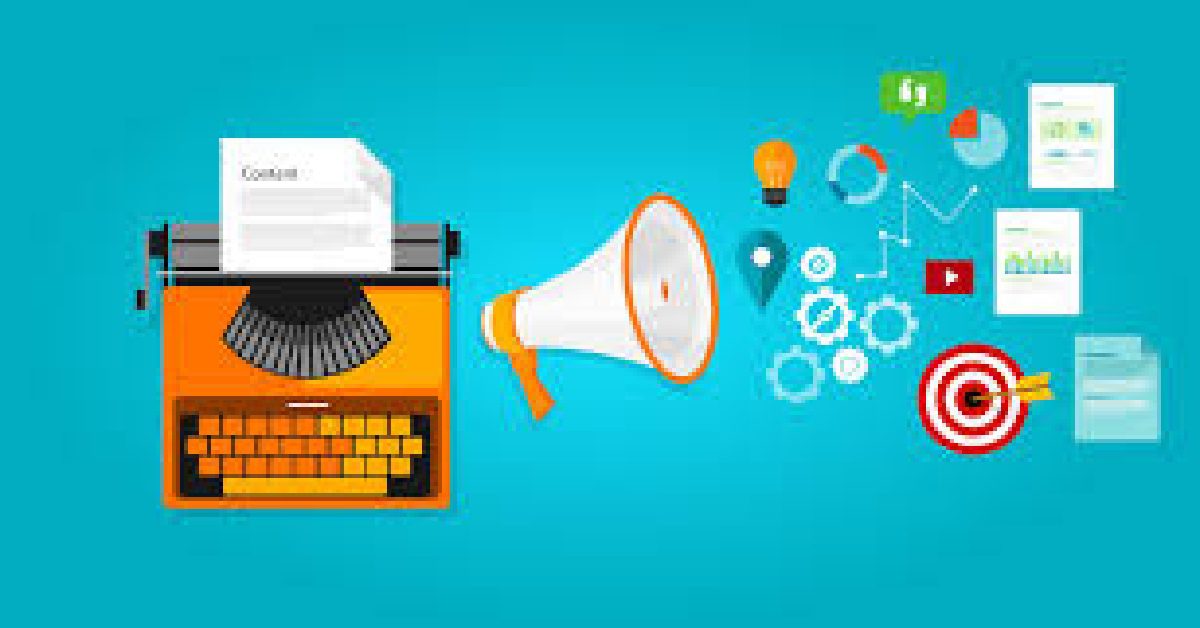 Content marketing:
is about providing valuable information to your target audience.
is typically longer-form.
is more about informing and educating your target audience.
is often published on a blog or website.
is often aimed at building brand awareness and generating leads.
is less focused on generating a quick response.
is a long-term strategy.
Whereas copywriting:
is more about selling a product or service.

is typically shorter-form.

is more about persuading them to take a certain action.
is often used in advertising or marketing materials.
is more often used to generate sales.
is often designed to get people to take action immediately.
is a short-term strategy.
- Which one is right for you?
It depends on your business and your target audience. If you're looking to create a strong relationship with your customers and provide them with valuable information, content marketing is the way to go. If you're looking to generate leads and sales, copywriting is the way to go.
Content marketing and copywriting are both essential aspects of effective online marketing. However, they are not the same thing. Copywriting is the process of writing persuasive, compelling, and interesting sales copy. Content marketing is the process of creating and publishing valuable content that attracts and engages customers.