Having a strong online marketing strategy is essential for businesses aiming for growth in the digital age. In this article, we will explore eight proven strategies that can help you enhance your online marketing efforts and drive business growth. From optimizing your website for search engines to leveraging the power of social media and influencer marketing, these strategies will position your business for success in the competitive online landscape.
Define Your Target Audience: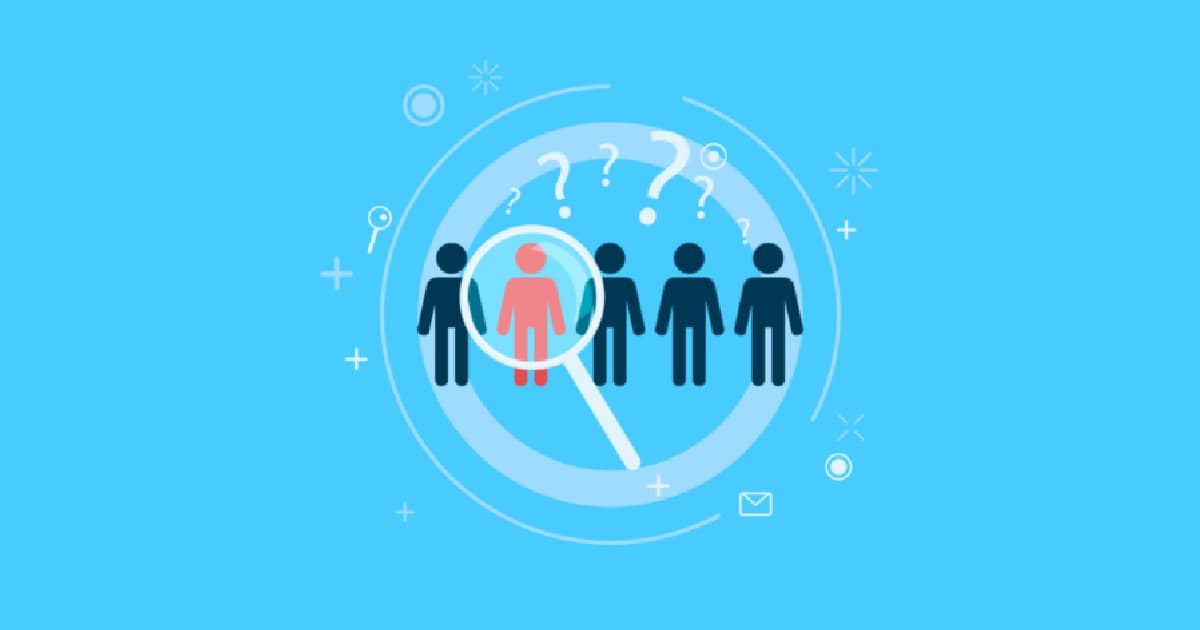 To effectively market your products or services, it's crucial to identify and understand your target audience. Conduct market research to gather demographic data, preferences, and pain points of your potential customers. This information will allow you to tailor your marketing messages and campaigns to resonate with your audience, resulting in higher engagement and conversions.
Optimize Your Website for Search Engines:
Search engine optimization (SEO) plays a vital role in improving your online visibility and driving organic traffic to your website. Conduct thorough keyword research to identify relevant keywords for your industry and incorporate them strategically into your website's content, meta tags, and URLs. Focus on providing valuable content, optimizing site speed, and ensuring mobile responsiveness for an enhanced user experience.
Create Compelling Content:
Content marketing is a powerful tool to attract and engage your target audience. Develop a content strategy that aligns with your business goals and customer needs. Create high-quality, informative content such as blog posts, articles, videos, and infographics. Distribute your content across various platforms, including your website, social media channels, and industry publications, to establish thought leadership and drive traffic to your website.
Utilize Social Media Marketing:
Social media platforms offer vast opportunities to connect with your audience and promote your brand. Identify the social media channels that are most relevant to your target audience and develop a comprehensive social media marketing strategy. Regularly post engaging content, interact with your followers, and leverage paid advertising options to expand your reach and drive website traffic.
Embrace Email Marketing:
Email marketing remains a highly effective method for nurturing leads and driving conversions. Build an email list of interested prospects and existing customers. Craft personalized and compelling email campaigns that provide value to your subscribers. Segment your email list based on user behavior and preferences to deliver targeted messages that resonate with each recipient, increasing the chances of conversion.
Leverage Influencer Marketing:
Influencer marketing allows you to tap into the influence and reach of popular individuals in your industry. Identify influencers whose audience aligns with your target market and establish partnerships with them. Collaborate on sponsored content, guest blog posts, or social media campaigns to leverage their influence and expand your brand's reach. Authentic collaborations can boost brand awareness and drive traffic to your website.
Implement Data-driven Decision Making: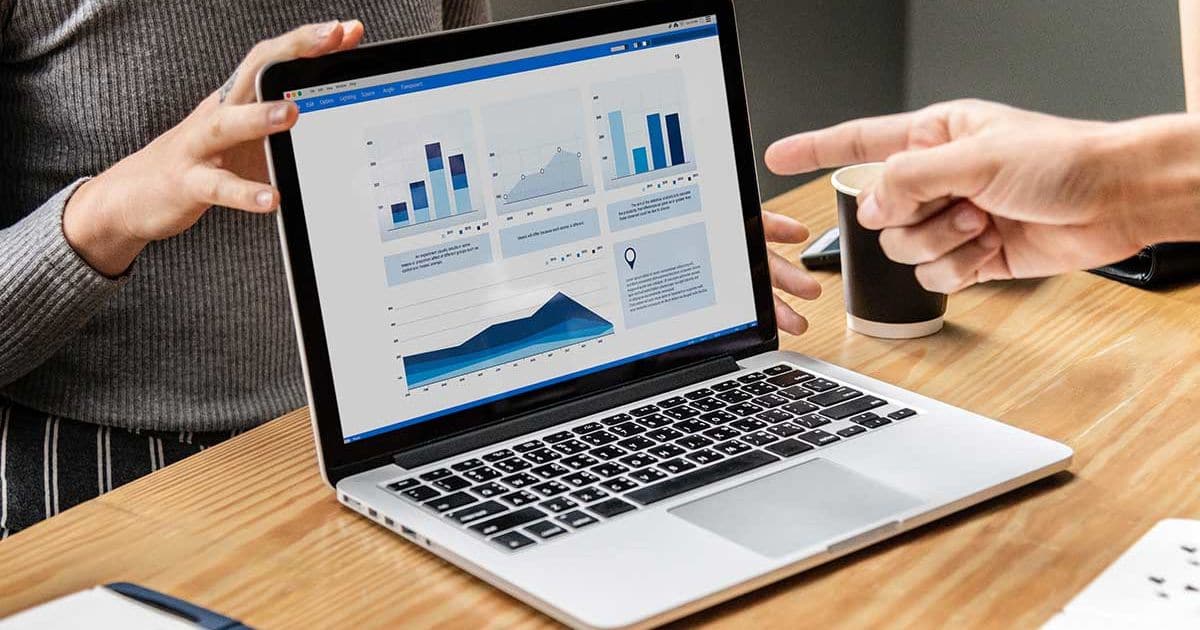 Analyze and track the performance of your online marketing campaigns using analytics tools. Monitor key metrics such as website traffic, conversion rates, click-through rates, and social media engagement. Use the insights gained from this data to make informed decisions, optimize underperforming campaigns, and replicate successful strategies. Regularly evaluate and refine your online marketing strategies to maximize results.
Stay Updated with Industry Trends:
The digital landscape is constantly evolving, so it's crucial to stay updated with the latest industry trends and emerging technologies. Subscribe to industry publications, attend webinars, and participate in relevant forums to keep up with the latest developments. Embrace new tools and platforms that can enhance your online marketing efforts and give you a competitive edge in your industry.
Implementing these eight strategies can significantly improve your online marketing and drive business growth. By understanding your target audience, optimizing your website, creating compelling content, leveraging social media and influencer marketing, utilizing email marketing, analyzing data, and staying informed about industry trends, you can position your business for success in the digital realm. Continuously refine and adapt your strategies to meet the ever-changing needs and expectations of your audience, and watch your business thrive in the online marketplace.