Having a unique and optimized website is more important than ever for businesses looking to stand out from the competition and succeed online. Investing in custom web development allows you to create a site that perfectly fits your brand's specific needs and goals.
Here are 7 inspiring reasons why custom web development is so crucial for your business growth and online presence.
The 7 reasons why custom web development is crucial for your business are: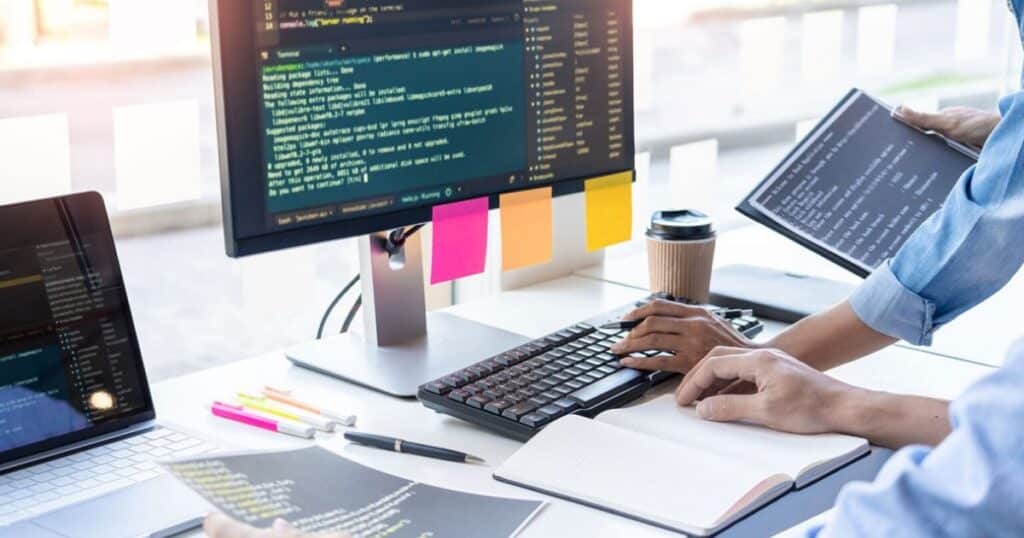 You Get a Site Tailored to Your Exact Specifications
The main benefit of custom web development is that you can get a website built according to your precise requirements. When you work with a professional web development company, they will take the time to understand your business, target audience, brand image and objectives.
The developers will then translate all of this into a website that is customized for your needs from the ground up, whether it's:
The overall design, look and feel
The technical specifications
The features and functionality
The content and messaging
SEO and marketing elements
You get to control all the details, ensuring the end result is a site that reflects your brand accurately.
Stand Out with a Truly Unique Website
With custom-built sites, you don't have to settle for templated designs or features that don't fit your preferences. Your developers can craft creative elements that help your website stand out, such as:
A distinctive color scheme, fonts, and branding
Unique page layouts and navigation
Custom graphics, animations or videos
Innovative functionality and tools specific to your industry
This originality makes your site memorable in your market space so you stand out versus competitors.
Optimize for Your Goals and Target Audience
An essential aspect of custom development is optimizing the site experience for your goals and ideal customers. With a custom site, your developers can:
Highlight your products/services – Draw attention to what makes your offerings special via design, content and features aimed at your target customers.

Simplify sales processes – Guide visitors seamlessly through product exploration to checkout with custom flows tailored for conversions.

Showcase content for engagement – Share the depth of your expertise with content presented in innovative layouts, interactions and visuals that captivate your audience.

Integrate branding throughout – Strengthen your brand identity and recognition by weaving branding elements throughout the site experience.
When your website aligns closely with your core brand messaging and audience needs, it becomes a more powerful asset.
Get a Site Built on the Best Technical Foundation
Your business and goals are one-of-a-kind – your website technology should be too. With custom development, programmers can build your site on top of a technical framework chosen specifically for optimal performance and stability given your requirements.
Some of the custom decisions include:
Programming languages and platforms – Your developers can choose whether to use open source platforms like WordPress/PHP or proprietary ones like .NET.

Hosting infrastructure – They can architect hosting solutions on top of servers or cloud platforms that provide the right blend of speed, security and scalability.

Data integration – Custom code can integrate your site closely with critical business data sources like CRM or inventory databases.

Security measures – Additional security controls like SSL certificates, firewalls and authentication gateways can be built in.
You benefit from a sturdy technical foundation purpose-built for powering your website now and as your business grows.
Launch and Iterate Faster
Compared to off-the-shelf templates or website builders, custom web development can enable you to go live faster while retaining flexibility for future enhancements.
With custom code, programmers can rapidly build core site functionality that perfectly matches your launch requirements. After launch, they can continue iterating and expanding your website in an agile manner based on your evolving needs.
Some benefits include:
Quicker initial launch – Bring an MVP version of your site to market faster without the restrictions of rigid templates.

shorter update cycles – Release new features, redesigns and content on a frequent basis to keep your site competitive.

Flexible long-term evolution – Scale your platform easily as needs change without relying on templated solutions.
The speed and agility of custom web development accelerates your ability to turn website investments into business growth.
Own Your Website and Data Completely
With many website builders or templated CMS platforms, you don't fully own the software or code behind your website. This can present problems down the road if you want to switch platforms or service providers.
With a custom site, your developers will provide you with the full source code and ensure:
You own the site platform outright.
Your content and data is fully portable.
There are no proprietary lock-ins to vendors or technologies.
Full ownership and control means you can:
Switch hosting providers freely.
Bring in new developers easily for maintenance and enhancements.
Avoid unexpected price hikes or restrictive policy changes.
This provides you with maximum flexibility and independence over the long term.
Achieve Top-Notch SEO for Long-Term Growth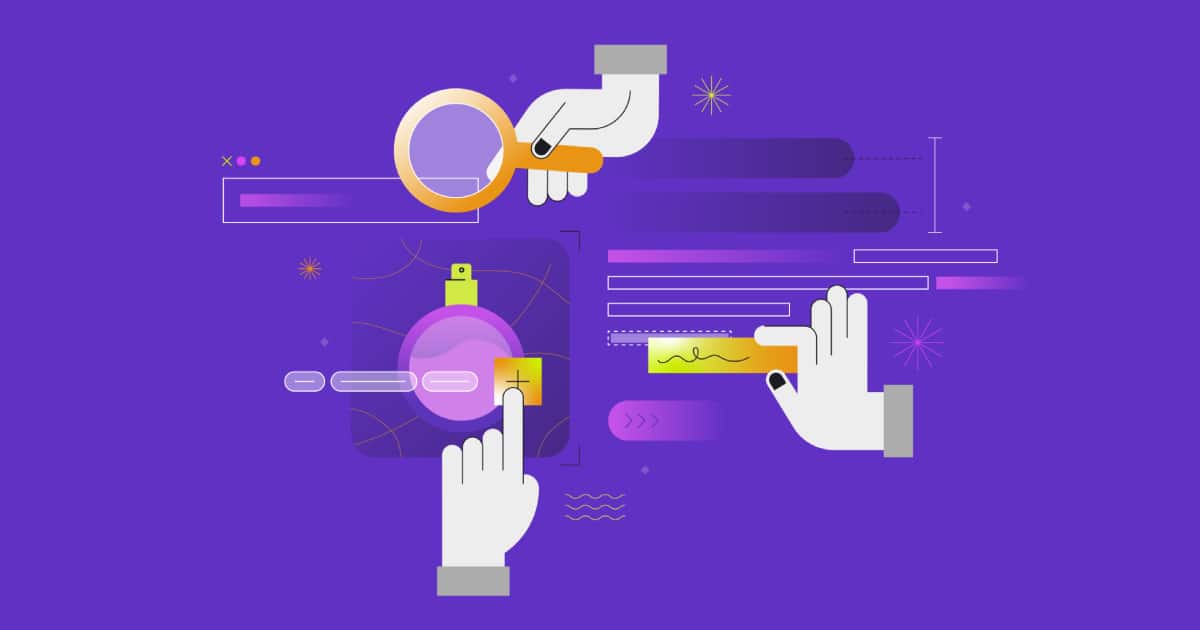 For many businesses, website traffic from search engines represents a major portion of their leads and sales. With custom development, your programmers can optimize the underlying code and content for excellent SEO and long-term organic growth.
Some of the SEO best practices that can be built in include:
Clean semantic HTML code optimized for crawlers.
Fast page load times with optimized hosting and image compression.
Descriptive URLs and metadata for all site pages.
Responsive design for great mobile user experience.
A site architecture that makes pages easy to index.
Content written optimized for target keywords including "custom web development".
Expert SEO at the development stage means your site will rank better and tap into organic search traffic for the long haul.
In the realm of custom web development, achieving top-notch SEO performance is paramount for long-term growth. Custom development empowers your programmers to optimize the website's core elements, ensuring exceptional SEO results and sustained organic expansion.
This optimization includes clean, semantic HTML code tailored for search engine crawlers, lightning-fast page load times via optimized hosting and image compression, descriptive URLs and metadata for enhanced content visibility, responsive design for superior mobile user experience, and a streamlined site architecture that facilitates effortless page indexing. By integrating expert SEO practices into the development stage, your site not only ranks higher but also establishes a robust foundation to tap into organic search traffic, bolstering your presence in the competitive landscape of website design and development.