The ecommerce landscape has been undergoing significant transformations. One of the emerging trends that has gained traction in recent years is virtual shopping. As consumers seek immersive and personalized experiences, it offers a unique way to engage with products and brands. But is it the future of ecommerce? In this article, we will delve into this question, exploring the potential, benefits, challenges, and future prospects of virtual shopping in the ecommerce industry.
The Rise of Virtual Shopping
In recent years, virtual shopping has been on the rise, propelled by advancements in virtual reality (VR), augmented reality (AR), and 3D modeling technologies. These technologies have enabled retailers to create interactive and immersive shopping experiences that bridge the gap between the physical and digital realms. By leveraging VR and AR, online stores can provide customers with the ability to visualize products, try them virtually, and make informed purchasing decisions. This novel approach to shopping has garnered attention from both consumers and businesses, raising the question: is it the future of ecommerce?
Benefits of Virtual Shopping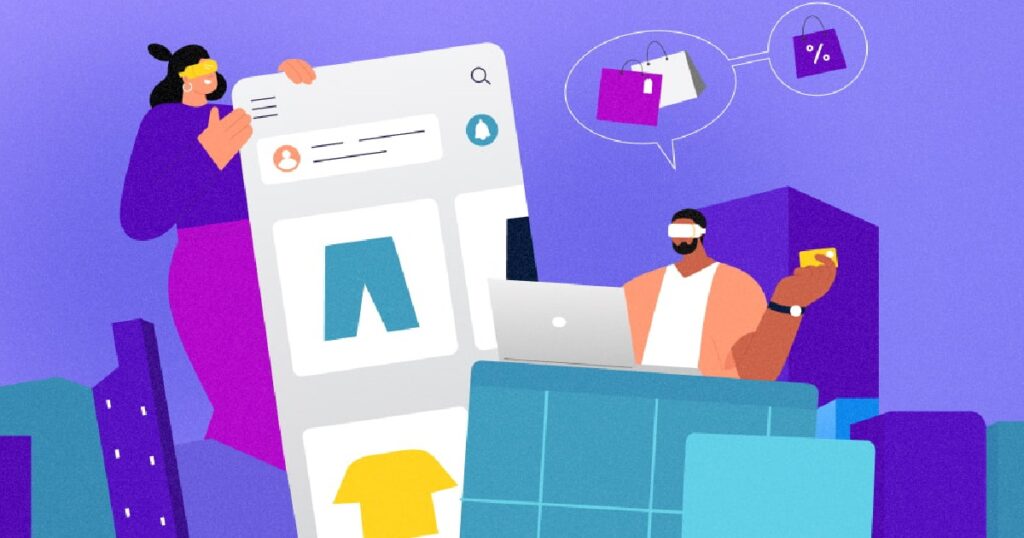 It brings a myriad of benefits to both consumers and online retailers. Let's explore some of the advantages that make virtual shopping an appealing option for the future of ecommerce:
Enhanced Product Visualization: Traditional online shopping often lacks the ability to accurately portray the look and feel of products. Virtual shopping, on the other hand, allows customers to interact with lifelike 3D models, enabling them to visualize products from different angles and perspectives. This immersive experience enhances the overall shopping experience and helps customers make informed purchase decisions.

Personalized and Tailored Experiences: It offers the opportunity for highly personalized and tailored experiences. Retailers can utilize customer data to create virtual showrooms that cater to individual preferences and shopping habits. By curating personalized recommendations and showcasing relevant products, virtual shopping can provide a more customized experience for each shopper.

Reduced Product Returns: One of the challenges faced by online retailers is the high rate of product returns. Virtual shopping addresses this issue by providing customers with a more accurate representation of products before they make a purchase. By minimizing discrepancies between customer expectations and the actual product, virtual shopping helps reduce the likelihood of returns, benefiting both consumers and businesses.

Increased Customer Engagement: It offers a captivating and interactive experience that can significantly enhance customer engagement. By enabling customers to virtually explore products, interact with features, and even try them out in a simulated environment, virtual shopping creates a deeper connection between shoppers and brands.

Expanded Market Reach: Geographical constraints become less relevant. Online retailers can cater to customers from around the world, overcoming traditional limitations imposed by physical stores. This expanded market reach opens up new opportunities for ecommerce businesses to grow and thrive in a global marketplace.
Challenges and Limitations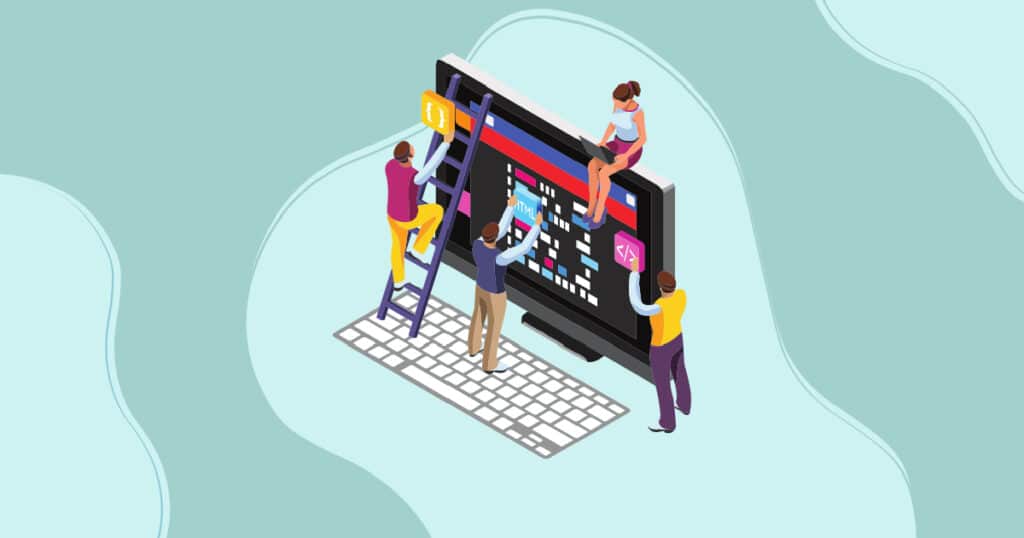 While it holds immense potential, it also faces a set of challenges and limitations that need to be addressed for widespread adoption. Here are some of the key obstacles to consider:
Technological Requirements: Consumers need access to compatible devices and internet connections capable of handling the demands of VR and AR technologies. The cost and accessibility of these technologies may limit the adoption of virtual shopping, particularly in regions with limited technological infrastructure.

User Experience Optimization: Designing user interfaces that are easy to navigate, responsive, and visually appealing requires careful consideration and expertise. Businesses need to invest in user experience optimization to ensure that virtual shopping platforms are user-friendly and engaging.

Integration with Existing Systems: Seamless integration is essential for inventory management, order fulfillment, and customer service. Businesses need to invest in the development and integration  to ensure a cohesive and efficient ecommerce ecosystem.

Privacy and Security Concerns: It relies on collecting and analyzing customer data to provide personalized experiences. As with any online platform, privacy and security concerns arise. Businesses need to prioritize data protection, implement robust security measures, and ensure transparent data handling practices to build trust with customers.

Changing Consumer Behavior: While it offers an exciting and immersive experience, it may take time for consumers to adapt to this new way of shopping. Changing consumer behavior and preferences can present a challenge for businesses looking to fully embrace virtual shopping as the future of ecommerce.
The Future of Virtual Shopping
So, is it the future of ecommerce? While it's difficult to predict with certainty, the potential for virtual shopping to shape the ecommerce landscape is undeniable. As technology continues to advance and become more accessible, virtual shopping is likely to become an integral part of the online retail experience. The benefits it offers, such as enhanced product visualization, personalized experiences, and increased customer engagement, make virtual shopping a compelling proposition for both consumers and businesses.
However, the journey towards making it the norm in ecommerce will require overcoming challenges and limitations. Technological advancements need to be accompanied by affordable and accessible hardware, seamless user experiences, robust integration with existing systems, and a focus on privacy and security. Additionally, businesses must navigate the ever-changing landscape of consumer behavior and preferences.
In conclusion, it holds tremendous potential as a transformative force in the ecommerce industry. By leveraging virtual reality and augmented reality technologies, online retailers can provide immersive and personalized shopping experiences that bridge the gap between the physical and digital realms. While challenges exist, such as technological requirements, user experience optimization, and privacy concerns, the benefits of virtual shopping, including enhanced product visualization and increased customer engagement, make it an enticing prospect for the future of ecommerce.
As technology continues to evolve and become more accessible, it is poised to reshape the way we shop online. While it may not completely replace traditional online shopping, it offers a new dimension of interactivity and personalization that can enhance the overall customer experience.