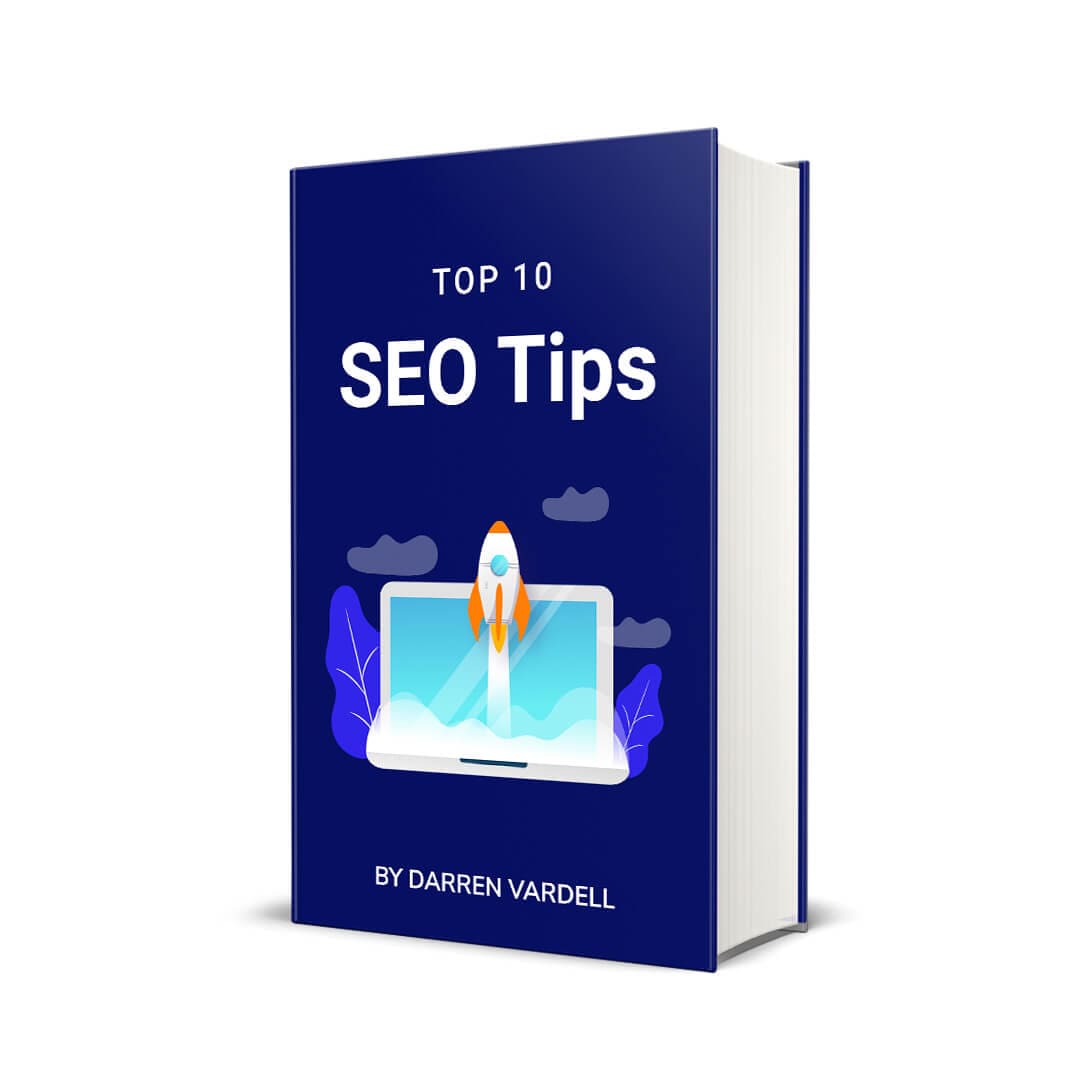 غير-مصنف
A useful tool for narrowing down your goals to ensure they're viable is the SMART mnemonic. This is exactly what this mnemonic helps you to achieve.
Does the channel reach my intended audience?
Do the channels I'm considering work together to convey my message?
Will I be able to measure the success of the channel?
Read More »