In the dynamic landscape of business, brands play a pivotal role in capturing the attention and loyalty of consumers. A brand encompasses more than just a logo or a catchy tagline; it represents the perception, emotions, and experiences associated with a company or product. Strategic brand management is the disciplined process of creating, positioning, and maintaining a brand to effectively communicate its value to the target audience. In this article, we delve into the definition, process, and importance of strategic brand management and highlight its impact on business success.
The Definition of Strategic Brand Management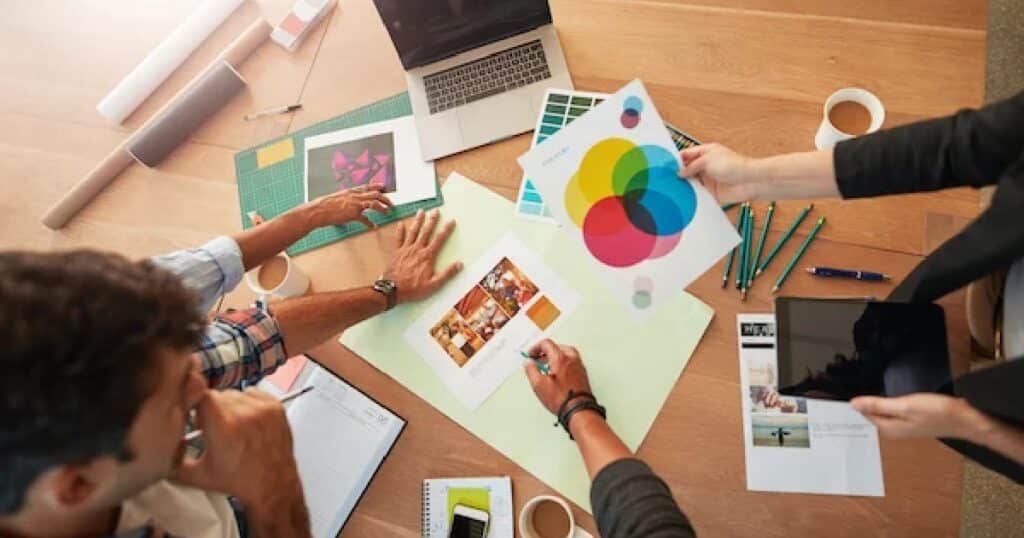 At its core, strategic brand management is about crafting a unique and compelling identity for a brand. It involves shaping how consumers perceive and relate to the brand, distinguishing it from competitors and creating a lasting impression. Strategic brand management encompasses various activities, including brand strategy development, brand positioning, brand architecture, brand messaging, and brand identity design.
Strategic brand management refers to the process of creating, developing, and maintaining a brand's image, reputation, and perception in the market. It involves aligning all aspects of the brand, including its visual identity, messaging, values, and customer experience, to establish a consistent and compelling brand image. By carefully managing a brand's strategic positioning, businesses can differentiate themselves from competitors and build a strong emotional connection with their target audience.
The Process of Strategic Brand Management
Strategic brand management is a multi-step process that requires careful planning, execution, and evaluation. Here are the key steps involved in effectively managing a brand's strategic direction:
Before embarking on any branding initiatives, businesses need to conduct thorough research and analysis to gain insights into their target market, competitors, and customer perceptions. This step involves conducting market research, competitor analysis, and understanding customer needs and preferences.
Brand Strategy Development
Based on the research findings, businesses can develop a comprehensive brand strategy that outlines the brand's unique value proposition, target audience, brand positioning, and key messaging. This strategy serves as the foundation for all branding activities moving forward.
Creating a visually appealing and memorable brand identity is crucial for effective brand management. This step involves designing the brand's logo, selecting appropriate colors and typography, and establishing visual guidelines that maintain consistency across all brand touchpoints.
Brand Communication and Messaging
Consistent and compelling brand communication is essential for building brand awareness and establishing a strong brand image. This step involves crafting persuasive messaging that resonates with the target audience and effectively communicates the brand's values, benefits, and unique selling points.
Brand Experience Management
A brand's perception is shaped not only by its communication but also by the customer experience it delivers. This step involves ensuring that every interaction a customer has with the brand is aligned with its intended image, from product quality to customer service.
Monitoring and Evaluation
Brand management is an ongoing process that requires continuous monitoring and evaluation. By tracking key brand performance indicators and customer feedback, businesses can identify areas for improvement and make necessary adjustments to their brand strategy.
The Importance of Strategic Brand Management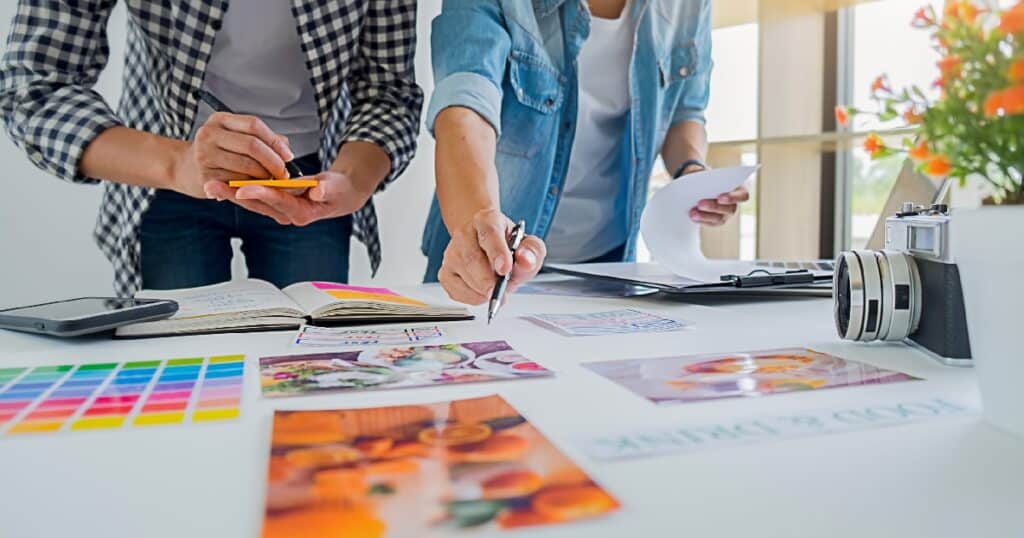 Now that we understand the definition and process of strategic brand management, let's delve into its importance for businesses:
Differentiation and Competitive Advantage
In today's crowded marketplace, standing out from competitors is crucial. Strategic brand management helps businesses differentiate themselves by creating a unique brand identity, positioning, and value proposition. A strong and distinctive brand can attract customers, enhance loyalty, and give businesses a competitive advantage.
Building Trust and Credibility
A well-managed brand inspires trust and credibility among consumers. When a brand consistently delivers on its promises and maintains a positive reputation, customers are more likely to choose it over competitors. Strategic brand management ensures that a brand's values and messaging align with its actions, building trust and fostering long-term relationships with customers.
Enhanced Customer Loyalty
Strong brand management leads to increased customer loyalty. When customers have a positive emotional connection with a brand and perceive it as trustworthy, they are more likely to remain loyal and become brand advocates. By consistently delivering a positive brand experience, businesses can cultivate a loyal customer base and benefit from repeat purchases and positive word-of-mouth.
Premium Pricing and Profitability
Brands with a strong reputation and perceived value can command premium pricing, leading to increased profitability. Strategic brand management helps create a perception of quality, uniqueness, and superiority, allowing businesses to charge higher prices for their products or services.
Market Expansion and Diversification
Well-managed brands have the flexibility to expand into new markets and diversify their offerings. A strong brand can transcend geographical boundaries and resonate with diverse target audiences, enabling businesses to explore new growth opportunities.
Employee Engagement and Alignment
Effective brand management not only influences external stakeholders but also internal ones. When employees understand and believe in the brand's values and vision, they become brand ambassadors, delivering consistent brand experiences and fostering a positive workplace culture. This alignment between the brand and employees contributes to increased productivity and employee satisfaction.
Strategic brand management is an indispensable element of business success in today's competitive landscape. By defining a clear brand strategy, developing a compelling brand identity, and consistently delivering on the brand promise, companies can differentiate themselves, build customer loyalty, and unlock new growth opportunities. Embracing the importance of strategic brand management allows businesses to cultivate a strong brand presence that resonates with their target audience and secures a lasting position in the market.