In today's digital era, social media amplification has become a game-changer for businesses looking to expand their reach, enhance brand visibility, and engage with their target audience. In this comprehensive guide, we will delve into the depths of social media amplification and unveil the strategies that will help you harness its power effectively. Whether you are a seasoned marketer or just starting out, this guide will equip you with the knowledge and tools needed to outrank your competitors and achieve exceptional results in the realm of social media amplification.
Understanding Social Media Amplification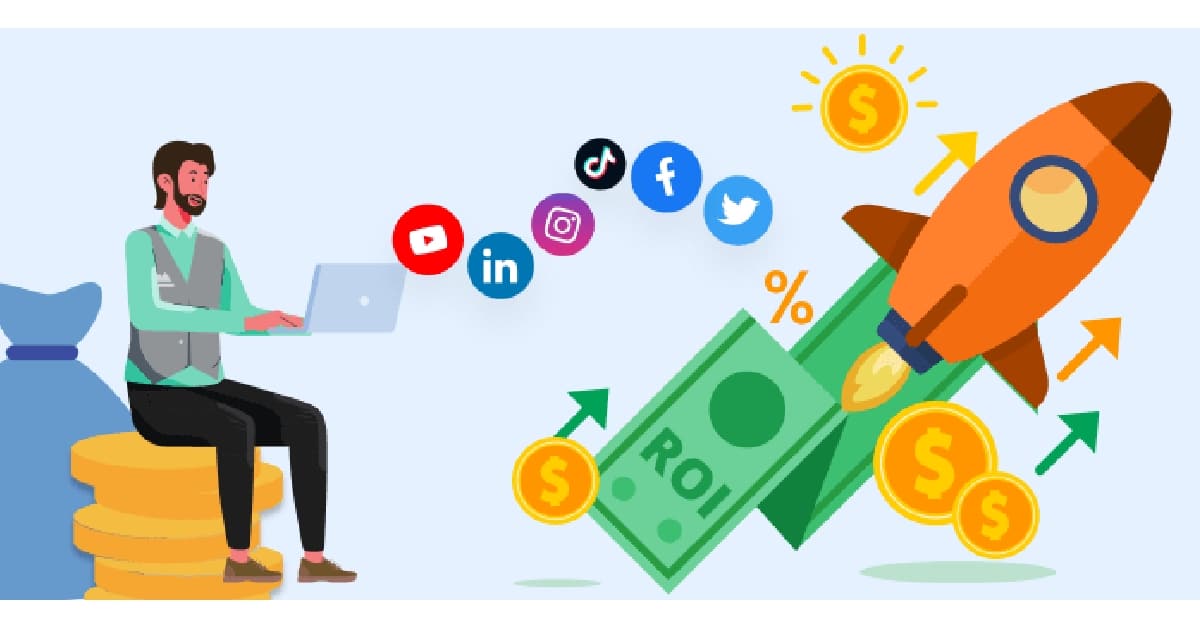 To embark on a successful social media amplification journey, it is essential to understand its true essence. It refers to the process of maximizing the reach and impact of your brand's message through various tactics, both organic and paid. By utilizing the power of social media platforms, businesses can extend their reach, engage with their target audience, and create a ripple effect that spreads their message far and wide.
The Role of Compelling Content
At the heart of any effective social media amplification strategy lies compelling content. High-quality, shareable content serves as the fuel that drives amplification efforts. By crafting content that captivates your audience's attention and resonates with their needs and aspirations, you can encourage them to engage with and share your message, effectively amplifying your brand. From informative blog posts to visually stunning infographics and engaging videos, the possibilities for creating captivating content are endless.
Organic Strategies for Social Media Amplification
Organic social media amplification strategies are the foundation upon which successful amplification campaigns are built. By leveraging the power of your brand's community, cultivating relationships, and engaging with your audience authentically, you can organically amplify your message. Implementing tactics such as leveraging user-generated content, encouraging social sharing, and utilizing hashtags strategically can further enhance your organic amplification efforts.
Exploring Paid Amplification Channels
While organic strategies are powerful, paid amplification channels offer businesses an additional boost in reaching their target audience. Platforms like Facebook Ads, Instagram Ads, and Twitter Ads provide businesses with sophisticated targeting options, enabling them to put their message directly in front of their ideal customers. By carefully crafting and optimizing paid amplification campaigns, businesses can unlock the full potential of these platforms and achieve remarkable amplification results.
Nurturing Influencer Relationships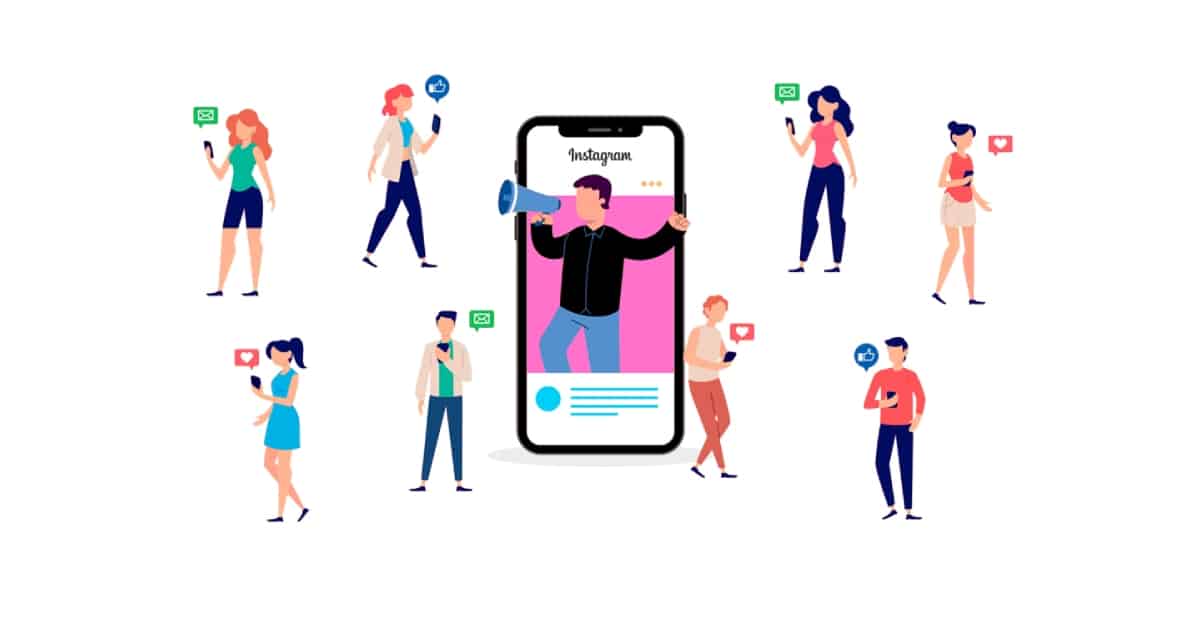 Influencer marketing has emerged as a powerful tool for social media amplification. Partnering with influencers who align with your brand values and target audience can help you tap into their engaged following and amplify your message to a wider audience. By nurturing relationships with influencers, engaging in meaningful collaborations, and leveraging their influence, you can significantly boost your brand's reach and credibility.
Measuring Amplification Success
To effectively measure the success of your social media amplification efforts, it is essential to establish key performance indicators (KPIs) aligned with your objectives. Tracking metrics such as reach, engagement, click-through rates, and conversion rates will provide valuable insights into the impact of your amplification campaigns. By analyzing these metrics and making data-driven decisions, you can optimize your strategies for maximum amplification success.
It has the power to propel your brand to new heights of visibility and engagement. By understanding the intricacies of social media amplification, crafting compelling content, implementing organic and paid strategies, nurturing influencer relationships, and measuring success, you can outrank your competitors and unlock the true potential of social media amplification. Embrace the power of amplification and embark on a journey that will elevate your brand's presence in the digital landscape.