Executives must harness the power of these channels to build their personal brands, engage with their target audience, and drive business growth. A well-crafted executive social media strategy can pave the way for enhanced credibility, thought leadership, and increased visibility in a crowded marketplace. In this comprehensive guide, we will unveil the key steps to building an executive social media strategy that truly works and helps you outshine your competition.
Understanding the Executive Social Media Landscape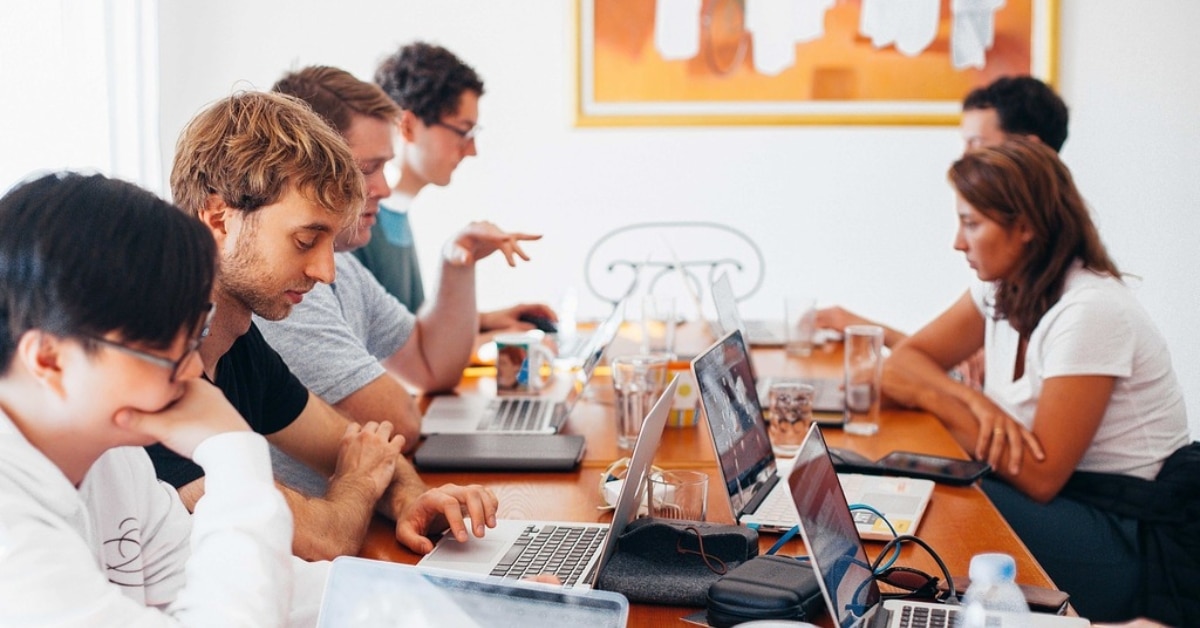 Before diving into the intricacies of developing a winning executive social media strategy, it is vital to grasp the ever-evolving landscape of social media platforms and their impact on executive presence. With platforms like LinkedIn, Twitter, and even Instagram gaining prominence in the professional realm, executives must adapt to leverage these channels effectively. By actively participating on social media, executives can shape their brand narrative, engage with industry peers, and showcase their expertise to a wider audience.
Defining Your Executive Social Media Objectives
To build a successful executive social media strategy, it is crucial to define clear objectives that align with your overall business goals. Start by understanding your target audience and their preferences, ensuring your strategy resonates with their needs. Whether you aim to increase brand awareness, establish thought leadership, or drive lead generation, your objectives should guide your content creation, platform selection, and engagement tactics.
Crafting a Compelling Content Strategy for Executives
A robust content strategy forms the backbone of any successful executive social media presence. To captivate your audience and establish yourself as a thought leader, you need to deliver valuable and engaging content consistently. Consider sharing industry insights, expert opinions, success stories, and practical tips that offer tangible value to your audience. Leverage diverse content formats such as articles, videos, infographics, and podcasts to cater to different preferences and increase engagement.
Building and Managing Your Executive Online Presence
To create an impactful executive social media presence, you need to strike the right balance between personal and professional content. While showcasing your personality and authenticity is important, it's equally crucial to maintain professionalism and relevance to your industry. Develop a personal branding strategy that highlights your unique strengths, values, and expertise. Curate a consistent and compelling visual identity across platforms, using professional headshots, cover images, and branded visuals to enhance recognition and credibility.
Engaging with Your Target Audience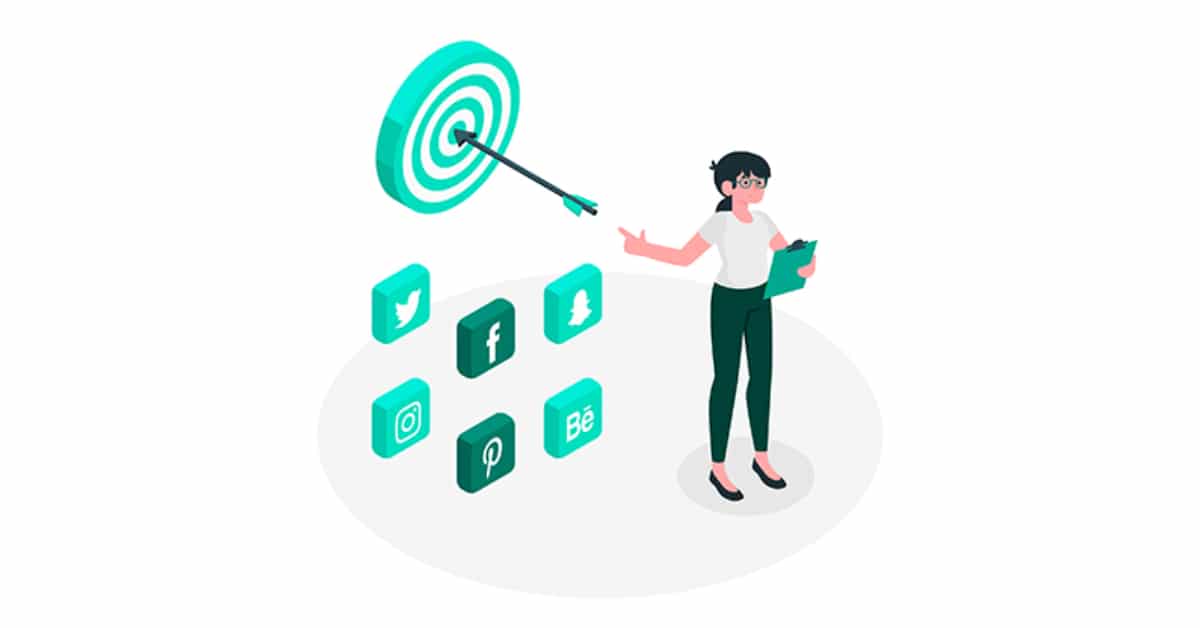 Successful executive social media strategies rely on active engagement with your target audience. By responding to comments, participating in relevant discussions, and initiating conversations, you can build meaningful connections and establish yourself as an approachable industry expert. Regularly monitor your social media accounts, address inquiries promptly, and show genuine interest in your audience's opinions and concerns. Consistency and authenticity are key to fostering a loyal and engaged following.
Measuring Success and Making Data-Driven Decisions
To ensure your executive social media strategy delivers the desired outcomes, it is vital to measure its effectiveness and make data-driven decisions. Set key performance indicators (KPIs) aligned with your objectives and track relevant metrics such as follower growth, engagement rates, website traffic, and lead conversions. Analyze the data regularly, gain insights into audience behavior, and adjust your strategy accordingly. This iterative approach will enable continuous improvement and maximize the impact of your executive social media efforts.
In a digital world where executive presence plays a pivotal role in professional success, mastering the art of executive social media strategy is imperative. By understanding the social media landscape, defining clear objectives, crafting compelling content, building an authentic online presence, engaging with your target audience, and measuring success, you can build an executive social media strategy that stands out from the crowd and drives exceptional results. Embrace the power of social media, and unlock the full potential of your executive brand. Start today and position yourself as a leader in your industry.