Establishing a strong and inclusive brand identity is paramount to standing out from the crowd and attracting a diverse clientele. Inclusive marketing, a term encompassing a range of strategies that embrace diversity and prioritize accessibility, has emerged as a powerful tool in achieving this objective. By resonating with potential partners, employees, and customers on a deeper level, inclusive marketing helps forge lasting connections that can set your company apart from competitors. In this article, we delve into the significance of inclusive marketing, its core components, and how it can elevate your business to new heights.
Understanding the Power of Inclusive Marketing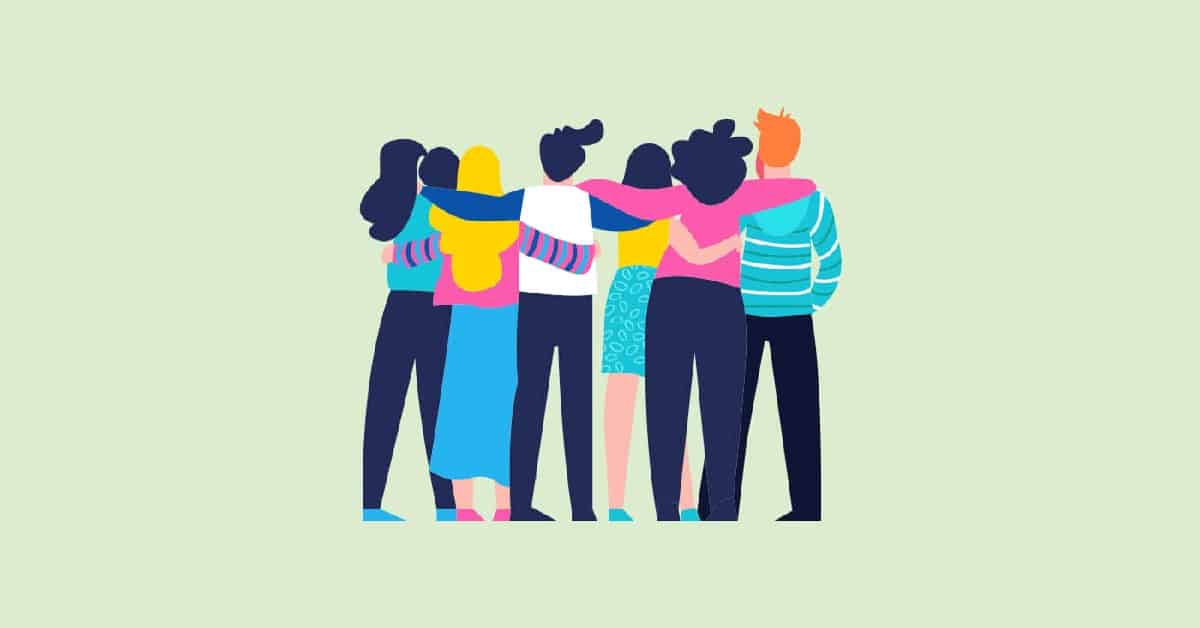 Inclusive marketing is not merely a superficial attempt to feature diverse faces in advertisements; it goes beyond visuals and dives into the heart of your brand's values and messaging. According to a study by Accenture, an astounding 70 percent of millennials are more likely to choose a company that demonstrates inclusion in their advertising. This statistic alone showcases the tremendous impact inclusive marketing can have on your brand perception and, consequently, your bottom line.
The Role of People-First Language
A cornerstone of inclusive marketing lies in adopting people-first language, which emphasizes the individuality, equality, and dignity of individuals, regardless of their backgrounds or abilities. This approach extends to people with disabilities, people of color, and various other marginalized communities. When crafting marketing content, we should prioritize phrases such as "the boy with autism," "the person using a wheelchair," and "they lead a successful life" over potentially demeaning alternatives. By employing people-first language, we acknowledge the personhood of individuals, breaking free from stereotypes and fostering an inclusive environment for all.
Embracing Accessibility for All
While the Americans with Disabilities Act (ADA) mandates that businesses adhere to specific accessibility standards, going above and beyond to meet accommodations can set your company apart as a true advocate of inclusivity. Ensuring your marketing materials are designed with accessibility in mind can significantly enhance the experience of people with disabilities. Utilizing print-style fonts with high contrast for easy reading, providing closed captioning in videos, and training employees to assist those in need are among the many ways your business can actively embrace accessibility.
The Value of a Diverse Staff
Creating an inclusive marketing strategy involves not only the content you present but also the people behind it. A diverse staff brings a wealth of perspectives, experiences, and ideas to the table, enriching your company's overall approach and fostering creativity. Additionally, potential clients will feel more comfortable and welcomed when they see themselves represented in your workforce. A diverse marketing team can understand and connect with different audiences, allowing your messages to resonate authentically.
Achieving Inclusivity: A Multi-Faceted Approach
Inclusive marketing is not a one-time effort but an ongoing commitment to celebrating diversity and promoting accessibility. Implementing these inclusive practices requires a comprehensive approach that permeates your marketing campaigns, customer interactions, and organizational culture.
1. Rethinking Brand Messaging: Review your brand's messaging to ensure it aligns with the principles of inclusivity. Aim to create content that is relevant, relatable, and reflective of your diverse audience.
2. Engaging Diverse Audiences: Tailor your marketing campaigns to cater to the unique needs and preferences of diverse audiences. Understand their values, pain points, and aspirations to forge meaningful connections.
3. Amplifying Inclusive Stories: Share stories of individuals from diverse backgrounds who have positively impacted your brand or industry. Highlighting these voices can inspire and engage your audience.
4. Cultivating an Inclusive Work Environment: Foster an inclusive culture within your organization by encouraging diversity, equality, and respect among employees. This positive internal atmosphere will inevitably translate into your external marketing efforts.
5. Collaborating with Diverse Influencers: Partner with influencers who represent a range of backgrounds and perspectives. Their authenticity can enhance your brand's credibility and appeal to wider audiences.
Inclusive marketing is not only a powerful tool for outranking competitors in the digital realm but also a genuine commitment to making the world a more inclusive and accepting place. By employing people-first language, embracing accessibility, and fostering a diverse workforce, your business can create meaningful connections with a broad audience. Inclusive marketing goes beyond profit-seeking; it's about using your platform to empower and uplift underrepresented communities. Embrace inclusivity as a core value, and watch your brand soar to new heights of success and impact.