The importance of Artificial Intelligence (AI) is clear in a rapidly changing digital environment where innovation is essential for survival. Across a wide range of sectors, AI is transforming how businesses run and interact with their audiences. Among these industries, marketing stands at the forefront of AI adoption, leveraging its capabilities to unlock new dimensions of success.
Importance of AI Adoption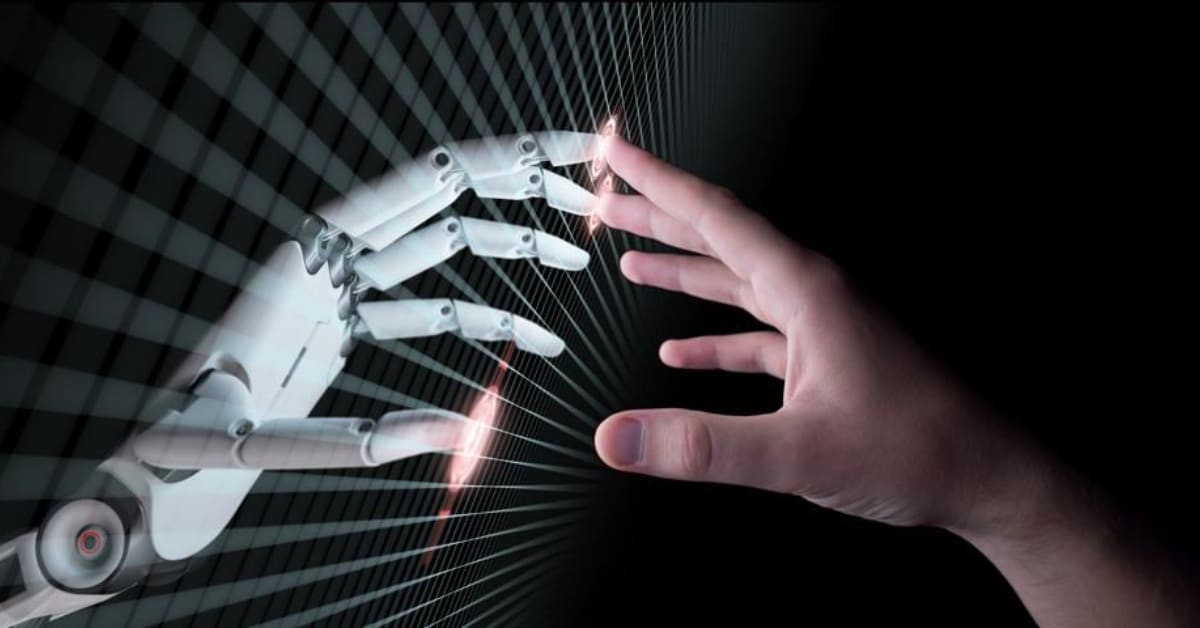 Staying competitive in the digital age demands an acute understanding of technological trends. AI adoption has emerged as a pivotal factor in ensuring that marketing strategies remain relevant and effective. This article delves into the realm of AI adoption strategies tailored specifically for marketing executives, equipping them with the insights and knowledge needed to harness AI's potential.
Understanding AI in Marketing
Defining Artificial Intelligence in Marketing
AI, in the context of marketing, refers to the application of advanced technologies that enable machines to simulate human intelligence. Unlike traditional marketing approaches, which rely on manual processes and intuition, AI empowers marketers to make data-driven decisions and execute campaigns with precision.
Key AI Technologies
Several key AI technologies play a vital role in shaping modern marketing practices. These technologies include machine learning, natural language processing, computer vision, and predictive analytics. By harnessing these technologies, marketers gain the ability to analyze vast datasets, extract meaningful insights, and predict customer behaviors.
The Role of AI in Marketing Strategy
Incorporating AI into Marketing Strategies
The integration of AI into marketing strategies represents a pivotal shift in the industry. Seamlessly integrating AI into existing workflows allows marketing teams to enhance their efforts without disrupting established processes. Tailoring AI strategies to align with specific marketing goals ensures that AI serves as a powerful tool for achieving desired outcomes.
AI-Powered Content Creation and Personalization
AI-Generated Content and Copywriting
The evolution of AI-powered content generation has redefined the landscape of copywriting. AI tools can produce engaging and relevant marketing content, from product descriptions to blog posts. While AI-generated content offers efficiency, maintaining authenticity and brand voice remains essential.
Hyper-Personalization through AI
Personalization has become a hallmark of modern marketing, and AI takes it to a new level. By analyzing consumer data, AI can tailor marketing efforts to individual preferences, delivering highly personalized messages and experiences. This not only enhances customer engagement but also drives conversions.
Data-Driven Decision Making with AI
Harnessing Data Insights for Marketing Success
AI's prowess in data analysis empowers marketers to extract actionable insights from vast datasets. These insights serve as the foundation for informed decision-making, enabling marketers to refine their strategies and campaigns based on real-time feedback.
Predictive Analytics and AI in Marketing
Predictive analytics, fueled by AI, allows marketers to foresee trends, understand customer behaviors, and anticipate market shifts. By analyzing historical data, AI models can predict future outcomes, enabling marketers to fine-tune their campaigns for maximum effectiveness.
Overcoming Challenges in AI Adoption
Addressing Implementation Challenges
The journey to AI adoption is not without challenges. Marketing teams may encounter resistance to change, technical complexities, and integration issues. Overcoming these obstacles requires a strategic approach, including clear communication, training, and a well-defined implementation plan.
Ethical Considerations in AI-Driven Marketing
As AI takes a prominent role in marketing, ethical considerations come to the forefront. Ensuring transparency, fairness, and privacy in AI-powered marketing efforts is imperative. Striking a balance between data utilization and customer privacy builds trust and safeguards brand reputation.
Future Trends and Innovations in AI Marketing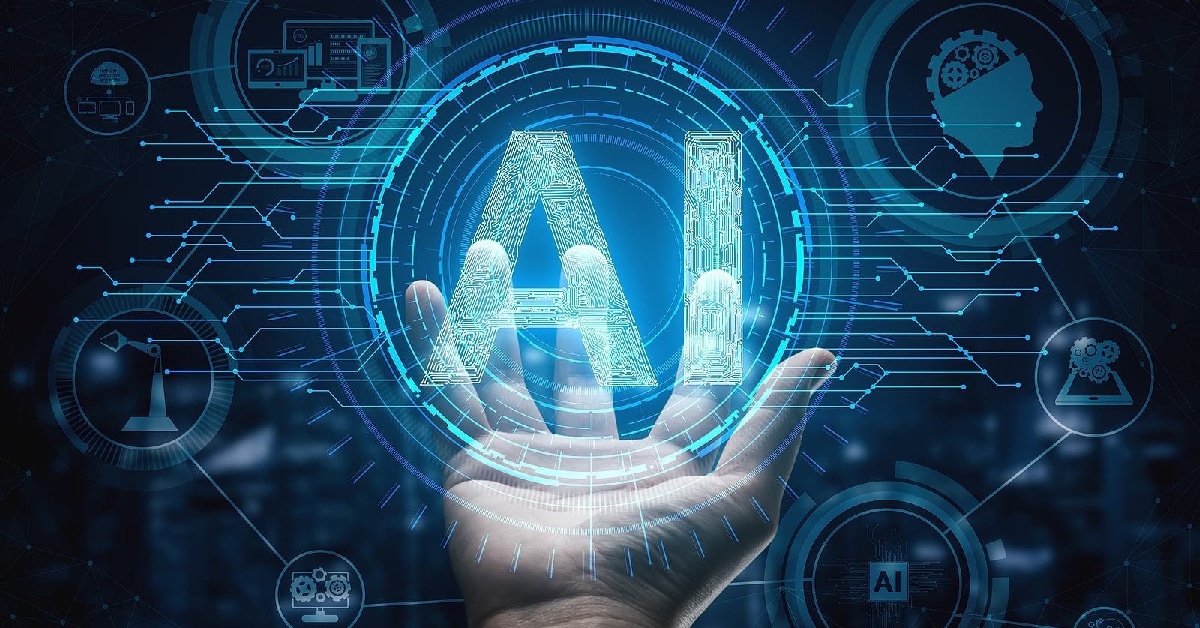 AI's Evolving Role in Marketing
The trajectory of AI adoption in marketing promises continued evolution. Emerging trends such as voice search optimization, AI-powered chatbots, and immersive experiences are reshaping customer interactions. Marketing executives must stay attuned to these innovations to remain at the vanguard of their industry.
As we conclude this exploration of AI adoption strategies for marketing executives, the significance of AI in shaping the future of marketing becomes evident. From hyper-personalization to data-driven insights, AI opens doors to unparalleled opportunities. It's essential for marketing leaders to embrace AI, continuously adapt to its advancements, and steer their brands toward success in the ever-evolving landscape.
By incorporating AI adoption strategies into their repertoire, marketing executives can seize the boundless potential of AI and lead their brands toward a future defined by innovation and success.