Social media has become a powerful platform for communication, information sharing, and brand promotion. With billions of users actively engaging on various social media platforms, it has become essential for businesses to harness the potential of social media listening and monitoring. By closely observing and analyzing online conversations, businesses can gain valuable insights into their target audience, competitors, and industry trends. This article delves into the business objectives of social media listening, highlighting the significance of social media monitoring and listening in achieving strategic goals.
What is Social Media Listening?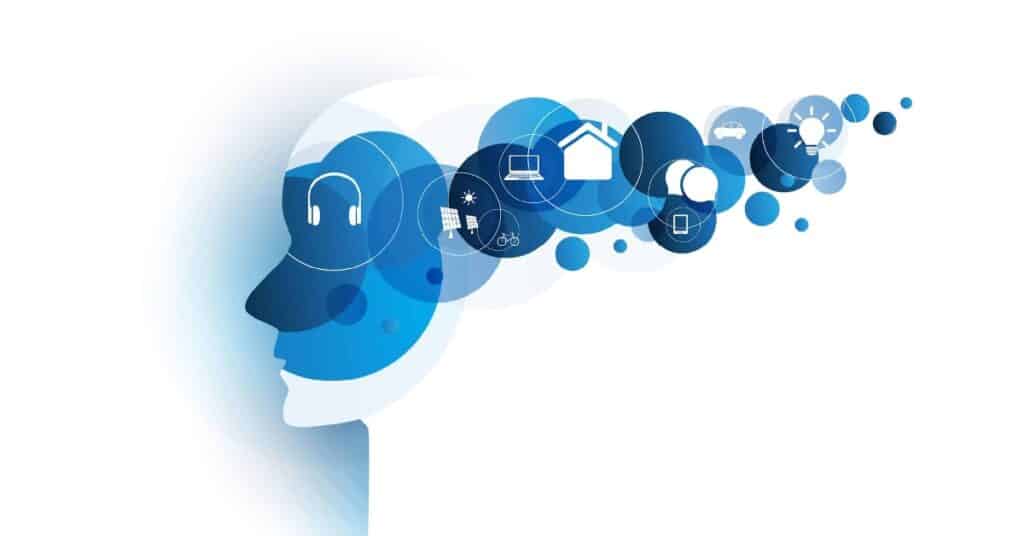 It refers to the process of tracking and analyzing conversations, mentions, and trends across social media platforms. It involves monitoring online discussions, hashtags, and keywords related to a brand, industry, or specific topics. By leveraging social media listening tools and techniques, businesses can gather valuable data and extract meaningful insights from user-generated content.
Importance of Social Media Monitoring and Listening
1. Understanding Customer Sentiment
It enables businesses to gauge customer sentiment and understand how their brand is perceived in the market. By analyzing online conversations and feedback, businesses can identify areas of improvement and address customer concerns promptly. This helps in building stronger relationships with customers and improving overall brand reputation.
2. Identifying Market Trends
Keeping up with the latest market trends is crucial for businesses to stay competitive. Social media monitoring allows companies to track emerging trends, industry discussions, and consumer preferences. By leveraging these insights, businesses can make informed decisions, adapt their strategies, and stay ahead of the curve.
3. Competitive Analysis
It provides businesses with an opportunity to closely monitor their competitors. By tracking their online activities, content strategies, and customer interactions, businesses can gain a competitive edge. This information can be used to identify gaps in the market, differentiate products or services, and refine marketing campaigns.
4. Influencer Identification
Influencer marketing has gained immense popularity in recent years. Social media listening allows businesses to identify relevant influencers who align with their brand values and target audience. Collaborating with influencers can help in reaching a wider audience, increasing brand visibility, and driving engagement.
5. Crisis Management
In the era of viral content and instant sharing, a crisis can escalate within minutes. Social media listening enables businesses to detect and address potential crises promptly. By monitoring conversations and brand mentions, companies can identify negative sentiment or misinformation and take proactive measures to mitigate damage to their brand reputation.
How to Effectively Implement Social Media Listening?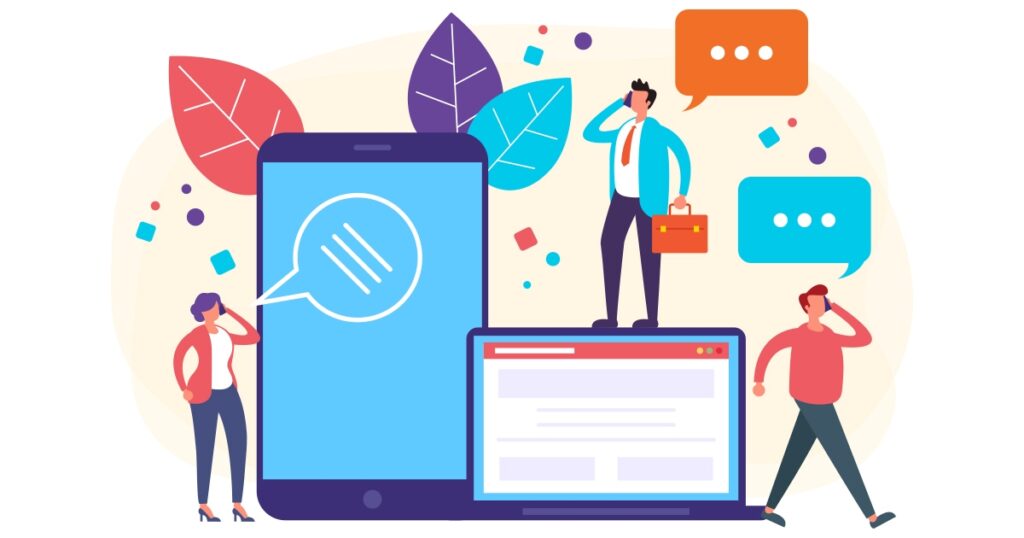 Implementing social media listening effectively requires a strategic approach and the right tools. Here are some key steps to consider:
1. Define Your Objectives
Clearly define your business objectives and the goals you aim to achieve through social media listening. Whether it's improving customer satisfaction, tracking brand sentiment, or identifying market trends, having well-defined objectives will guide your monitoring efforts.
2. Choose the Right Tools
Selecting the appropriate tools is essential for accurate data collection and analysis. There are numerous tools available that offer features like sentiment analysis, keyword tracking, and competitor monitoring. Some popular tools include Hootsuite, Sprout Social, Brandwatch, and Mention.
3. Identify Relevant Keywords and Hashtags
Identify the keywords and hashtags that are relevant to your industry, brand, and target audience. These keywords will serve as the foundation for your monitoring activities. By tracking these keywords, you can gather insights into customer conversations and industry discussions.
4. Monitor Multiple Platforms
Don't limit your social media listening to a single platform. Different platforms attract different user demographics and conversations. Monitor multiple platforms such as Facebook, Twitter, Instagram, LinkedIn, and industry-specific forums to gain a comprehensive understanding of your audience and industry trends.
5. Analyze and Act on Insights
Collecting data is just the first step; analyzing and acting on the insights is what drives real value. Regularly review the data collected through social media listening and extract actionable insights. These insights can guide your decision-making process, help refine marketing strategies, and improve overall business performance.
In conclusion, social media listening plays a pivotal role in achieving various business objectives. By leveraging social media monitoring and listening tools, businesses can gain valuable insights into customer sentiment, market trends, competitors, and influencers. Implementing it effectively allows companies to make data-driven decisions, enhance customer satisfaction, identify new opportunities, and effectively manage crises. Embracing social media listening as part of the overall marketing and business strategy can provide a competitive advantage.