Social media has transformed the way we communicate. It provides a platform for individuals and businesses to connect, engage, and share information. However, with the power of social media comes the potential for a crisis to unfold. A social media crisis can occur when negative or damaging information about a brand or individual spreads rapidly across various social media platforms. Managing such a crisis requires a strategic and proactive approach. In this article, we will explore valuable tips for managing a social media crisis effectively.
The Importance of Social Media Crisis Management
Before we delve into the tips for managing a social media crisis, it is crucial to understand why effective crisis management is essential. In today's hyper-connected world, news travels fast, and the impact of a social media crisis can be detrimental to a brand's reputation. Failing to address the crisis promptly and efficiently can lead to negative publicity, loss of customers, and even legal implications. Therefore, having a well-thought-out crisis management strategy is imperative for any business or individual with an online presence.
Understanding the Nature of Social Media Crisis
To effectively manage a social media crisis, it is vital to understand the nature of such crises. Social media crises can arise from various situations, including negative customer experiences, product recalls, data breaches, offensive content, or public controversies involving key stakeholders. The speed and reach of social media amplify the impact of these crises, making them challenging to contain. Therefore, it is crucial to be prepared and have a crisis management plan in place.
Creating a Social Media Crisis Management Plan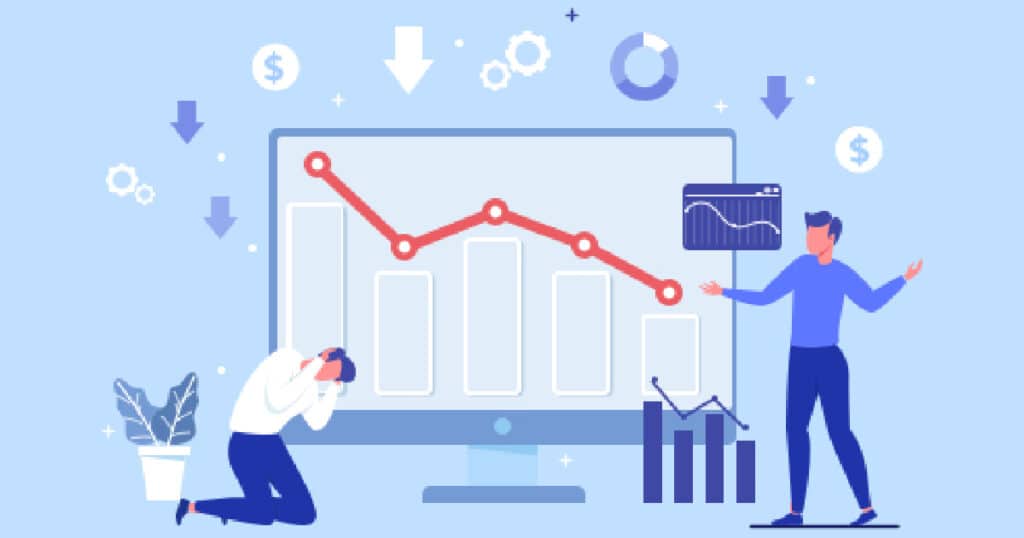 One of the fundamental aspects of managing a social media crisis is having a well-defined crisis management plan. This plan should outline the steps to be taken before, during, and after a crisis occurs. Let's explore the key elements of an effective social media crisis management plan:
1. Establish a Cross-Functional Crisis Management Team
A successful crisis management plan begins with assembling a cross-functional crisis management team. This team should consist of individuals from various departments, including public relations, marketing, legal, and customer service. Each member should have a clear role and responsibilities, ensuring a coordinated and unified response to the crisis.
2. Identify Potential Crisis Scenarios
Anticipating potential crisis scenarios is crucial for effective crisis management. The team should brainstorm and identify possible situations that could lead to a social media crisis. By doing so, they can develop strategies and responses in advance, enabling them to react quickly and appropriately when a crisis occurs.
3. Monitor Social Media Channels
Active monitoring of social media channels is essential to identify and address potential crises in their early stages. By closely monitoring mentions, comments, and direct messages, the team can promptly identify any negative sentiment or emerging issues. Various social media monitoring tools are available to streamline this process and provide real-time alerts.
4. Develop Clear Communication Guidelines
During a crisis, clear and consistent communication is vital. Develop communication guidelines that outline the tone, messaging, and channels to be used when addressing the crisis. These guidelines should ensure transparency, empathy, and timely updates to keep stakeholders informed and mitigate further damage.
5. Respond Promptly and Sincerely
When a crisis emerges, responding promptly and sincerely is crucial. Acknowledge the issue, take responsibility, and provide a genuine apology if necessary. Responding promptly demonstrates your commitment to addressing the concerns and can help defuse the situation before it escalates further.
6. Monitor and Adjust
As the crisis unfolds, it is essential to continuously monitor the situation and adjust the crisis management strategy accordingly. Evaluate the effectiveness of your responses and adapt as needed. Additionally, be prepared for new developments or unforeseen challenges that may arise during the crisis.
Managing a social media crisis has become a critical skill for individuals and businesses alike. By understanding the nature of social media crises, developing a comprehensive crisis management plan, and effectively communicating with stakeholders, you can navigate through challenging situations and protect your reputation. Remember, preparation, swift action, and sincere communication are key to successfully managing a social media crisis.