Maximizing your eCommerce business's potential requires a well-executed growth marketing strategy. In today's competitive digital landscape, it's crucial to stand out from the crowd and effectively reach your target audience. By implementing the right growth marketing strategies, you can drive more traffic, increase conversions, and ultimately boost your revenue.
The 7 Fundamental ECommerce Growth Marketing Strategies
Search Engine Optimization (SEO)
Search engine optimization is essential for any eCommerce business aiming to increase online visibility and organic traffic. By optimizing your website and product pages for relevant keywords, improving site speed, and building quality backlinks, you can improve your search engine rankings and attract more potential customers.
Effective SEO Tactics:
Conducting keyword research to identify high-volume and relevant search terms
Optimizing on-page elements such as titles, meta descriptions, and headers
Creating compelling and informative product descriptions with strategic keyword placement
Building high-quality backlinks from reputable websites in your industry
Content marketing plays a vital role in attracting and engaging your target audience. By creating valuable and informative content, you can establish your brand as an authority in your niche, drive organic traffic, and increase conversions. Engaging content can include blog posts, videos, infographics, and eBooks.
Key Content Marketing Strategies:
Identifying topics that resonate with your target audience and address their pain points
Creating high-quality, shareable content that provides value and educates your audience
Leveraging different content formats to cater to diverse preferences
Promoting your content through various channels, including social media and email marketing
Building a Strong Brand Identity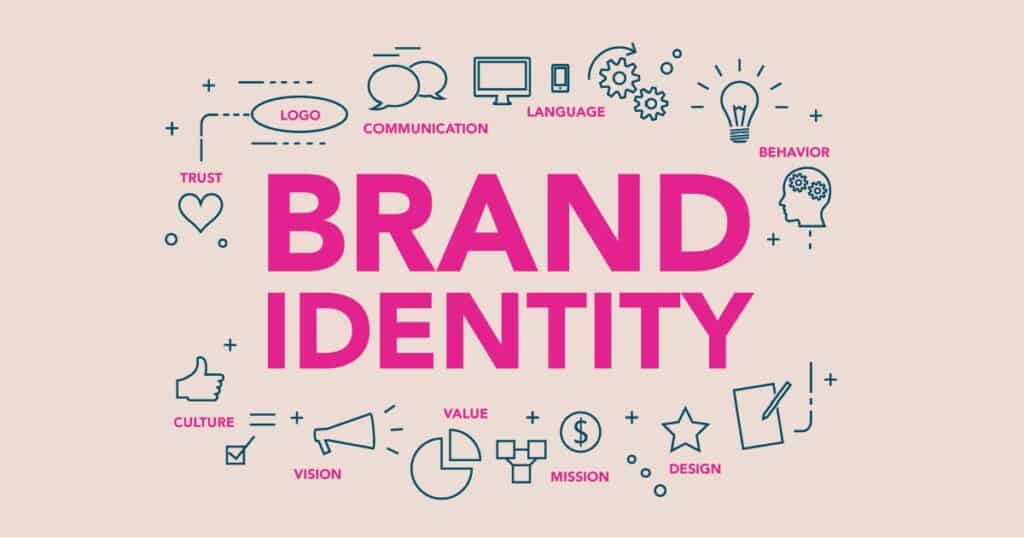 Building a strong brand identity is not only a crucial aspect of eCommerce growth marketing but also a powerful strategy in itself. By establishing a distinctive brand identity, eCommerce businesses can effectively differentiate themselves from competitors, build trust with customers, and cultivate long-term brand loyalty. Here are key elements to consider when building a strong brand identity as part of your eCommerce growth marketing strategy:
Consistent visual branding, including a well-designed logo, color scheme, and typography, creates recognition and reinforces your brand image.
Crafting a compelling brand story that resonates with your target audience helps establish an emotional connection and fosters brand loyalty.
Defining a unique value proposition and effectively communicating it across your marketing channels helps differentiate your brand and highlight its unique benefits.
Developing a consistent tone of voice and messaging style that aligns with your brand values and appeals to your target audience helps create a cohesive and memorable brand experience.
Email marketing remains one of the most effective strategies for nurturing customer relationships and driving repeat purchases. By building an email list and sending targeted and personalized campaigns, you can keep your customers informed, promote new products or offers, and encourage them to make additional purchases.
Key Email Marketing Techniques:
Offering incentives such as discounts or exclusive content to encourage email sign-ups
Segmenting your email list based on customer behavior and preferences
Personalizing your email campaigns with dynamic content and product recommendations
Automating email workflows, such as abandoned cart reminders and post-purchase follow-ups
Conversion Rate Optimization (CRO)
Conversion rate optimization focuses on improving the user experience and increasing the percentage of website visitors who complete desired actions, such as making a purchase or signing up for a newsletter. By optimizing your website design, streamlining the checkout process, and conducting A/B testing, you can boost conversions and maximize your revenue.
Effective CRO Strategies:
Conducting user research to understand your target audience's preferences and pain points
Optimizing your website's navigation, layout, and overall design for ease of use
Simplifying the checkout process and minimizing friction points
Testing different variations of your website elements, such as headlines, call-to-action buttons, and product images
Influencer marketing involves collaborating with popular social media influencers or industry experts to promote your products or brand. By leveraging their reach and influence, you can tap into their engaged audience and increase brand awareness, trust, and conversions.
Influencer Marketing Tactics:
Identifying influencers relevant to your industry and target audience
Building relationships with influencers through genuine engagement and personalized outreach
Negotiating mutually beneficial partnerships, such as sponsored posts or affiliate programs
Monitoring and measuring the effectiveness of your influencer campaigns
Customer Retention Strategies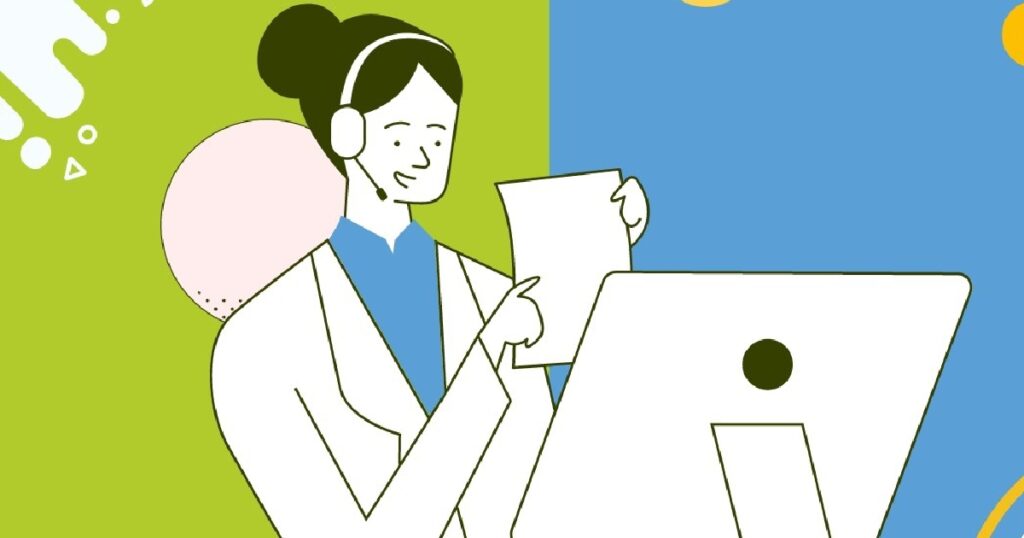 While attracting new customers is important, retaining existing customers is equally crucial for long-term success. Implementing effective customer retention strategies can boost customer loyalty, increase customer lifetime value, and generate positive word-of-mouth referrals.
Customer Retention Techniques:
Providing exceptional customer service and personalized support
Implementing a loyalty program to reward repeat purchases
Sending personalized offers, recommendations, and exclusive content to existing customers
Encouraging customer reviews and testimonials to build social proof
Maximizing your eCommerce business's potential requires a well-rounded approach to growth marketing. By implementing these 7 fundamental eCommerce growth marketing strategies, you can increase your online visibility, engage with your target audience, drive conversions, and ultimately grow your business. Remember to stay agile, monitor your results, and adapt your strategies as needed to stay ahead in the competitive eCommerce landscape.