There are two main types of marketing: inbound and outbound. Inbound marketing focuses on drawing customers in through interesting and helpful content, while outbound marketing focuses on reaching customers through advertising and other forms of promotion.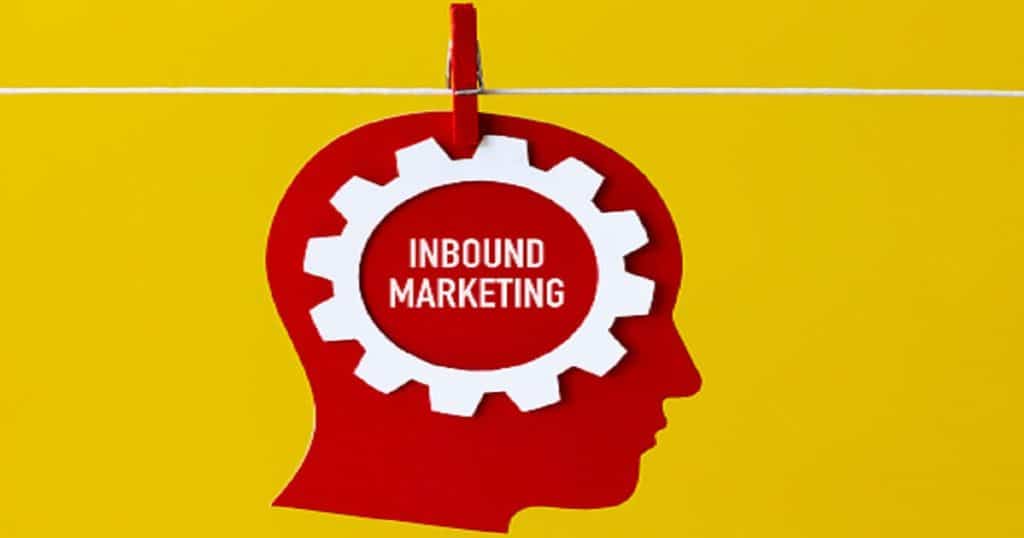 Inbound marketing is a strategy that focuses on drawing customers in through interesting and valuable content, instead of pushing them out with interruptive advertisements. It's a great way to build trust and relationships with potential customers and can be more effective in the long run.
    The goal of inbound marketing is to create a relationship with customers that will eventually lead to a sale. This can be accomplished by providing valuable content that interests customers and encourages them to return to the site regularly. Inbound marketing also involves using social media to connect with customers and create a community around the company.
    Email marketing is another important component of inbound marketing. By collecting email addresses and sending regular updates about the company, businesses can keep customers informed about new products, services, and promotions.
    By using a variety of inbound marketing techniques, businesses can attract more customers and create a connection with them that will eventually lead to a sale.
    People are getting more and more bombarded with marketing messages, so they're more likely to tune out traditional outbound marketing techniques. Inbound marketing, on the other hand, is all about providing valuable content that attracts customers to your business.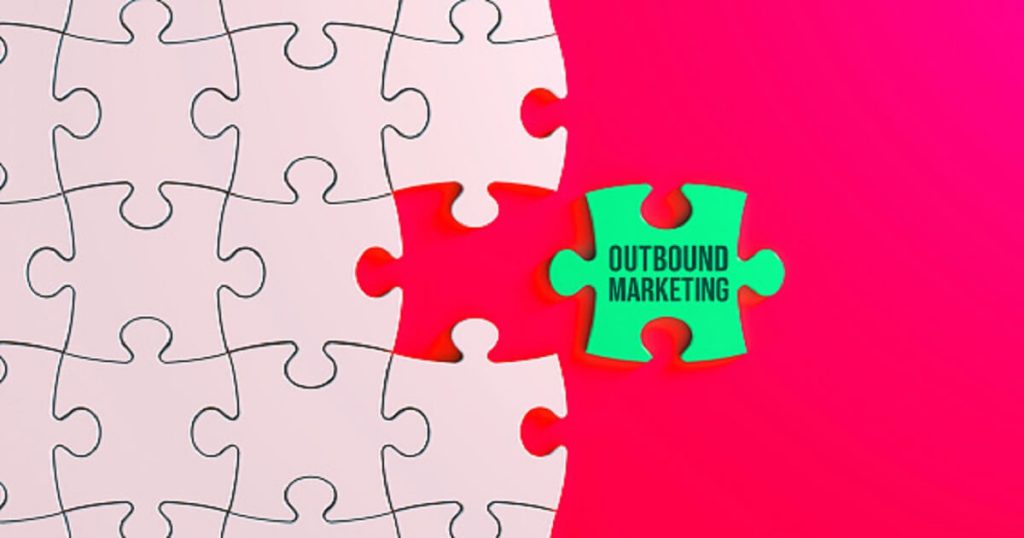 Outbound marketing, on the other hand, relies on interruption to get attention. It's about generating leads and customers through various channels, such as advertising, PR, and social media. Outbound marketing is contrasted with inbound marketing. This can include things like TV commercials, print ads, and cold calls. It can be more immediate and flashy, but it can also be less effective in the long run, since people are more likely to tune out or ignore these kinds of ads.
Outbound marketing is still an important part of the marketing mix, but it's becoming less and less effective as people become more and more immune to traditional marketing tactics. If you're looking to reach more customers, then inbound marketing is the way to go.
The key difference between inbound and outbound marketing is that inbound marketing is about attracting customers, while outbound marketing is about reaching customers. Inbound marketing is all about creating content that's interesting and valuable to your target audience, while outbound marketing is all about using ads, cold calls, and other forms of interruption to get your message in front of people.