Strategic brand management plays a crucial role in achieving success. A brand is more than just a logo or a product—it encompasses the entire experience and perception customers have of a company. Effectively managing your brand ensures that you create a positive and lasting impression, differentiate yourself from competitors, and foster customer loyalty. In this article, we will delve into the reasons why strategic brand management is important and provide valuable insights on how to create your own brand.
Why is Strategic Brand Management Important?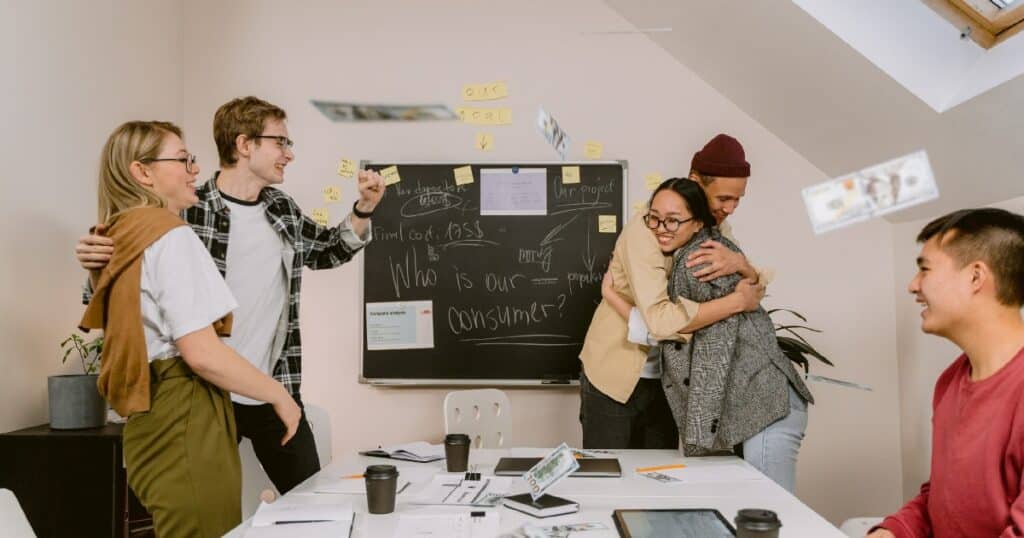 Establishing a Strong Identity
Having a clear and distinctive brand identity is essential for attracting customers and standing out in the market. Strategic brand management allows you to define your brand's personality, values, and mission, which sets you apart from competitors. It helps you create a unique position in the minds of consumers, making it easier for them to identify and connect with your brand.
Building Customer Trust and Loyalty
Trust is the foundation of any successful business relationship. A well-managed brand inspires confidence and builds trust with customers. By consistently delivering on your brand promise and maintaining high-quality products or services, you establish a positive reputation. This, in turn, leads to customer loyalty and advocacy, as satisfied customers become brand ambassadors.
Brand equity refers to the value and perception of your brand in the marketplace. A strong brand with high equity commands customer loyalty, premium pricing, and a competitive edge. Through strategic brand management, you can cultivate a favorable brand image, increase brand awareness, and differentiate yourself from competitors, ultimately boosting your brand equity.
Facilitating Customer Decision-Making
In a sea of choices, customers often rely on familiar brands to simplify their decision-making process. Effective brand management ensures that your brand remains top-of-mind for your target audience. By consistently communicating your brand's unique value proposition, you increase the chances of customers choosing your products or services over others.
Expanding into New Markets
As businesses grow, they often consider expanding into new markets or introducing new product lines. Strategic brand management provides a strong foundation for such endeavors. A well-established brand allows you to leverage existing customer loyalty and recognition, making it easier to penetrate new markets and introduce new offerings.
Resilience in Times of Crisis
In times of crisis or reputation-damaging incidents, a well-managed brand can help weather the storm. With a solid brand reputation, built through strategic brand management practices, your brand can recover more quickly from negative situations. Trust and loyalty established with customers can mitigate the impact of any adverse events.
How to Create Your Own Brand?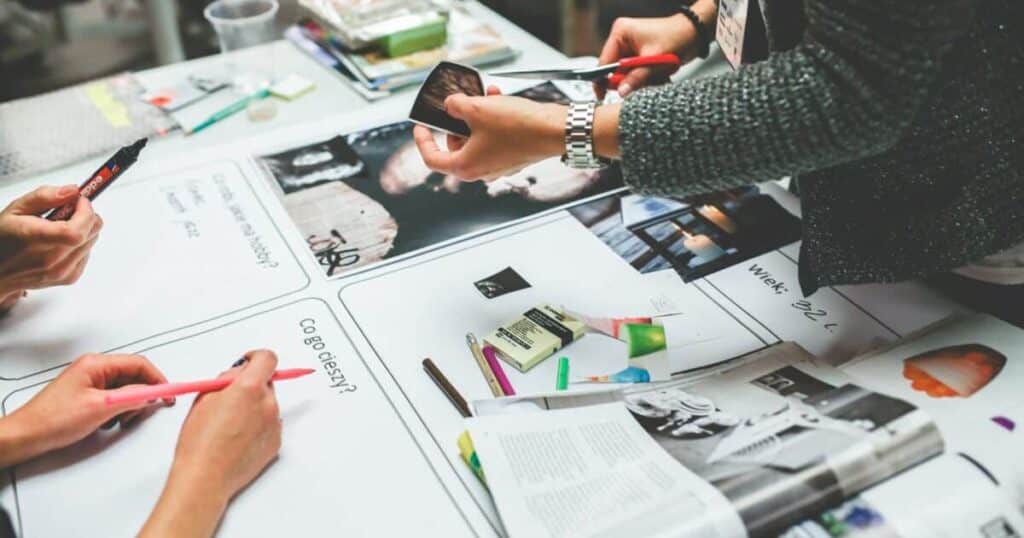 Now that we understand the importance of strategic brand management, let's dive into the steps you can take to create your own brand. By following these guidelines, you can establish a strong foundation for your brand and set yourself up for success:
Define Your Brand Strategy
Begin by clarifying your brand's purpose, target audience, and unique selling proposition (USP). What problem does your brand solve? Who are your ideal customers? How do you differentiate yourself from competitors? Answering these questions will help you craft a compelling brand strategy that guides all your brand-building efforts.
Thorough market research is essential for understanding your target audience, market trends, and competitive landscape. Analyze your potential customers' needs, preferences, and pain points to tailor your brand messaging and offerings accordingly. Additionally, study your competitors to identify gaps and opportunities that can inform your brand positioning.
Develop Your Brand Identity
Your brand identity encompasses visual elements such as your logo, colors, typography, and design language. Create a visually appealing and cohesive brand identity that resonates with your target audience and reflects your brand's personality. Consistency across all touchpoints helps build recognition and reinforces your brand's message.
Craft Your Brand Messaging
Crafting compelling brand messaging is crucial for effectively communicating your brand's value to your target audience. Develop a strong brand voice and tone that aligns with your brand personality. Clearly articulate your brand's benefits and unique selling points, ensuring that your messaging resonates with your audience's needs and aspirations.
Creating brand awareness involves promoting your brand to reach your target audience. Leverage various marketing channels, such as social media, content marketing, advertising, and public relations, to spread the word about your brand. Consistent messaging and engaging content will help build recognition and familiarity among your target audience.
Consistency is key when it comes to brand management. Ensure that your brand is consistently represented across all touchpoints, including your website, packaging, marketing materials, and customer interactions. Consistency in visuals, messaging, and customer experience reinforces your brand's identity and helps build trust and recognition.
Strategic brand management is essential for long-term success. By investing time and effort in creating and managing your brand effectively, you can establish a strong identity, build customer trust and loyalty, and differentiate yourself from competitors. Remember to define your brand strategy, conduct market research, develop a cohesive brand identity, craft compelling messaging, and consistently build brand awareness. Embrace the power of strategic brand management to unlock the full potential of your business.