In the rapidly evolving landscape of marketing, brands are constantly seeking innovative approaches to engage with their target audiences. Traditional advertising methods are losing their impact as consumers become more discerning and immune to overt promotional tactics. In this context, brand storytelling has emerged as a powerful tool to capture attention, build trust, and create lasting connections. This article delves into the six reasons why brand storytelling is the future of marketing, providing valuable insights into this transformative approach.
Reasons Why Brand Storytelling Is The Future Of Marketing:
Emotional Connection: The Key to Captivating Audiences
Storytelling has a remarkable ability to evoke emotions and forge deep connections between brands and consumers. By weaving narratives that resonate with their target audience's values, aspirations, and experiences, brands can tap into the power of emotions to engage on a personal level. Emotional connection is a fundamental aspect of human nature, and when brands master the art of storytelling, they can evoke empathy, joy, nostalgia, or inspiration, leading to a stronger bond with their audience.
Differentiation: Standing Out in a Sea of Competitors
In today's crowded marketplace, differentiation is crucial for brands to cut through the noise and capture attention. By leveraging storytelling, brands can distinguish themselves from their competitors. Sharing unique narratives and showcasing their brand's personality and values enable them to stand out and be remembered. The power of storytelling lies in its ability to create a distinct identity that resonates with consumers, setting brands apart and giving them a competitive edge.
Authenticity: Building Trust and Credibility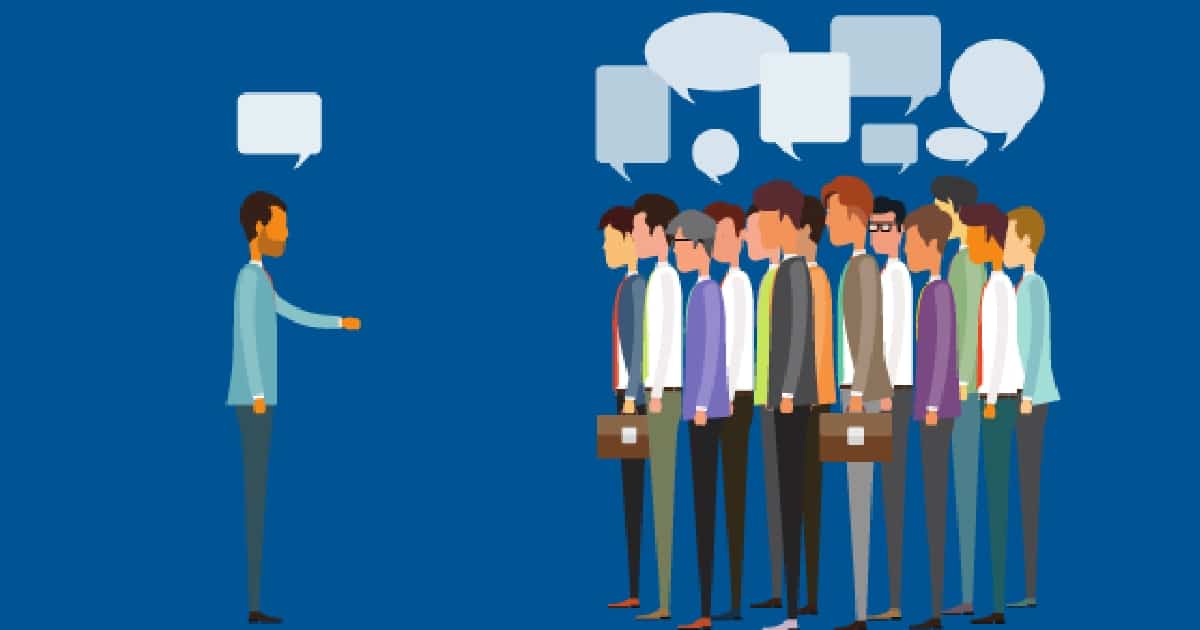 Authenticity is paramount in establishing trust with consumers. In an era of skepticism and distrust, brands must demonstrate their genuine intentions and values. Storytelling offers a powerful vehicle for showcasing authenticity by revealing the human side of a brand. When brands authentically share their stories, vulnerabilities, and motivations, they connect with their audience on a deeper level, fostering trust and credibility that traditional advertising struggles to achieve.
Memorable Brand Experiences: Leaving a Lasting Impact
People remember stories far more vividly than mere facts or data. By integrating storytelling into their marketing strategies, brands can create memorable experiences that resonate with consumers long after exposure. Through compelling narratives, brands can evoke powerful imagery and stimulate emotions, leaving a lasting impact on their audience. When a brand becomes associated with an engaging story, it becomes etched in the consumer's memory, enhancing brand recall and recognition.
Sharable Content: Harnessing the Power of Social Media
In the digital age, social media platforms have become powerful vehicles for amplifying brand messages. Storytelling offers brands an opportunity to create highly shareable content that resonates with audiences and encourages them to become brand advocates. Engaging narratives, paired with visually captivating content, have the potential to go viral, increasing brand visibility and reach. When consumers connect with a brand story, they feel compelled to share it, spreading the brand's message organically across various social media channels.
Longevity: Sustaining Relevance and Loyalty
Marketing campaigns that rely solely on short-term tactics often struggle to maintain relevance and build lasting customer loyalty. Brand storytelling, on the other hand, has the power to transcend individual campaigns and create a consistent narrative over time. By developing a compelling brand story, brands can cultivate a loyal following that transcends individual products or services. This longevity is crucial for sustained success in an ever-changing marketplace.
As marketing continues to evolve, brand storytelling has emerged as the future of effective communication. By leveraging emotions, differentiation, authenticity, memorable experiences, social media, and long-term engagement, brands can harness the power of storytelling to connect deeply with their target audience. In a world saturated with advertising messages, stories have the unique ability to cut through the noise, engage, and create lasting impressions. Embrace the power of brand storytelling and unlock its transformative potential for your marketing strategies.