Email marketing has emerged as a crucial tool for eCommerce businesses. It offers a direct and effective way to engage with customers, build brand loyalty, and drive sales. With the advent of social media and other digital marketing channels, some may question the relevance of email marketing. However, it remains a powerful strategy that delivers impressive results when executed correctly. In this article, we will explore why email marketing is important for eCommerce businesses and how it can significantly impact their success.
The Power of Email Marketing
Email marketing has stood the test of time and proven to be an invaluable asset for eCommerce businesses. Here are some key reasons why it is essential:
Direct Communication with Customers
Unlike other marketing channels, email allows businesses to communicate directly with their customers. By having access to their inbox, you have the opportunity to deliver personalized messages, product updates, and exclusive offers. This direct line of communication helps establish a deeper connection with your audience, leading to increased engagement and conversions.
Targeted and Personalized Campaigns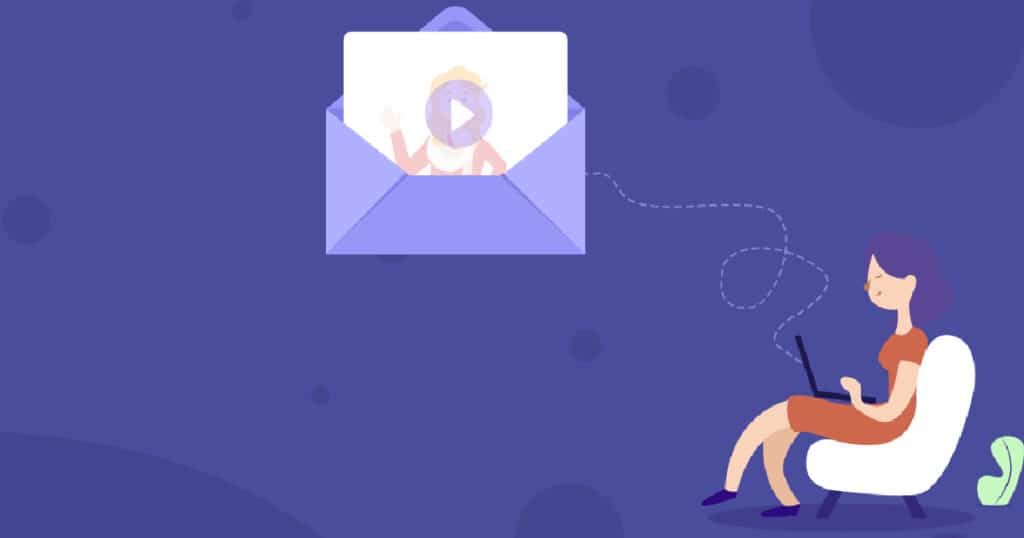 Email marketing enables businesses to segment their audience and send tailored messages to specific customer groups. By analyzing customer behavior and preferences, you can create highly targeted campaigns that resonate with recipients. Personalization goes a long way in building trust and making customers feel valued, ultimately driving them to make purchases.
Increased Conversion Rates
When it comes to driving sales, email marketing consistently outperforms other digital marketing channels. According to studies, the average ROI for email marketing is an impressive 4,400%. By sending targeted offers and compelling product recommendations, you can significantly boost your conversion rates and generate substantial revenue for your eCommerce business.
Email marketing provides an excellent platform for nurturing and strengthening relationships with your customers. By regularly engaging with them through valuable content, exclusive offers, and personalized recommendations, you can foster brand loyalty. When customers feel connected to your brand, they are more likely to become repeat buyers and advocate for your business.
Cost-Effective Marketing Strategy
For small and medium-sized eCommerce businesses, budget constraints are often a reality. Email marketing offers a cost-effective solution to reach a wide audience without breaking the bank. Compared to traditional advertising methods, email campaigns require minimal investment while delivering measurable results. This affordability makes it an attractive option for businesses looking to maximize their marketing efforts.
Increasing Customer Lifetime Value
Email marketing enables businesses to extend the lifetime value of their customers. By nurturing existing customers through targeted email campaigns, businesses can encourage repeat purchases and upsell. By providing value-added content, personalized recommendations, and exclusive rewards, businesses can create a sense of loyalty and ensure that customers keep coming back. This not only increases revenue but also strengthens the overall customer base.
Generating Traffic to eCommerce Websites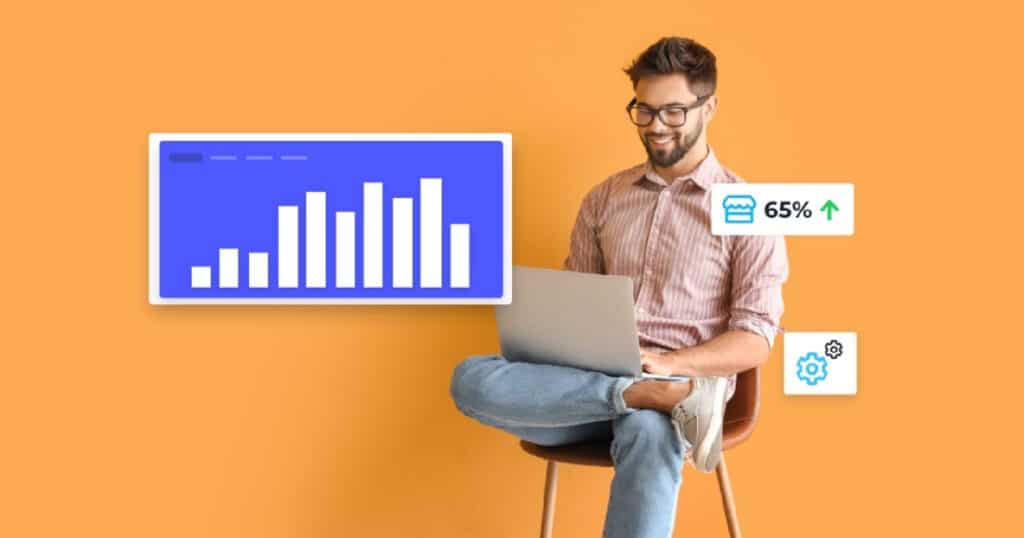 An effective email marketing campaign can drive a significant amount of traffic to eCommerce websites. By incorporating compelling visuals, enticing subject lines, and clear calls to action, businesses can entice subscribers to click through to their websites. Additionally, by strategically placing relevant links and buttons within the email content, businesses can guide customers to specific product pages or landing pages, increasing the chances of conversion.
Cart abandonment is a significant challenge faced by eCommerce businesses. Studies show that the average cart abandonment rate is around 70%, which means that a significant number of potential customers leave their carts without completing the purchase. However, with email marketing, you can implement automated cart recovery campaigns. By sending personalized emails to customers who abandoned their carts, reminding them of the items left behind, and offering incentives like discounts or free shipping, you can entice them to complete their purchases, thus recovering lost revenue and increasing conversion rates.
Promotional Campaigns and Exclusive Offers
Email marketing provides an excellent platform for running promotional campaigns and offering exclusive deals to your subscribers. By leveraging compelling subject lines, captivating content, and attractive visuals, you can grab the attention of your audience and drive them to take action. Whether it's a limited-time sale, a special discount, or a new product launch, email campaigns can create a sense of urgency and exclusivity, compelling recipients to make a purchase.
Measuring and Analyzing Campaign Performance
One of the significant advantages of email marketing is the ability to measure and analyze campaign performance. Through advanced email marketing platforms, businesses can track key metrics such as open rates, click-through rates, conversion rates, and revenue generated. This data provides valuable insights into customer behavior, preferences, and the effectiveness of marketing strategies. By leveraging this information, businesses can optimize their campaigns for better results.
In conclusion, email marketing remains an essential strategy for eCommerce businesses due to its ability to build customer relationships, increase conversion rates, and drive overall business growth. By leveraging personalized and targeted email campaigns, recovering abandoned carts, offering exclusive promotions, and utilizing customer reviews, you can effectively engage your audience, boost customer loyalty, and achieve your business objectives. Embrace the power of email marketing and unlock its full potential to propel your eCommerce business to new heights.