Welcome to this comprehensive guide on writing outstanding festive Ecommerce emails. In this article, we will explore effective strategies and techniques to create compelling email campaigns that capture the festive spirit and drive engagement and sales for your ecommerce business. Whether you're preparing for the holiday season, special occasions, or themed promotions, these tips will help you craft emails that stand out and resonate with your audience.
The Power of Festive Emails
Festive Ecommerce emails hold immense potential for connecting with your customers on a personal level and generating excitement around your brand. These emails provide an opportunity to showcase your products, offer exclusive deals, and build a sense of urgency. With a thoughtful approach and attention to detail, you can leverage the power of festive emails to boost customer engagement, increase conversions, and foster long-term loyalty.
Understanding Your Audience
The first step in writing outstanding festive Ecommerce emails is to understand your audience. What are their preferences, pain points, and aspirations? By segmenting your email list based on demographics, purchase history, and behavioral patterns, you can tailor your messages to resonate with specific customer groups. Remember, effective communication begins with knowing your audience inside out.
Crafting Attention-Grabbing Subject Lines
Your subject line is the gateway to capturing your audience's attention and encouraging them to open your email. Aim for subject lines that are concise, intriguing, and evoke curiosity. Incorporate power words, emotional triggers, and urgency to entice recipients to click. For example, "Unwrap the Magic: Exclusive Festive Offers Inside!" or "Last Chance: Limited Stock, Incredible Deals!"
Personalizing Email Content
Personalization is key to creating impactful festive Ecommerce emails. Address recipients by their names and utilize dynamic content to tailor your messages based on their preferences and past interactions. Leverage the data you have on your customers to recommend products, suggest complementary items, or remind them of abandoned carts. By making your emails relevant and personalized, you enhance the customer experience and drive conversions.
Visually appealing and well-structured emails have a higher chance of grabbing attention and encouraging click-throughs. Incorporate festive elements in your design, such as themed colors, images, and graphics. Use eye-catching banners, buttons, and GIFs to highlight your offers and discounts. Remember to optimize your email design for mobile devices, as a significant portion of your audience will be accessing emails on their smartphones or tablets.
Compelling Call-to-Action (CTA)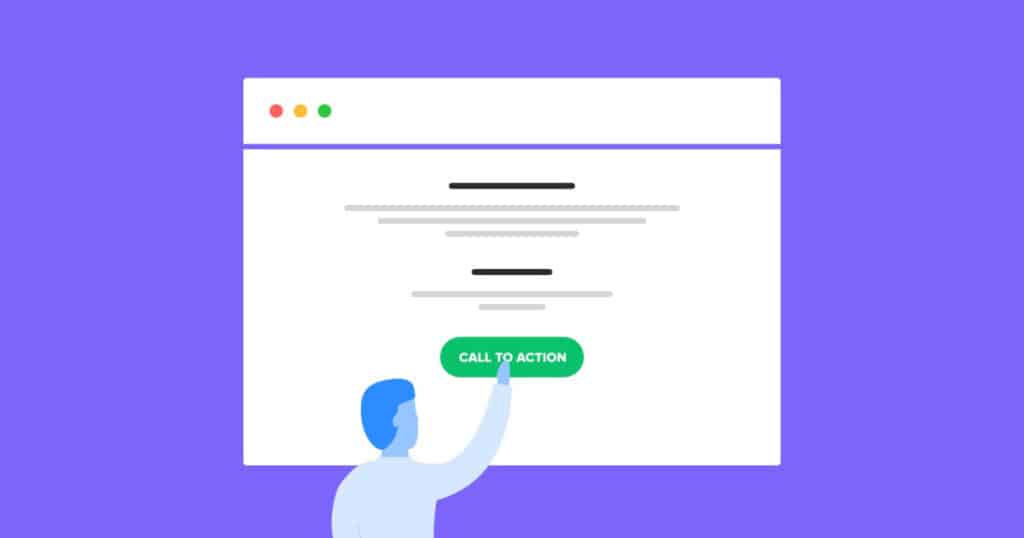 A strong and compelling call-to-action is crucial for driving conversions. Clearly communicate the action you want your recipients to take, whether it's making a purchase, exploring a product collection, or signing up for a limited-time offer. Use action-oriented language and create a sense of urgency. For example, "Shop Now," "Limited Stock Available," or "Get Your Exclusive Discount Today!"
Incorporating social proof in your festive e-commerce emails can significantly boost trust and credibility. Include customer reviews, testimonials, or user-generated content that highlights positive experiences with your products or services. Social proof reassures your recipients that they are making the right choice by engaging with your brand, leading to increased conversions and customer satisfaction.
Offering Exclusive Deals and Discounts
Festive seasons are synonymous with exclusive deals and discounts. Make your email subscribers feel special by offering them unique promotions and discounts. Consider creating limited-time offers, bundle deals, or free shipping for a specific duration. This not only incentivizes purchases but also fosters a sense of urgency and excitement among your audience.
Creating a Sense of Urgency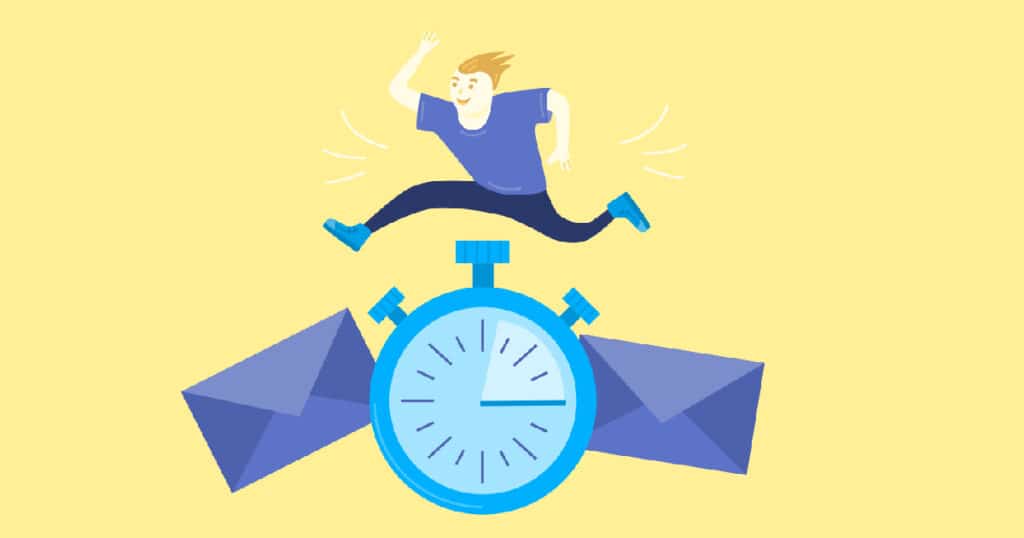 Urgency is a powerful psychological trigger that can drive immediate action. Incorporate urgency in your festive e-commerce emails by emphasizing limited quantities, expiration dates, or time-sensitive promotions. Use phrases like "Limited Stock," "24-Hour Flash Sale," or "Ends Tonight!" to create a sense of urgency and encourage your recipients to act swiftly.
Segmenting Email Campaigns
Segmentation allows you to target specific customer groups with tailored messages. Create segments based on various parameters like demographics, purchase behavior, or engagement levels. By sending personalized emails to each segment, you can improve open rates, click-through rates, and overall campaign performance.
Continuous testing and optimization are essential for maximizing the effectiveness of your festive Ecommerce emails. Experiment with different subject lines, email designs, CTAs, and content variations to identify what resonates best with your audience. Use A/B testing to compare different elements and analyze the results to make data-driven decisions for future campaigns.
Crafting outstanding festive Ecommerce emails requires a thoughtful approach, creative thinking, and a deep understanding of your audience. By implementing the tips shared in this article, you can create compelling emails that resonate with your customers, drive engagement, and boost sales during festive seasons and special occasions. Remember to continuously test, optimize, and personalize your campaigns to ensure maximum impact. Get creative, have fun, and watch your email marketing efforts thrive!