In times of economic uncertainty, such as during recessions, the business landscape can be challenging and unpredictable. However, amidst the soaring inflation and stock market fluctuations, there are still opportunities for savvy entrepreneurs to establish recession-proof businesses that can weather the storm and even thrive in such conditions. In this article, we'll explore ten resilient business ideas that have the potential to help you profit during uncertain times and safeguard your financial future.
1. Home Improvement Contracting: Building for Stability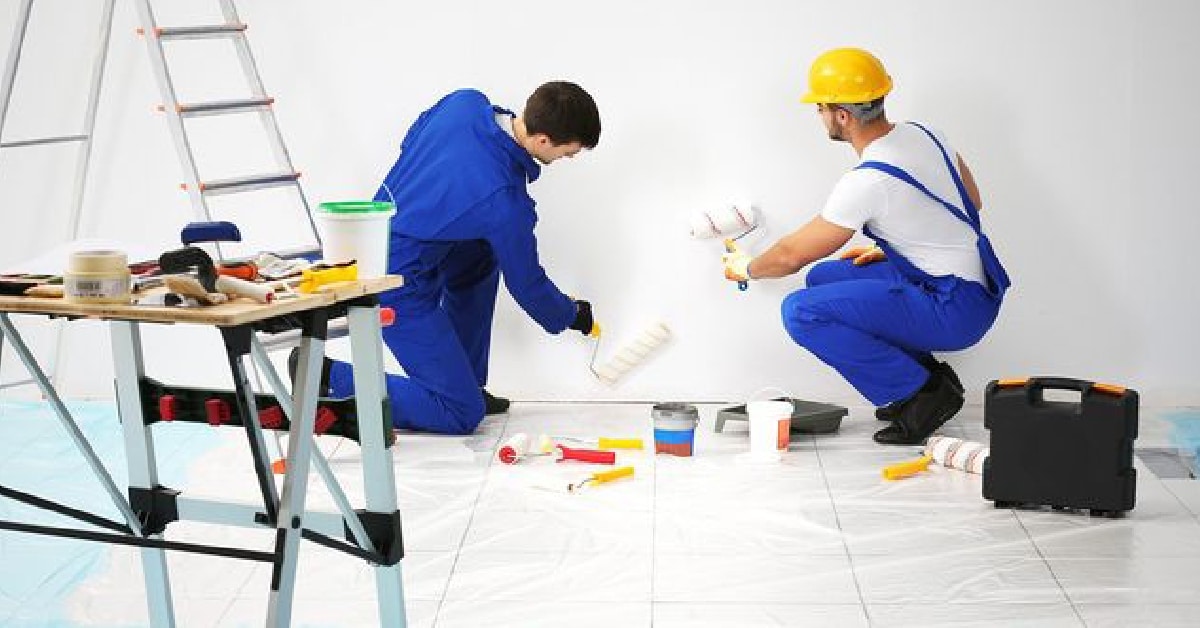 Home improvement and contracting stand tall as one of the most resilient industries, with a staggering valuation of $457 billion annually. Regardless of economic conditions, people will always need access to repair, plumbing, and pressure washing services, making this industry recession-proof. During economic downturns, individuals tend to invest in home improvement projects, especially those looking to enhance their property's value when selling it to combat financial difficulties.
2. Online Reselling: Capitalizing on Pre-Owned Luxury
In times of economic hardship, the online reselling of luxury bags, clothes, and accessories becomes increasingly popular. With platforms like eBay, Poshmark, and thredUP, anyone can easily resell items online and reach consumers worldwide. The market for pre-owned clothes has been steadily growing, with around 33 million consumers making their first pre-owned clothing purchases in 2020. This industry is projected to double in size within the next five years, reaching an astonishing $77 billion.
3. Cleaning Services: Sanitizing Spaces Amidst the Pandemic
Corporate cleaning services remain in high demand, particularly in light of the ongoing pandemic. Businesses require regular cleaning and sanitization of their premises, including lobbies, bathrooms, and employee workspaces, to ensure a safe environment for everyone. Launching a cleaning business can be a lucrative endeavor, starting small with personal cleaning services for neighbors or small businesses and gradually expanding as your reputation grows.
4. Child Care: Supporting Working Parents
Despite economic challenges, working parents will always seek reliable child care services. The child care industry, valued at $54.3 billion in 2019, is expected to continue growing at a steady annual rate of 3.9% from 2020 to 2027. As parents remain motivated to pursue their careers, the demand for child care services remains strong, making this a recession-proof business idea.
5. Online Freelance: Meeting Labor Demands Remotely
Companies may downsize during economic downturns, but the demand for skilled labor persists. Offering freelance services can be an excellent way to meet businesses' design and marketing needs remotely. With a laptop and the right skill set, you can offer freelance services from anywhere in the world. Embracing this flexible work arrangement allows you to generate extra income, develop new skills, and expand your professional network.
6. Online Teaching: Expanding E-Learning Horizons
The e-learning industry has experienced substantial growth, reaching $197 billion in 2020 and projected to soar to $840.11 billion by 2030. If you possess a marketable skill and charisma, you can teach virtually anything online. Platforms like Teachable enable you to create and sell online courses with ease. Although marketing is essential to attract students, a solid reputation can lead to significant earnings and a sustainable online teaching venture.
7. Accounting, Bookkeeping, or Financial Planning: Navigating Financial Stability
Financial services remain in demand regardless of economic conditions. With the accounting industry valued at $544.06 billion in 2020, the need for professional assistance with tax preparation, accounting, financial planning, and bookkeeping is unwavering. Whether you serve big corporations, small businesses, or independent entrepreneurs, providing these services can help you establish a stable and resilient business.
8. Car Repairs: Maintaining Vehicles During Hard Times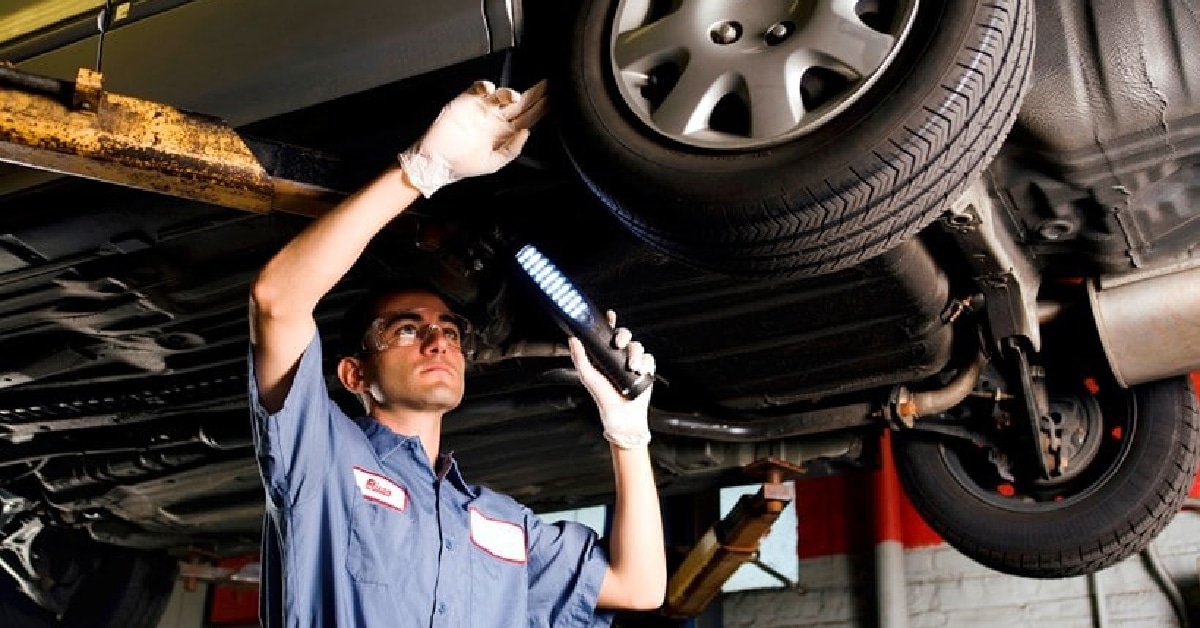 Car repairs are a necessity, and during a recession, people are more likely to opt for repairs instead of purchasing new vehicles. If you have the expertise, offering car repair services can be a valuable opportunity. Start by providing services to family and friends, and as word-of-mouth spreads, your business can grow through networking and strategic advertising.
9. Beauty Business: Affordable Luxuries in Tough Times
Despite cost-cutting measures, people are still willing to invest in beauty and self-care products. The "lipstick effect" theory supports the notion that individuals splurge on small indulgences like hair salons and beauty products to compensate for larger sacrifices. Offering online beauty products or creating makeup vlogs on platforms like YouTube can be a lucrative venture, tapping into people's desire for affordable luxuries during tough times.
10. Food and Beverage Business: Satisfying Comfort Cravings
In times of economic uncertainty, people find solace in comfort food and beverages. While cafes and restaurants may see reduced foot traffic, the at-home consumption of food and beverages continues to soar. Entrepreneurs can leverage food delivery services like UberEats, Grubhub, or DoorDash to sell delicious concoctions online and deliver them directly to customers' doorsteps. For those with limited resources, promoting homemade treats within the local community can still yield extra income.
In conclusion, while recessions and economic downturns bring challenges, they also present opportunities for resilient businesses to prosper. By tapping into these ten recession-proof business ideas, entrepreneurs can navigate uncertainty and build a successful enterprise. Remember, starting small, providing exceptional services, and leveraging technology are keys to success in any economic climate. Embrace the resilience of these business ideas and chart a path towards financial stability and growth.