Welcome to our comprehensive guide on building a winning B2B social media strategy. In today's digital landscape, having a well-crafted social media strategy is crucial for businesses aiming to thrive in the B2B realm. This guide will equip you with the knowledge and insights needed to develop a strategic approach that outshines your competitors and drives tangible results. Whether you are just starting out or looking to enhance your existing strategy, we will provide you with actionable steps and expert advice to build a better B2B social media strategy that delivers success.
Understanding the B2B Social Media Landscape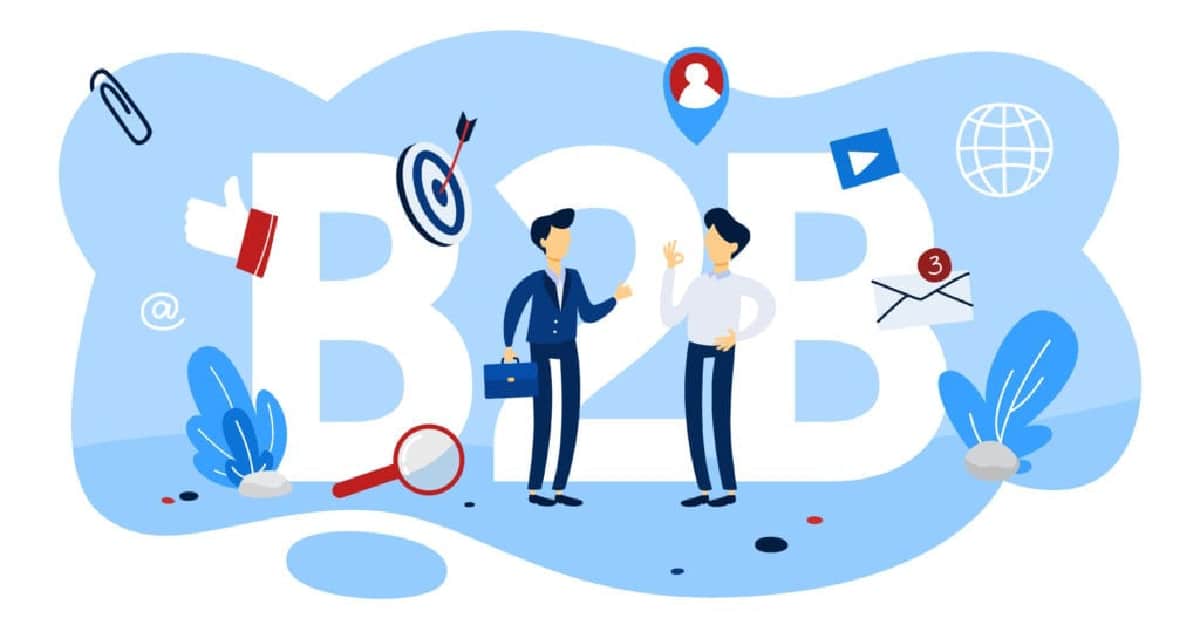 To build a successful B2B social media strategy, it is essential to grasp the unique characteristics and dynamics of the B2B social media landscape. We will explore the shifting trends, platforms, and challenges specific to B2B marketing. Understanding the buyer's journey and the role of social media at each stage will help you tailor your strategy to effectively engage and nurture your B2B audience.
Defining Your B2B Social Media Objectives
Before diving into the tactics, it is crucial to establish clear objectives for your B2B social media strategy. We will guide you through the process of defining SMART goals that align with your overall business objectives. From increasing brand awareness and generating leads to fostering thought leadership and driving conversions, your objectives will shape the direction and success of your B2B social media strategy.
Conducting In-Depth Target Audience Research
To maximize the impact of your B2B social media strategy, you must have a deep understanding of your target audience. We will delve into the importance of conducting comprehensive research to develop detailed buyer personas. By uncovering their pain points, needs, and preferences, you can tailor your content and messaging to resonate with your B2B audience and build lasting relationships.
Crafting Engaging Content for B2B Social Media
Content lies at the heart of any successful social media strategy. We will guide you through the process of creating compelling content that captivates your B2B audience. From informative blog posts and case studies to engaging videos and interactive webinars, we will explore various content formats and provide tips to optimize your content for social media platforms.
Selecting the Right Social Media Platforms for B2B Engagement
Choosing the appropriate social media platforms is crucial for effective B2B engagement. We will discuss the key platforms that resonate with B2B audiences, such as LinkedIn, Twitter, and YouTube. By understanding the strengths and nuances of each platform, you can strategically allocate your resources and develop tailored content strategies to maximize your reach and engagement.
Implementing B2B Social Media Tactics and Best Practices
Now it's time to dive into the tactics and best practices that will elevate your B2B social media strategy. We will explore proven techniques, including thought leadership, influencer marketing, employee advocacy, and social listening. By implementing these tactics, you can amplify your brand's visibility, foster meaningful connections, and drive conversions in the B2B space.
Leveraging Data Analytics for Continuous Improvement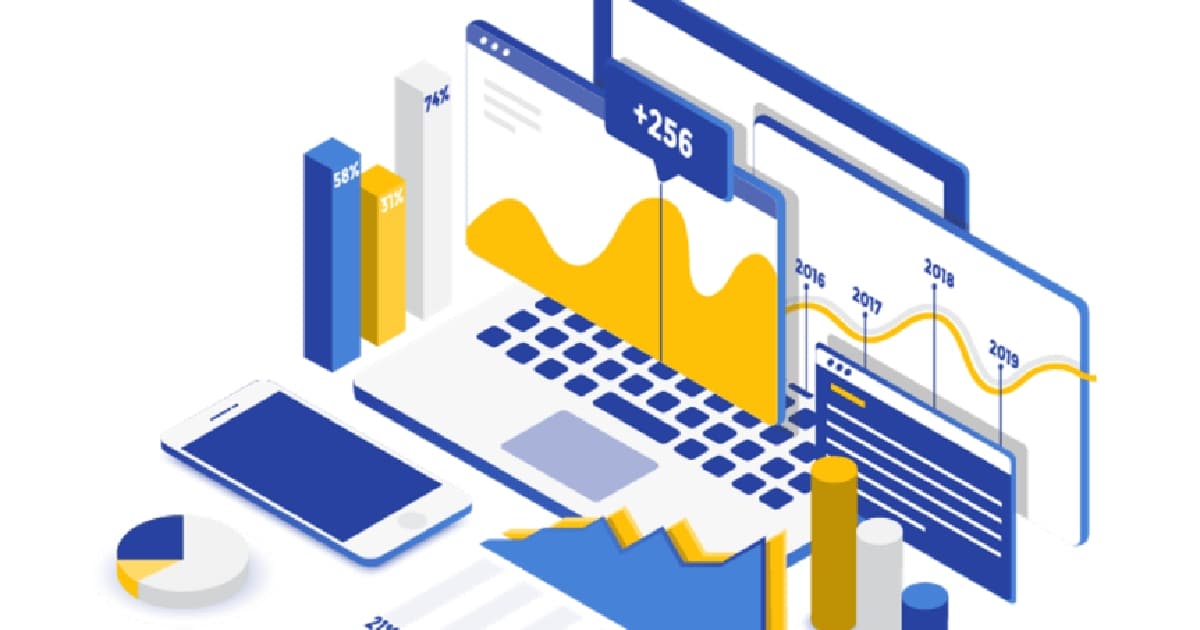 Data-driven decision-making is the cornerstone of a successful B2B social media strategy. We will guide you through the process of leveraging data analytics to measure the effectiveness of your efforts. By tracking key metrics, analyzing audience behavior, and testing different strategies, you can refine your approach, optimize your content, and continuously improve your B2B social media strategy.
Congratulations! You are now equipped with the knowledge and tools to craft a winning B2B social media strategy. By understanding the B2B social media landscape, defining clear objectives, conducting thorough audience research, crafting engaging content, selecting the right platforms, implementing proven tactics, and leveraging data analytics, you can outrank your competitors and achieve remarkable success in the B2B realm. Start implementing these strategies today and unlock the full potential of your B2B social media presence.