Businesses are constantly looking for innovative ways to reach their target audience and promote their products or services. One highly effective marketing strategy that has gained significant popularity in recent years is influencer marketing. By leveraging the power of influential individuals on social media platforms, businesses can tap into a vast network of potential customers. In this article, we will explore what influencer marketing is and how you can develop a successful strategy to maximize its benefits.
What is Influencer Marketing?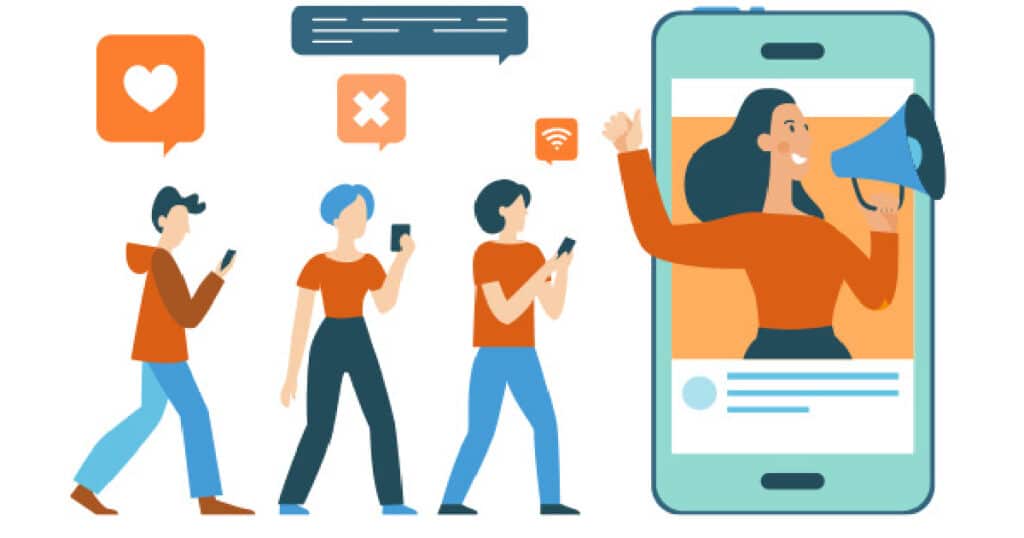 Influencer marketing is a form of marketing that focuses on using influential individuals to promote a brand, product, or service to their audience. These influencers, who have built a substantial following on social media platforms such as Instagram, YouTube, or TikTok, have the ability to sway the opinions and purchase decisions of their followers. By collaborating with influencers, businesses can tap into their credibility, trust, and authority to reach a wider audience and increase brand awareness.
How to Develop Your Influencer Marketing Strategy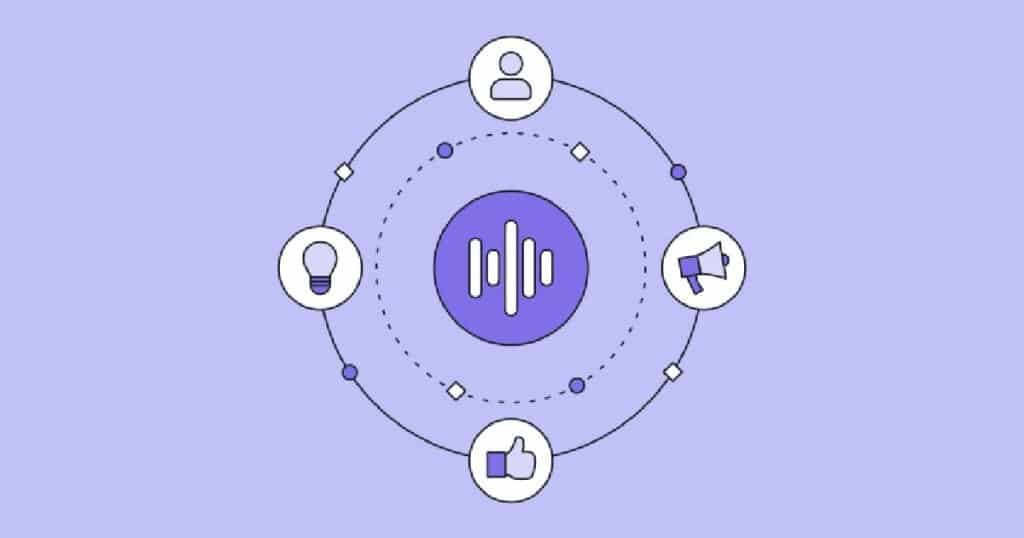 Developing an effective influencer marketing strategy requires careful planning and consideration. Here are the key steps you should follow to create a successful campaign:
Set Clear Goals and Objectives
Before diving into influencer marketing, it's crucial to define your goals and objectives. Ask yourself what you want to achieve through influencer collaborations. Are you aiming to increase brand awareness, drive website traffic, generate leads, or boost sales? Clearly defining your goals will help you measure the success of your campaign and guide your decision-making process.
Identify Your Target Audience
Understanding your target audience is essential for finding the right influencers who can effectively engage with them. Conduct thorough market research to identify the demographics, interests, and preferences of your target audience. This information will enable you to find influencers whose followers align with your target market, ensuring your message reaches the right people.
Find Relevant Influencers
Once you know your target audience, it's time to find relevant influencers who can effectively promote your brand. Look for influencers who are active in your industry or niche and have an engaged and authentic following. There are several tools available, such as BuzzSumo and Upfluence, that can help you identify influencers based on their reach, engagement rates, and audience demographics.
Build Relationships with Influencers
Building strong relationships with influencers is crucial for the success of your campaign. Approach influencers with a personalized message expressing your interest in collaborating with them. Show that you have done your research on their content and explain how your brand aligns with their values and interests. Building genuine connections with influencers will increase the likelihood of them agreeing to work with you.
Define Collaboration Terms
When partnering with influencers, it's important to establish clear collaboration terms. Clearly outline your expectations, such as the type and frequency of content they should create, the platforms they should use, and the key performance indicators (KPIs) you will measure. Additionally, discuss compensation, whether it's through monetary payment, product gifting, or a combination of both. Ensure that both parties are satisfied with the terms before proceeding.
Create Authentic and Engaging Content
To maximize the impact of your influencer marketing campaign, it's essential to create authentic and engaging content. Encourage influencers to be creative and find unique ways to showcase your product or service to their audience. Authenticity is key in influencer marketing, as followers are more likely to trust recommendations that come across as genuine and unbiased.
Track and Measure Results
As with any marketing campaign, tracking and measuring the results of your influencer marketing efforts is crucial. Monitor key metrics such as reach, engagement, website traffic, and conversions to gauge the effectiveness of your campaign. Use tracking tools like Google Analytics or social media analytics platforms to gain insights into the performance of your influencer collaborations.
Influencer marketing has emerged as a powerful strategy for businesses to connect with their target audience and increase brand awareness. By understanding what influencer marketing is and following the steps outlined in this article, you can develop a successful influencer marketing strategy that yields impressive results. Remember to set clear goals, identify relevant influencers, build authentic relationships, create engaging content, and track the performance of your campaigns. With the right approach, influencer marketing can significantly enhance your brand's visibility and drive meaningful engagement with your target audience.