Marketing automation refers to software platforms and technologies designed to automate repetitive marketing tasks. This includes email marketing, social media posting, website personalization, lead nurturing and scoring, campaign management, and more.
When implemented correctly, marketing automation delivers various advantages:
– Increased efficiency – Automating manual processes frees up time for staff to focus on high-value activities.
– Improved data insights – Advanced analytics provide deeper understanding of your ideal customers.
– Higher conversion rates – Personalized messaging and lead nurturing boost conversions.
– Larger reach – Automation enables scaling communication to a broader audience.
– Consistent branding – On-brand, multi-channel campaigns reinforce brand identity.
– Cost savings – Software and automation reduce manual labor costs.
However, simply adopting marketing automation tools does not guarantee a positive ROI. You need the right strategies to utilize its capabilities for maximum business impact.
Below are 7 hacks to boost your marketing automation ROI:
7 hacks to boost your marketing automation ROI: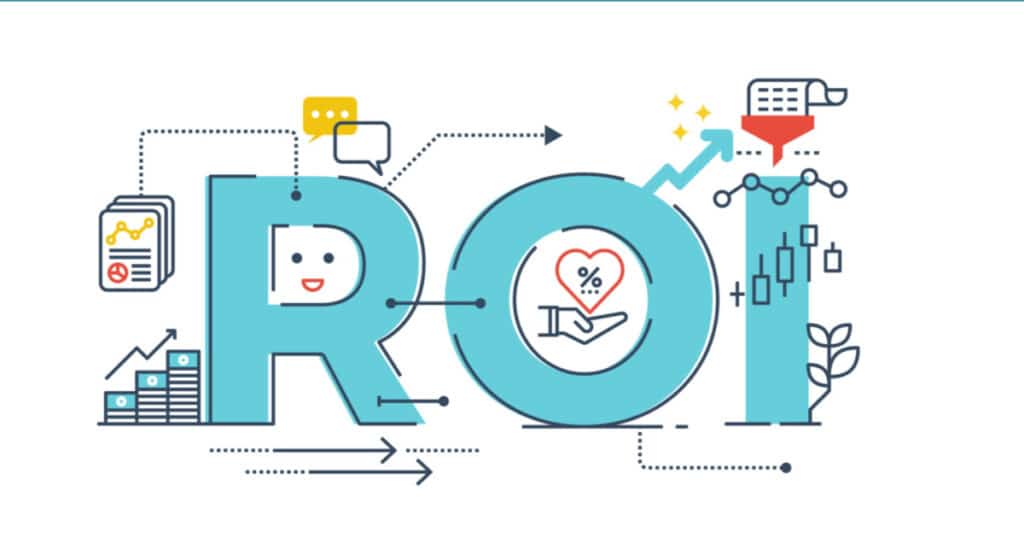 Set Measurable Goals and KPIs
The first step in unleashing marketing automation's potential is defining tangible goals and key performance indicators (KPIs) to track. Quantifiable metrics allow you to continuously evaluate efforts and optimize based on data insights.
Examples of measurable goals include:
Increase monthly leads by 100%
Reduce cost-per-lead by 30%
Boost email open rates by 25%
Drive 20% more website traffic from campaigns
Grow social media engagement by 50%
Monitor relevant KPIs like lead generation numbers, cost metrics, pipeline growth, and sales cycle lengths. Establish baselines and targets. Automation platforms make it easy to visualize ROI with dashboards.
Align goals across teams – sales, marketing, customer success, etc. A shared focus on revenue impact ensures maximum business value.
Sample Goals and KPIs to Track
| Goal | KPIs to Track |
| --- | --- |
| Increase leads 100% | Leads generated, lead velocity, lead quality score |
| Reduce cost-per-lead 30% | Lead generation costs, cost per marketing qualified lead |
| Boost email open rates 25% | Overall email open rate, open rates by campaign, list, segment |
| Drive 20% more site traffic | Site visits, traffic sources, landing pages, campaign sources |
| Grow social media engagement 50% | Overall followers, social mentions, clicks, shares, conversions |
Identify Your Best-Fit Use Cases
Marketing automation enables various applications, from drip campaigns to lead scoring. Determine which capabilities best align with your goals to focus implementation.
Common automation use cases include:
Lead nurturing – Send targeted content to prospects based on interests and actions. Nurture leads down the funnel.
Email marketing – Schedule and automate multi-stage campaigns triggered by certain behaviors.
Event management – Track event registrations and automate pre/post event communication.
Social media management – Post recurring content across multiple networks and channels.
Lead management – Score leads based on profile attributes and activities to route them effectively.
Customer re-engagement – Bring back inactive contacts with personalized messaging.
Reporting & analytics – Gain data-driven insights using automated reports and dashboards.
Prioritize 2-3 high-impact use cases. Establish proper metrics to evaluate performance and fine-tune efforts. Adding too many applications at once dilutes focus and reduces ROI.
Common Marketing Automation Use Cases
| Use Case | Goal Alignment | Success Metrics |
| --- | --- | --- |
| Lead nurturing | Increase conversions | Lead quality score, sales accepted leads, deal velocity |
| Email marketing | Boost engagement | Open rates, clickthroughs, conversions |
| Event management | Drive registrations | Registrations, attendance, satisfaction |
| Social media | Grow followers | Followers, clicks, shares, mentions |
Integrate with Your Tech Stack
Marketing automation cannot operate in isolation. To maximize value, it must integrate with your existing technology stack including:
CRM – Sync contact/account data, track engagement, update lead scoring, trigger actions.

Marketing platforms – Share email deliverability data, website analytics, ad campaign results, etc.

Ecommerce – Connect transactions, cart abandonment, user profiles, product catalogs, and more.

Payment systems – Update customer payment information, billing status, invoices, etc.

Support systems – Incorporate customer case info, satisfaction metrics, and feedback surveys.

Web analytics – Feed in site traffic, conversion, funnel metrics, and other insights.

Social media – Bring in follower growth, engagement rates, clicks, etc. from each network.
Set up bi-directional data sharing across channels for a unified customer view. Automated data syncing also ensures contacts are segmented and messaged consistently across channels.
Map Customer Journeys to Drive Personalization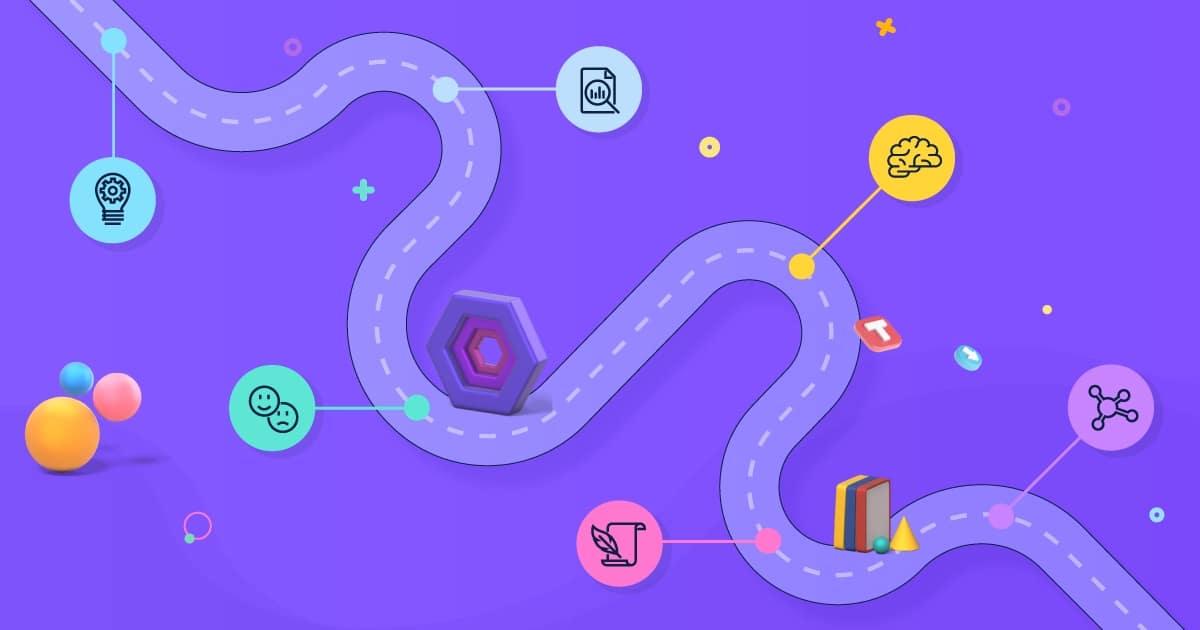 Marketing automation enables hyper-targeted communication through detailed customer journeys. Map out pathways to purchase for each persona to deliver personalized content.
For example, potential journeys for a SaaS company could include:
New visitor – Site visit → Content download → Email nurture → Free trial sign-up
Existing lead – Email open → Feature page visit → Demo sign-up → Sales call
Decision maker – Thought leadership download → Case study access → Live event registration → Trial extension → Purchase
Analyze behavioral data and past trends to identify the optimal steps and messaging for each journey. Then set up automation triggers to activate at each stage.
Add tags and custom field data to refine based on interests, role, geography, business size, or other attributes. Advanced personalization boosts engagement at each touchpoint.
Continuously Optimize Campaigns
Treat marketing automation campaigns as an ongoing optimization process, not a one-time initiative. Leverage data insights to identify top-performing segments, offers, content types, frequencies, times, and channels.
A/B test emails, landing pages, calls-to-action, subject lines, and other variables. Measure results, then double down on what works.
Conduct regular campaign audits to remove ineffective elements and try new ideas. Track analytics to see engagement, conversion, and ROI metrics for each campaign. Cancel or restructure those not meeting goals.
Ongoing optimization is key to maximizing marketing automation value long-term. As contacts and preferences change, campaigns must evolve as well.
Invest in Segmentation and Contact Enrichment
Sophisticated segmentation and contact data enrichment supercharge the effectiveness of automated campaigns.
Divide your audience into granular lists based on attributes like:
Firmographics – Industry, company size, location

Demographics – Age, gender, job title

Interests – Product features, content topics, use cases

Behaviors – Page visits, downloads, site searches, purchases
Enrich profiles with additional details over time. This includes technographics, intent signals, support cases, social media, and more.
Segmenting by precise criteria and personalizing content allows your messaging to resonate 10X better. Refine based on response patterns for improved results.
Commit to Continuous Improvement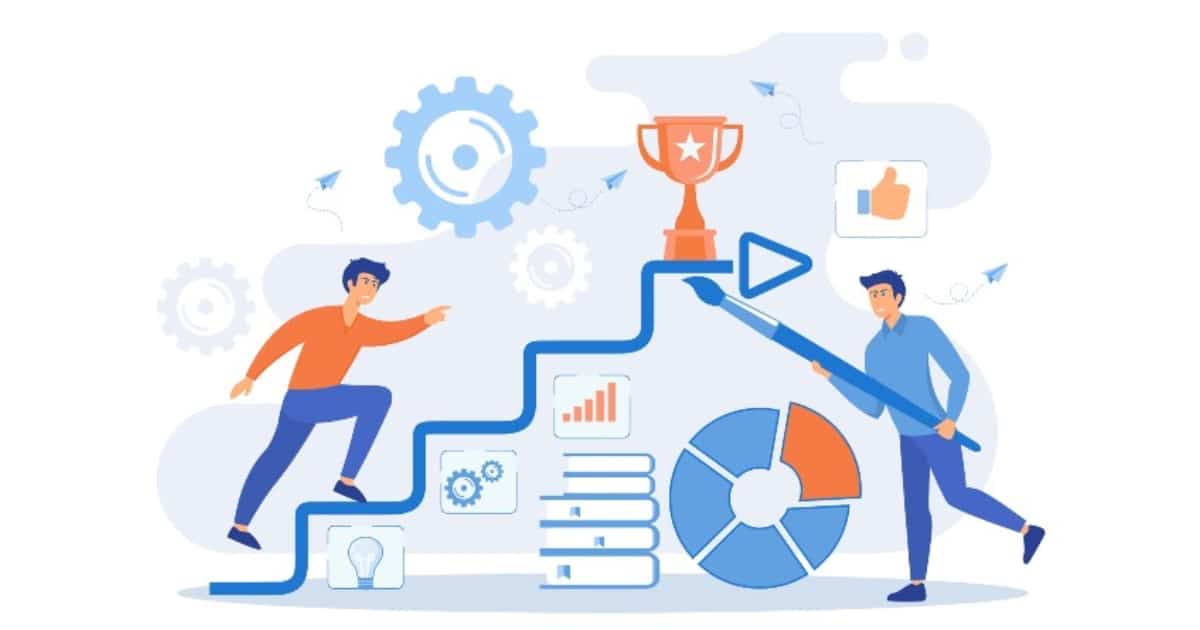 Like any complex platform, marketing automation involves a learning curve. Skillful setup and management take time. Most companies go through multiple iterations to reach maturity.
Practice continuous improvement across people, processes, data, and technology:
Train staff on automation capabilities and best practices. Have them achieve mastery.

Refine workflows so alignment between sales, marketing, and IT improves.

Clean data, fill gaps, remove duplicates for more accurate segmentation.

Expand integrations to unlock the full scope of customer insights.

Upgrade software to access the newest features and capabilities.

Test new channels like social media, mobile messaging, and ads.
With ongoing focus on improving these foundational elements, your automation ROI will grow over time. Be patient with scaling up expertise.
Marketing automation is a high-value investment – if implemented strategically. Avoid the temptation to overcomplicate or overspend at first. Focus on a few high-impact use cases, then expand based on proven ROI.
With careful goal-setting, integration, journey mapping, optimization, segmentation, and continuous improvement, you can drive tremendous business growth with automation. Follow these 7 tips to maximize your marketing automation return across sales, customer experience, and revenue metrics.
The benefits of a "smart" automated approach over generic spam campaigns are game-changing. Use automation thoughtfully and strategically to create more delightful experiences, build trust, and strengthen relationships with each contact over time.