Marketing automation is rapidly becoming an essential tool for businesses looking to improve efficiency, generate more leads, and increase sales. With the right marketing automation consulting, you can develop custom workflows and integrations that align with your business goals. Here are 5 powerful tips from marketing automation consultants to boost your sales.
The 5 Powerful Marketing Automation Consulting Tips are:
1. Set Up Lead Scoring and Nurturing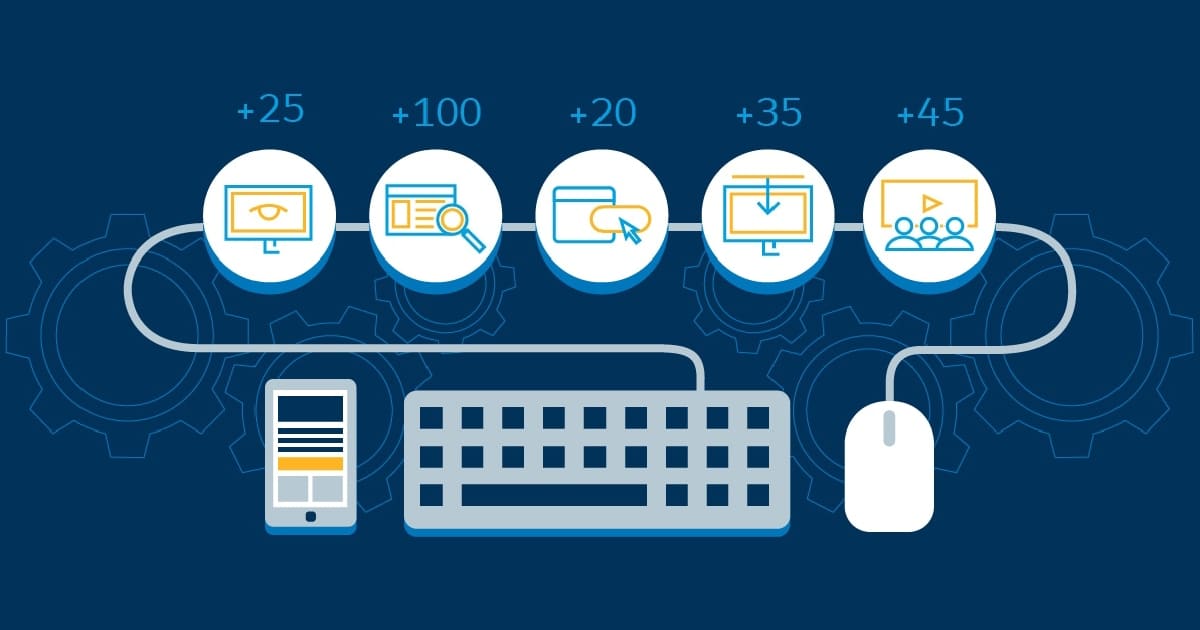 One of the biggest benefits of marketing automation is the ability to identify and track leads over time. A marketing automation consultant can help you establish lead scoring criteria and set up nurture campaigns targeted to different buyer personas and stages.
Sending timely and relevant content to prospects keeps your brand top of mind. Lead nurturing via automated emails and ads helps move prospects through your sales funnel faster. A marketing automation consultant will ensure your lead scoring and nurturing processes are optimized to boost conversions.
Lead Scoring Criteria
When setting up lead scoring, your marketing automation consultant will help define criteria that determines a lead's sales-readiness based on their profile and behaviors. Typical criteria includes:
Demographic info like title, company size, industry
Engagement data such as email opens/clicks, site visits
Form fills and downloads for gated content access
Page views for key product/service pages
| Criteria | Points |
| --- | --- |
| Visitor from target industry | 10 |
| Email engagement (open, click) | 15 |
| Downloaded pricing guide | 20 |
| Visited pricing page | 30 |
| Submitted contact form | 50 |
Setting up the right scoring parameters lets you identify and prioritize hot leads for follow-up by sales.
Lead Nurturing Campaigns
Your consultant will set up nurturing campaigns targeted to different buyer stages. Example nurture streams:
New Visitors – Provide intro to products/services
Researchers – Send comparison materials, demos
Evaluators – Promote trials, case studies
Decision Makers – Share proposals, pricing
Customized content delivered via nurture campaigns keeps prospects engaged while progressing them towards a sale.
2. Integrate With CRM
Integration between your marketing automation platform and CRM is essential for alignment between sales and marketing. A marketing automation consulting pro can seamlessly integrate the two systems to create a shared database.
This gives your sales reps visibility into prospect interactions and enables sales and marketing teams to collaborate more efficiently. Streamlined processes and handoffs between teams result in higher quality leads for sales and improved conversion rates.
Key Benefits of Integration
Shared lead database accessible to both teams
Marketing can score and nurture leads in marketing automation system
Lead status and activity automatically synced to CRM
Sales can easily track prospect engagement across channels
Smooth handoff from marketing to sales at sales-ready stage
Proper integration facilitates transparency, efficient follow-up, and a better customer experience.
3. Implement Lead Tracking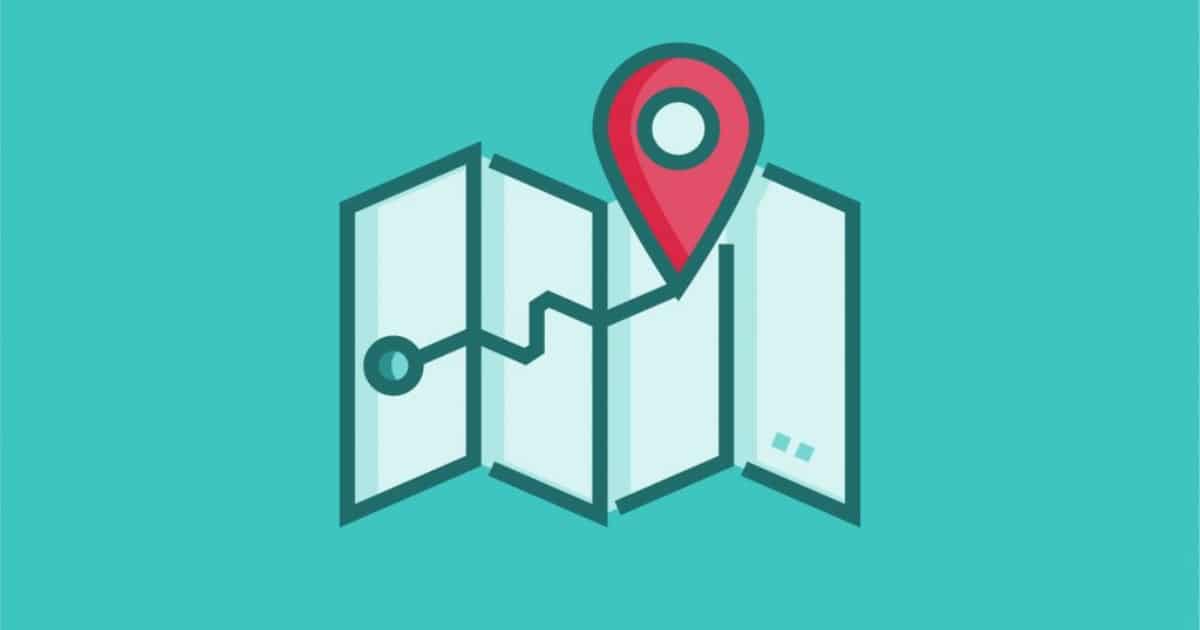 Understanding how leads enter and move through your sales funnel is crucial for optimization. Marketing automation consultants can implement robust tracking to give you insights into lead behavior across channels.
Tracking lead source, campaign performance, website interactions, email engagement, and more allows you to see what's working and identify areas for improvement. Fine-tuning your marketing automation workflows based on lead tracking data will increase conversions over time.
Tracking Capabilities
Marketing automation enables extensive tracking of prospects, including:
Lead source (PPC, organic search, social, etc)
Lead distribution by campaign, ad group, keyword, etc
Email metrics (open rate, CTRs, etc) broken down by campaign
Web activity (pages visited, recordings viewed, etc)
Form submission tracking
Campaign ROI
This wealth of data provides insights to help optimize every aspect of your sales and marketing processes over time.
4. Build Automated Journeys
Creating customized journeys for prospects is a game-changer for lead nurturing. A skilled marketing automation consultant will map out your typical buyer journey and build automated workflows to align with each stage.
Tailored content and messaging delivered via automated journeys make prospects feel understood and eager to engage further. Automating repetitive tasks also frees up your team to focus on complex sales interactions. Optimized journeys, designed by a consultant who understands your business, will undoubtedly boost your bottom line.
Journey Mapping Process
Identify key buyer personas
Outline typical triggers and behaviors for each persona throughout purchase process
Define content and messaging strategy for each persona/stage
Build automation workflows to deliver matched experiences
This methodology results in consistent, personalized journeys that convert.
5. Implement Smart Lists and Triggers
The ability to automatically trigger actions based on prospect behaviors and preferences is incredibly powerful. A marketing automation consultant can create smart lists and set up custom triggers to drive conversions.
For example, prospects who download a pricing guide could trigger an automated email with a coupon or demo invite. Site visitors who repeatedly visit certain product pages may be tagged for additional nurturing. The possibilities are endless when you leverage automation with the expertise of a consultant.
Smart List/Trigger Examples
| Action | Trigger |
| --- | --- |
| Downloaded "Guide to Pricing" | Email with 10% off coupon |
| Visited pricing page 3+ times | Add to special discount nurture track |
| Filled out demo request form | Add to demo calendar and notify sales rep |
Triggers based on prospect actions allow you to deliver highly tailored, timely experiences.
With the right marketing automation consulting, you can transform disjointed processes into streamlined workflows optimized for conversions. A knowledgeable consultant becomes an invaluable asset who helps tailor platforms to your unique business needs. Investing in marketing automation consulting gives you the edge to outpace competitors and boost sales dramatically.