Marketing automation has revolutionized the way businesses reach, engage, and nurture leads. By automating repetitive marketing tasks and workflows, marketing automation enables companies to scale their marketing operations and improve results. Studies show companies that leverage marketing automation see revenue grow up to 50% faster compared to those that don't.
But simply implementing marketing automation software isn't enough. You need to use it effectively to see real results. Here are 7 incredible marketing automation best practices to help you transform your business:
The 7 incredible marketing automation best practices are:
Map Your Buyer's Journey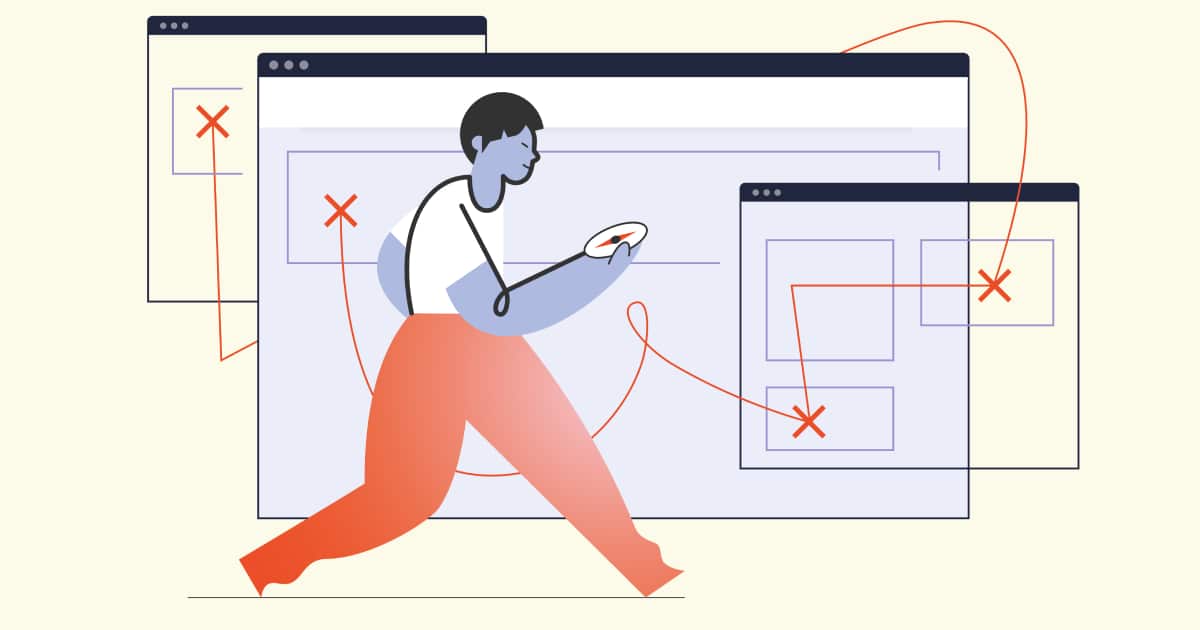 The first step to marketing automation success is understanding your ideal buyer's journey from initial awareness to becoming a customer. Map out the different stages, key questions, pain points, and emotions at each stage.
This buyer journey mapping allows you to:
Identify the right content to nurture leads at different stages
Set up automation triggers that engage prospects when they need it
Create highly targeted, relevant campaigns
With a detailed map of your unique buyer's journey, you can automate highly personalized experiences that convert.
Integrate Your Tech Stack
Another marketing automation best practice is integrating your tech stack. Marketing automation software shouldn't work in isolation. To get the most value, integrate it with:
| System | Benefit |
| --- | --- |
| CRM | Sync your contacts and account data between both systems. |
| Email marketing | Connect your email service provider to send more targeted campaigns. |
| Website | Install tracking code to collect visitor behavior data. |
| Ecommerce | Bring in customer purchase data to nurture based on buying signals. |
| Social media | Capture more lead intelligence like social profiles and activity. |
| Web analytics | Get a complete view of on-site interactions of leads and customers. |
Integrations provide a 360-degree view of prospects so you can automate ultra-personalized experiences.
Focus on Lead Scoring
Lead scoring allows you to differentiate prospects based on criteria like demographics, interactions, activity on your site, etc. The resulting scores let you identify hot leads to prioritize and nurture.
Some best practices for effective lead scoring:
Profile-based scoring: Award points for things like title, company size, industry, etc.

Behavioral scoring: Award points for on-site actions like visiting pricing pages, downloading resources, time on site.

Progression scoring: Award points when prospects hit key milestones like attending a webinar or requesting a demo.

Custom scoring: Add scores for actions unique to your business like booking a sales call.

Negative scoring: Deduct points for actions like visiting 404 pages, quick bounce rates.

Contextual scoring: Vary scores based on factors like source campaign, geo-location, referral sites, etc.
With strategic lead scoring, you can identify hot leads faster and use marketing automation to priorities follow-ups.
Automate Lead Nurturing
Lead nurturing is using carefully timed marketing messages to "nurture" prospects through their buyer's journey. The goal is to build relationships and accelerate conversions by providing value at each stage.
Some tips to nurture leads with marketing automation:
Send personalized content recommendations to prospects based on interests and behavior.

Set up automated email nurture paths based on lead score, source campaign, recent site visits, etc.

Enroll prospects in tailored nurture programs like abandoned cart or post-event nurturing.

Develop segmented lists and campaigns to target prospects by profile, interests, and lead stage.

Track engagement metrics at each nurture stage to optimize your approach.
Effective lead nurturing makes prospects more sales-ready by the time they talk to a sales rep. This results in more pipeline and revenue.
Automate Workflows
Marketing workflows are a series of actions that help move leads through your sales funnel. Marketing automation enables you to easily set up and automate complex multi-step workflows.
Some examples of marketing automation workflows:
Lead generation workflows
Welcome new contacts
Request contact info in exchange for an offer
Add new contacts to nurture tracks
Lead nurturing workflows
Enroll contacts into post-download nurture programs
Segment contacts based on profile attributes and recent behaviors
Progress contacts to new nurture tracks based on engagement
Lead handoff workflows
Notify sales when a lead hits threshold lead score
Schedule sales follow-up calls with high-scoring leads
Remove stagnant leads from nurture if sales doesn't follow up
Automating these repetitive workflows saves enormous time and drives results.
Create Lifecycle Campaigns
It enables you to set up personalized, automated campaigns across the entire customer lifecycle.
Campaign types to use at each stage:
Prospects
Lead generation campaigns like gated offers
Lead nurturing campaigns with relevant content
Retargeting campaigns if they don't convert initially
New customers
New buyer onboarding campaigns
Education campaigns to drive adoption
Upsell and cross-sell campaigns
Existing customers
Loyalty and advocacy campaigns
Retention campaigns to prevent churn
Re-engagement campaigns for dormant customers
Expand revenue with upsell campaigns
Automating full-lifecycle campaigns provides an amazing experience that increases retention and lifetime value.
Measure Results and Optimize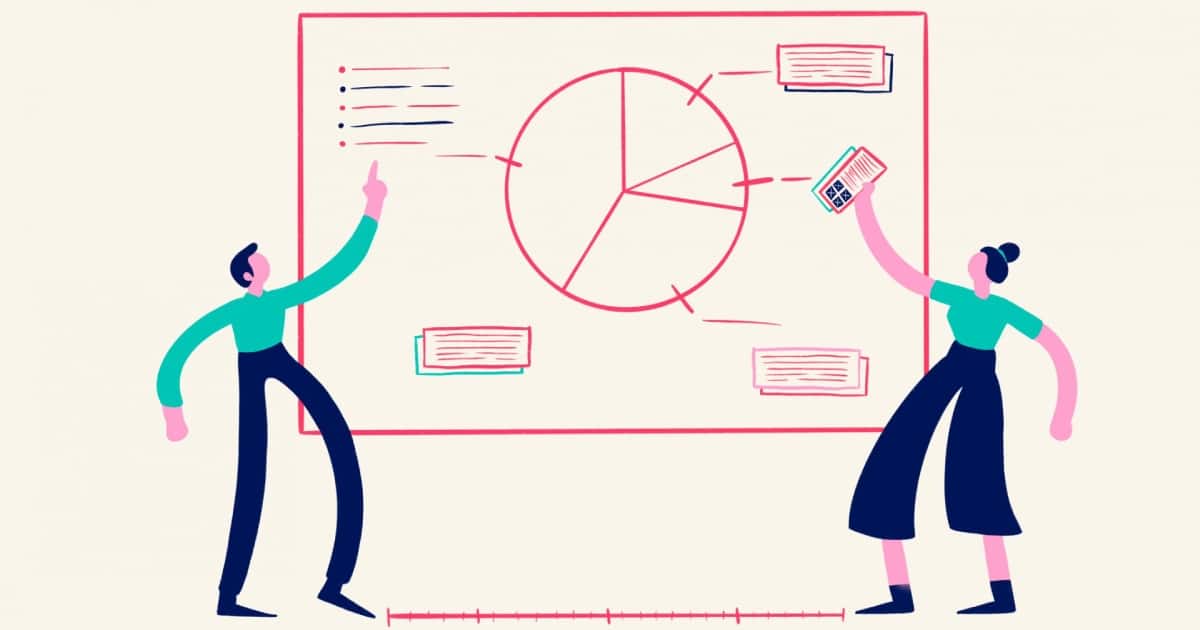 The key to marketing automation success is continual optimization based on data and testing. Some tips:
A/B test content, email subject lines, calls to action, page layouts, etc.

Review metrics like email open, clickthrough, and conversion rates.

Analyze multi-touch attribution to see what combinations of actions drive conversions.

Survey customers on messaging, content usefulness, campaign satisfaction, etc.

Conduct multivariate testing to see how multiple variables combine to impact results.

Track ROI to identify your best campaigns, channels, segments, content offers.
Use the data to identify what's working well. Double down on successful strategies and continuously refine those not delivering desired results. This results-driven optimization approach is key to get maximum value from marketing automation.
Marketing automation is indispensable for modern B2B companies aiming for scalable revenue growth. Follow these marketing automation best practices to transform disjointed marketing activities into an efficient, high-performing engine. Map the buyer's journey, integrate your tech stack, focus on lead scoring, nurture effectively, automate workflows across the lifecycle, and relentlessly optimize based on data. This creates tailored, multichannel experiences that convert at every stage while saving enormous time for sales and marketing teams. Give these incredible marketing automation best practices a try to accelerate growth and gain a true competitive advantage.