Building a strong brand is crucial for success. A strong brand not only helps businesses stand out from the crowd but also fosters customer loyalty and trust. But what exactly is brand strength? And how can businesses build a strong brand that resonates with their target audience? In this article, we will explore the concept of brand strength and discuss seven effective strategies to build a robust brand that leaves a lasting impression.
Brand strength refers to the measure of a brand's influence, recognition, and reputation in the marketplace. It encompasses various factors, including brand awareness, brand loyalty, brand equity, and brand perception. A strong brand has the power to attract and retain customers, command higher prices, and differentiate itself from competitors. Essentially, brand strength reflects the overall health and vitality of a brand.
Why is Brand Strength Important?
Brand strength is essential because it serves as the foundation for business growth and success. A strong brand can create a deep emotional connection with customers, fostering loyalty and advocacy. It helps businesses gain a competitive edge by standing out in a crowded marketplace. Additionally, a strong brand enables businesses to charge premium prices, as customers perceive higher value in brands they trust. Therefore, investing in building brand strength is a strategic imperative for businesses of all sizes.
7 Ways to Build a Strong Brand
Now that we understand the significance of brand strength, let's explore seven effective ways to build a robust brand that resonates with your target audience.
Define Your Brand Identity
To build a strong brand, you must start by defining your brand identity. Your brand identity encompasses your brand's mission, values, personality, and unique selling proposition. It is crucial to have a clear understanding of what your brand stands for and how it differs from competitors. This clarity will guide your brand messaging and visual elements, ensuring consistency across all touchpoints.
Understand Your Target Audience
To create a strong brand, you must have a deep understanding of your target audience. Conduct thorough market research to identify your ideal customers' demographics, needs, and pain points. By understanding your audience, you can tailor your brand messaging, products, and services to meet their specific desires. This targeted approach will help you build stronger connections and foster brand loyalty.
Craft a Compelling Brand Story
Humans are hardwired to connect through stories, so crafting a compelling brand story is essential. Your brand story should communicate your values, origin, and purpose in a way that resonates with your target audience. It should evoke emotions and create a sense of belonging. By telling an authentic and engaging brand story, you can forge a deeper connection with your customers and differentiate your brand.
Consistent Branding Across Channels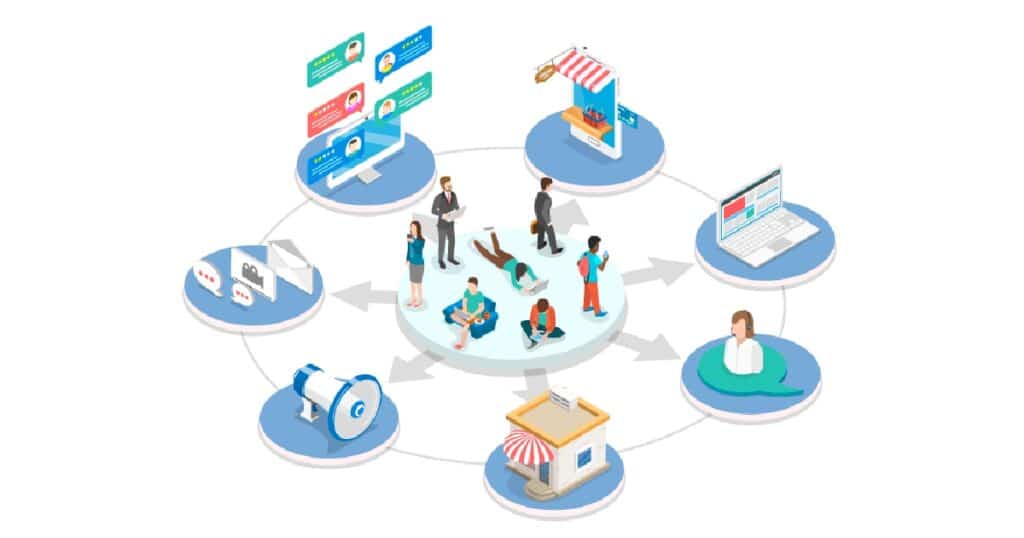 Consistency is key when it comes to building a strong brand. Your brand should have a consistent visual identity, including logo, colors, typography, and imagery, across all channels and touchpoints. Consistency builds recognition and trust, making your brand more memorable to customers. Whether it's your website, social media profiles, packaging, or advertising, ensure that your brand's look and feel are cohesive and aligned with your brand identity.
Deliver Exceptional Customer Experience
Building a strong brand goes beyond just visual elements and messaging. It also entails delivering an exceptional customer experience at every interaction point. From the first contact with your brand to post-purchase support, every touchpoint should leave a positive impression. Invest in training your employees to provide excellent customer service and create personalized experiences that delight customers. A remarkable customer experience will reinforce your brand's reputation and drive customer loyalty.
Brand advocates are loyal customers who go above and beyond to promote your brand. They can be your most powerful marketing asset. To foster brand advocacy, you must nurture strong relationships with your customers. Engage with them on social media, respond to their feedback, and show appreciation for their loyalty. Encourage user-generated content and customer reviews to amplify positive word-of-mouth. By cultivating brand advocates, you can expand your brand's reach and influence.
Continuously Evolve and Innovate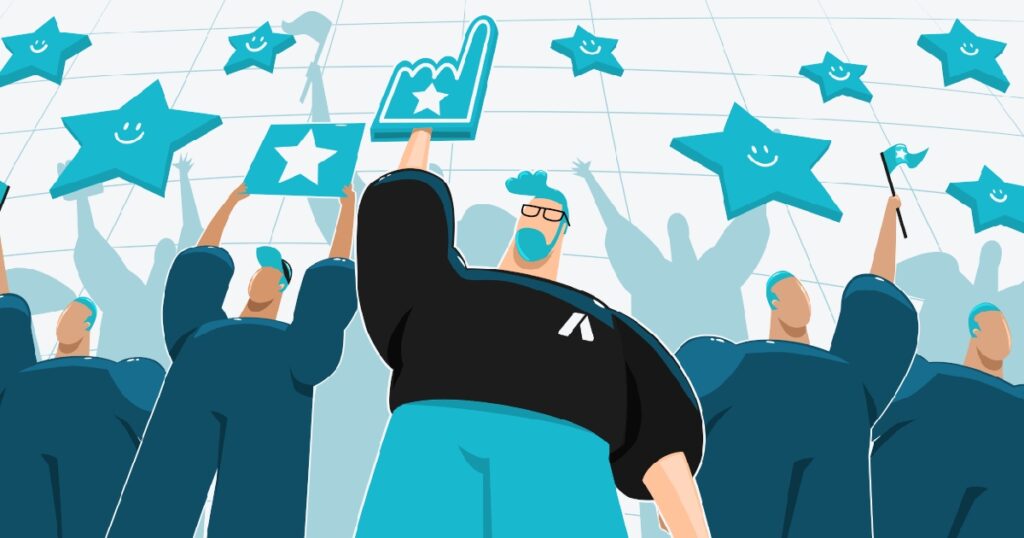 Building a strong brand is an ongoing process that requires continuous evolution and innovation. Stay abreast of industry trends and consumer preferences to adapt your brand strategy accordingly. Embrace change and be willing to reinvent your brand when necessary. By staying relevant and ahead of the curve, you can maintain your brand's strength and relevance in the dynamic business landscape.
Building a strong brand is a strategic imperative for businesses looking to thrive in today's competitive marketplace. By understanding what brand strength entails and implementing the seven strategies outlined in this article, you can create a brand that resonates with your target audience, fosters loyalty, and drives business growth. Remember, brand building is an ongoing process that requires continuous effort, but the rewards are well worth it. Invest in building your brand strength today, and reap the benefits tomorrow.