Branding plays a crucial role in shaping the perception of your business in the minds of consumers. A strong brand identity can set you apart from competitors, increase customer loyalty, and drive business growth. However, there are a number of mistakes that can prevent you from succeeding when it comes to branding. In this article, we will explore the worst branding mistakes to avoid and provide expert advice on how to build a powerful brand that resonates with your target audience.
The Importance of Branding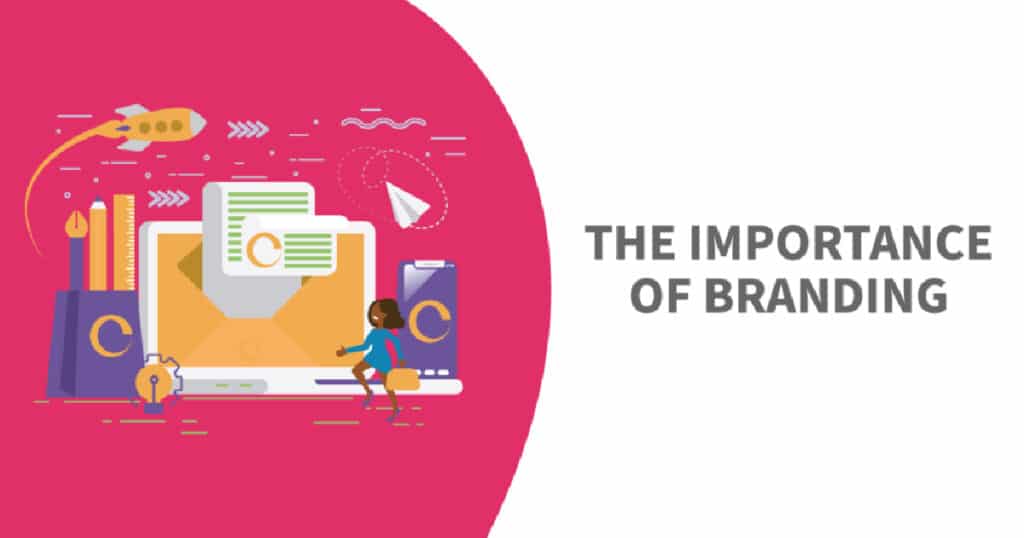 Before delving into the worst branding mistakes, let's understand why branding is so critical for businesses. A well-crafted brand identity helps you establish a unique personality and voice for your company. It creates an emotional connection with consumers, instilling trust and credibility in your products or services. Effective branding sets the foundation for long-term success and facilitates brand recognition, ultimately driving customer loyalty and advocacy.
Worst Branding Mistakes to Avoid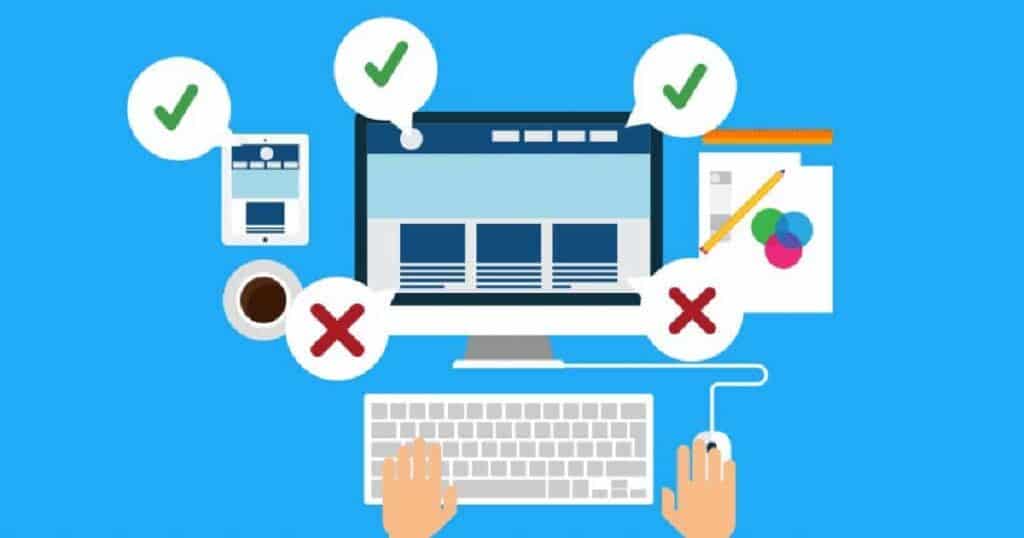 Neglecting Market Research
Before diving headfirst into branding, it is essential to conduct thorough market research. Failing to understand your target audience, competitors, and market trends can lead to ineffective branding strategies. Market research helps you identify customer preferences, anticipate industry shifts, and tailor your brand to meet market demands.
Consistency is key when it comes to branding. Inconsistency across different platforms, messaging, and visual elements can confuse your audience and dilute your brand's impact. Ensure your brand voice, design elements, and values remain consistent across all touchpoints to establish a strong brand identity.
In a crowded marketplace, standing out is essential. Failing to differentiate your brand from competitors can result in becoming lost in the noise. Identify your unique selling points, understand your target audience's pain points, and craft a compelling brand story that sets you apart from the competition.
Your logo is the visual representation of your brand, and a poorly designed logo can undermine your brand's credibility. Avoid generic or outdated logos and invest in professional logo design that accurately reflects your brand's personality and values. A well-designed logo creates a memorable and recognizable brand identity.
In today's digital age, having a strong online presence is crucial for brand success. Neglecting to establish and maintain a robust online presence can limit your brand's reach and hinder customer engagement. Embrace digital platforms, create a user-friendly website, and actively participate in social media channels to connect with your audience effectively.
Lack of Brand Consistency Across Marketing Collateral
Your brand consistency should extend to all marketing collateral, including brochures, business cards, advertisements, and packaging. Inconsistent design elements, colors, or messaging can create confusion and undermine your brand's professionalism. Ensure your marketing materials align with your brand guidelines to maintain a cohesive brand identity.
Failure to Deliver on Brand Promise
One of the biggest branding mistakes is promising something and not delivering it. Your brand promise sets expectations for your customers, and failing to fulfill those promises can lead to disappointed and disillusioned customers. Consistently deliver on your brand promises, providing exceptional products, services, and customer experiences.
Ignoring Customer Feedback
Your customers are an invaluable source of feedback and insights. Ignoring customer feedback or failing to address their concerns can damage your brand reputation. Actively listen to your customers, engage in two-way communication, and incorporate their feedback to improve your brand and exceed their expectations.
Ineffective Social Media Management
While social media can be a powerful tool for brand building, mismanaging your social media presence can have detrimental effects. Inappropriate content, inconsistent posting, or neglecting customer interactions can harm your brand's reputation. Develop a social media strategy, create engaging content, and actively manage your social media channels to build a positive brand image.
Lack of Brand Authenticity
Authenticity plays a crucial role in building a successful brand. Consumers are drawn to brands that are genuine and transparent. Failing to portray your brand's true identity can lead to a loss of trust and credibility. Stay true to your brand values, be transparent in your communication, and let your authentic voice shine through in all interactions with your audience.
A negative customer experience can have a lasting impact on your brand. Failing to prioritize customer satisfaction can result in lost customers and negative word-of-mouth. Invest in exceptional customer service, streamline your processes, and strive to provide a seamless and delightful experience at every touchpoint. Happy customers become brand advocates and contribute to the success of your brand.
Lack of Brand Storytelling
Storytelling is a powerful tool for brand building. Failing to tell a compelling brand story can make your brand forgettable and less relatable. Craft a narrative that resonates with your target audience, evokes emotions, and showcases the value your brand brings. A well-told brand story creates an emotional connection and helps build a loyal customer base.
Targeting the wrong audience can lead to wasted resources and missed opportunities. Failing to define and understand your target audience can result in ineffective marketing campaigns and diluted brand messaging. Conduct thorough market research to identify your ideal customer profile, their needs, and preferences. Tailor your brand message and marketing efforts to resonate with your target audience.
Monitoring your brand's online reputation is essential in today's digital landscape. Ignoring brand mentions, customer reviews, or social media conversations can lead to missed opportunities to engage with your audience or address potential issues. Utilize monitoring tools to stay updated on what people are saying about your brand and promptly respond to feedback or concerns.
No brand is immune to crises. Failing to handle a crisis effectively can cause significant damage to your brand's reputation. Have a crisis management plan in place, be transparent and proactive in your communication, and take immediate action to address any issues. Handling a crisis professionally and transparently can help rebuild trust and mitigate the negative impact on your brand.
Building a successful brand requires avoiding the worst branding mistakes that can hinder your progress. By conducting thorough market research, maintaining consistency, differentiating your brand, and prioritizing customer satisfaction, you can establish a strong brand identity. Embrace the power of storytelling, leverage digital platforms effectively, and listen to your customers to create an authentic and impactful brand. By avoiding these mistakes and implementing the tips provided, you can set your brand on the path to success.