In the ever-evolving world of digital marketing, the art of persuasion holds the key to success. Crafting compelling content that captivates your audience and drives sales requires a strategic use of power words. These words have the remarkable ability to evoke emotions, establish trust, and spur action, making them invaluable assets in any marketer's toolkit. In this comprehensive guide, Ignitech reveals the top 5 power words that will undoubtedly supercharge your sales and catapult your brand to the top of search engine rankings.
1. "Irresistible" – Unlocking Desire and Urgency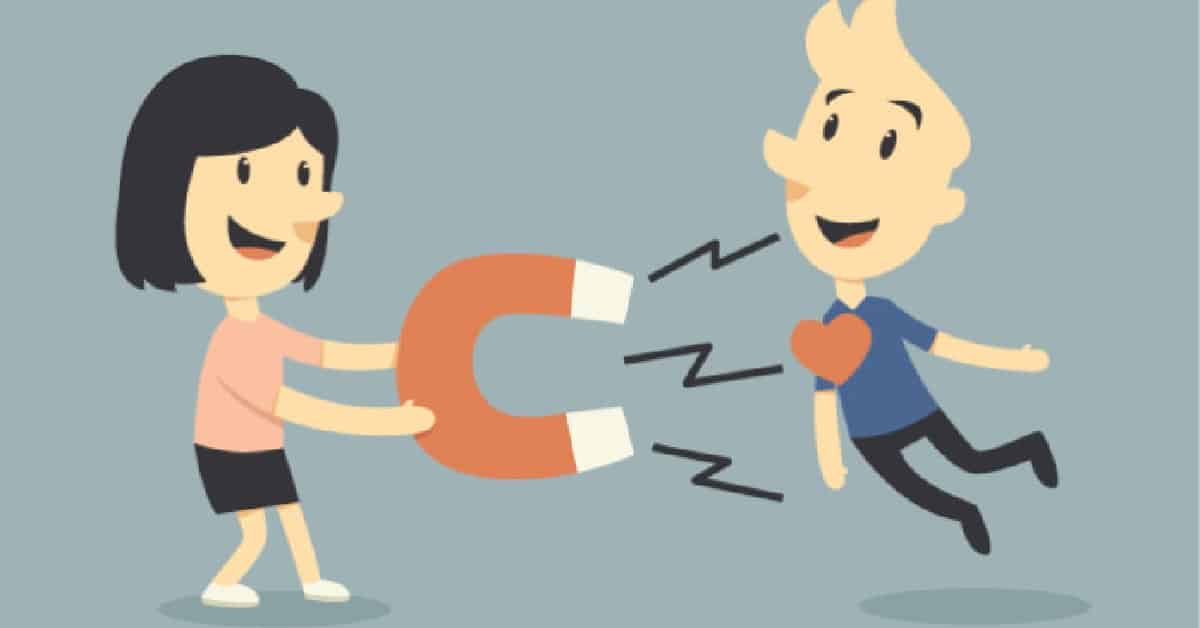 "Irresistible" – a word that tugs at the strings of desire and creates an urgent need to possess something extraordinary. As the masters of captivating copy, we at Ignitech understand the psychological impact of this power-packed term. When skillfully woven into your content, "irresistible" invokes a sense of exclusivity and scarcity, compelling your audience to take immediate action. By tapping into their deepest desires, you motivate them to make a purchase before the opportunity slips away. Embrace the irresistible, and watch your conversion rates soar!
2. "Empowering" – Building Trust and Confidence
At Ignitech, we believe in empowering our audience, and so should you. The word "empowering" serves as a guiding light, illuminating the path towards building trust and confidence in your brand. When your customers feel empowered, they are more likely to make informed decisions, resulting in higher customer satisfaction and loyalty. We understand that fostering a positive and supportive environment through our content enhances the overall user experience, leading to stronger brand advocacy and organic growth.
3. "Revolutionary" – Pioneering Innovation and Progress
Innovation lies at the core of Ignitech's philosophy. Our team of experts continuously strives to bring revolutionary ideas to the forefront, and "revolutionary" is the word that helps us inspire change. When you present your products or services as groundbreaking and pioneering, you position yourself as an industry leader worth following. This power word sparks curiosity and excitement in your audience, driving them to explore your offerings further. By embracing the revolutionary spirit, you can stay ahead of the competition and attract a loyal following of forward-thinking customers.
4. "Exquisite" – Embracing Elegance and Superior Quality
Exquisite – a word that effortlessly conveys a sense of elegance, luxury, and top-notch quality. At Ignitech, we understand the importance of presenting your brand as a cut above the rest. By incorporating "exquisite" into your content, you set the stage for a premium experience that resonates with discerning customers. Whether it's a product, service, or even customer support, emphasizing its exquisite nature elevates its perceived value, prompting customers to choose your brand over others. Aim for excellence, and your audience will reward you with unwavering loyalty.
5. "Transformative" – Changing Lives for the Better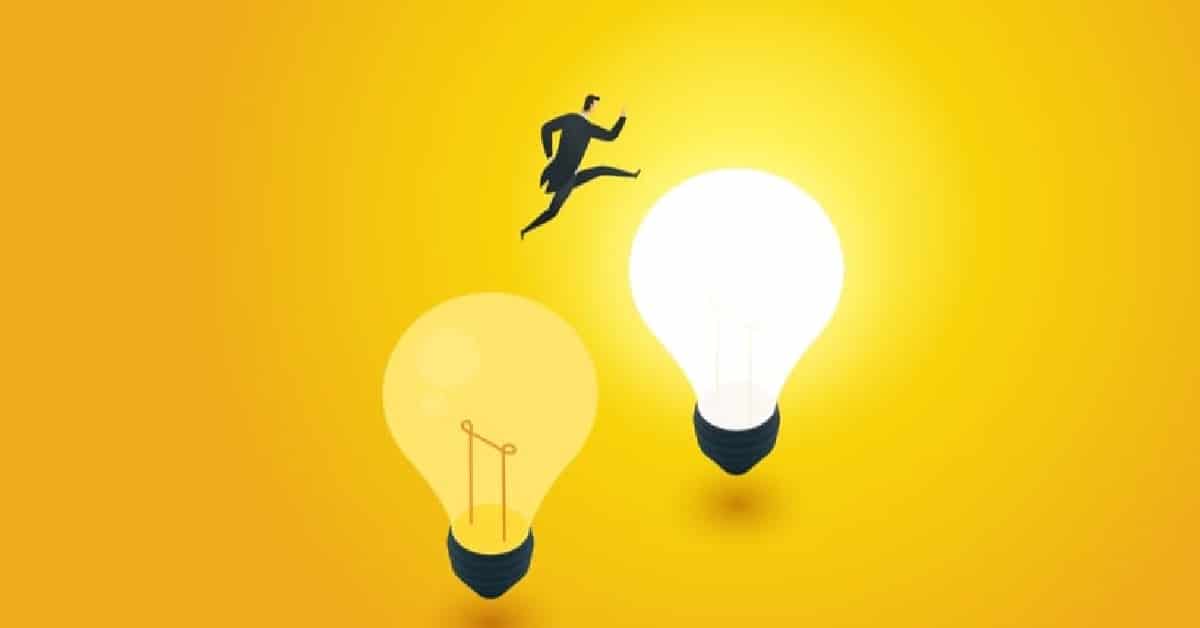 Finally, we come to "transformative" – a word that holds the power to evoke deep emotions and paint a picture of a brighter future. Ignitech is committed to making a positive impact on people's lives, and we believe that this word can help your brand do the same. By showcasing the transformative effects of your offerings, you inspire hope and trust in your audience. Be it through testimonials, case studies, or success stories, demonstrating the life-changing benefits of your products or services connects you with potential customers on a personal level, fostering long-lasting relationships.
As a leading digital marketing agency, Ignitech understands the significance of leveraging persuasive power words to create captivating content that drives sales and boosts organic traffic. By incorporating these top 5 power words – "irresistible," "empowering," "revolutionary," "exquisite," and "transformative" – into your marketing strategy, you can ignite the spark of interest in your target audience and outperform your competitors in the search engine rankings. Remember, the key to success lies in understanding your audience's needs, desires, and aspirations, and using the right words to connect with them on a deeper level.
Unlock the potential of power words with Ignitech, and watch your brand flourish like never before. Let's embark on this journey together, empowering your business to achieve unprecedented heights of success.