At ignitech, we understand the importance of a robust digital marketing strategy for your business's success in today's highly competitive landscape. While social media marketing has gained immense popularity over the years, we recognize that it might not be yielding the desired results for every business. In this comprehensive article, we will delve into the reasons why your social media marketing efforts may be falling short and provide actionable insights to help you optimize your strategy and achieve remarkable success.
Lack of a Defined Strategy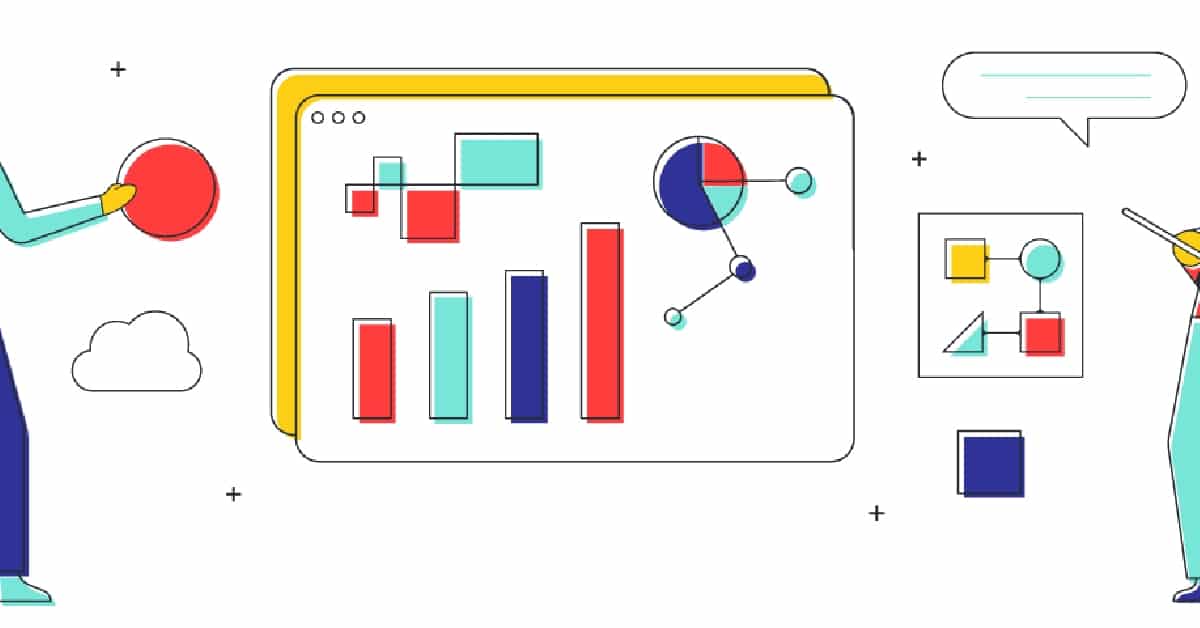 One of the most common pitfalls we've observed in social media marketing is the absence of a well-defined strategy. Randomly posting content without a clear purpose or target audience can lead to lackluster performance. It is imperative to outline your marketing objectives, identify your ideal audience, and tailor your content to resonate with their interests and needs. A structured social media strategy aligned with your overall business goals will significantly increase your chances of success.
Neglecting Engaging Content
Engaging content is the backbone of any successful social media campaign. If your posts are monotonous, self-promotional, or fail to capture your audience's attention, they are unlikely to generate the desired engagement and conversions. At ignitech, we emphasize crafting compelling, relevant, and visually appealing content that encourages interactions, shares, and ultimately, drives traffic to your website.
Overlooking Platform Relevance
Different social media platforms cater to distinct demographics and interests. Failing to recognize this and adopting a one-size-fits-all approach can hinder your success. Conduct thorough research to identify the platforms where your target audience is most active, and focus your efforts on those channels. Tailor your content to match the nuances of each platform while maintaining brand consistency across all.
Inconsistent Posting Schedule
Consistency is key in social media marketing. Irregular posting can cause your brand to lose momentum and visibility. Create a well-planned content calendar that includes a consistent posting schedule. This ensures that your audience knows when to expect new content from you, fostering loyalty and reliability.
Ignoring Analytics and Insights
Without analyzing the performance of your social media efforts, you may be shooting in the dark. Regularly monitor analytics and insights to gain valuable data on what content is resonating with your audience and what isn't. At ignitech, we utilize advanced analytics tools to measure the effectiveness of your campaigns, enabling us to make data-driven decisions and optimize your strategy for better results.
Lack of Community Engagement
Social media is not just a broadcasting platform; it's also a place to build meaningful connections with your audience. Ignoring comments, messages, and mentions from your followers can create a sense of disinterest in your brand. Engaging with your audience, responding to their queries, and acknowledging their feedback fosters a positive brand image and builds a loyal community around your business.
Inadequate Influencer Marketing
Influencer marketing can be a powerful tool to expand your reach and credibility. Collaborating with influencers in your niche can expose your brand to a broader audience and build trust with potential customers. Choose influencers whose values align with your brand and whose followers match your target audience.
Unrealistic Expectations
Social media marketing takes time and consistent effort to yield significant results. Setting unrealistic expectations for immediate success can lead to frustration and premature abandonment of your strategy. Be patient, persistent, and open to learning and adapting as you progress.
Not Utilizing Paid Advertising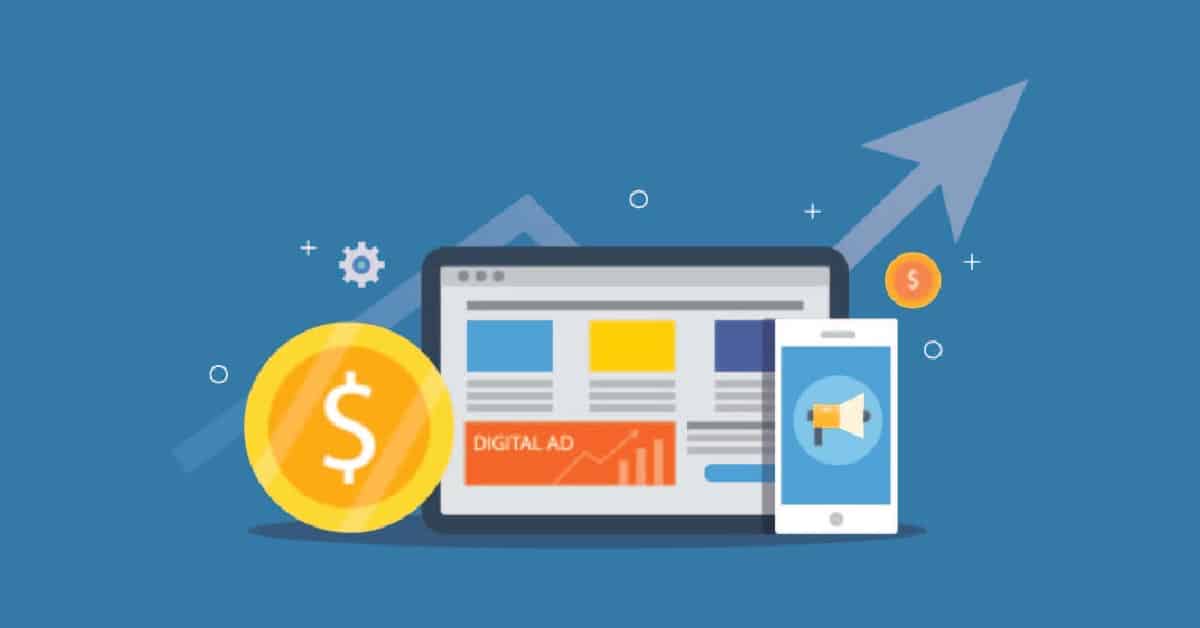 While organic reach is valuable, the ever-changing algorithms of social media platforms make it challenging to rely solely on organic growth. Incorporating paid advertising can amplify your reach, ensure your content reaches the right audience, and provide valuable data for further optimization.
Lack of Integration with Overall Marketing Strategy
For a comprehensive and effective marketing approach, your social media strategy must integrate seamlessly with your overall marketing efforts. All marketing channels should work cohesively to reinforce your brand's message and values.
In conclusion, while social media marketing can be a powerful tool, it requires a well-thought-out strategy, engaging content, and consistent effort to deliver the desired results. At ignitech, we specialize in creating tailor-made social media marketing strategies that align with your business objectives and help you stand out in the digital landscape. By avoiding the common pitfalls and implementing the best practices outlined in this article, you can unlock the full potential of social media marketing and drive significant growth for your business. Remember, success in social media marketing is not a sprint but a marathon, and we are here to guide you every step of the way.