At Ignitech, we believe that a successful online presence is vital for any business in today's digital age. When it comes to creating a website, cost considerations often play a significant role in decision-making. Many businesses are lured by the idea of a cheap website, thinking they can save money in the short term. However, we want to shed light on the hidden costs and long-term implications associated with choosing a cheap website. In this comprehensive article, we will explore the potential drawbacks and risks of opting for a low-cost website, highlighting the value of investing in a high-quality, SEO-optimized website that aligns with Google's E-A-T guidelines.
1: Understanding the True Cost of a Cheap Website
The Allure of Low Prices
It's understandable that businesses, especially startups or small enterprises, are attracted to the cost savings promised by cheap website development services. The initial outlay for a low-cost website might seem budget-friendly, but it's essential to recognize the trade-offs involved. Many cheap website providers often use pre-made templates with limited customization options, resulting in a generic and uninspired online presence that fails to stand out from competitors.
Limited Functionality and Scalability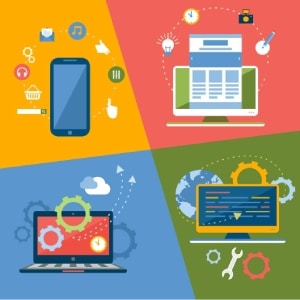 Cheap websites are often plagued by limited functionality and scalability issues. As your business grows, you may find that your website cannot accommodate the evolving needs of your customers or incorporate new features seamlessly. This lack of scalability can hinder your ability to provide a satisfying user experience, leading to missed opportunities and potential loss of customers.
Poor Performance and Loading Speed
One crucial aspect of ranking well on Google is the performance of your website. Search engines prioritize user experience, and a website that loads slowly or performs poorly will likely be penalized in search rankings. Cheap websites may be hosted on shared servers or lack the necessary optimizations for speed, negatively impacting your search engine visibility.
2: The Risks of Ignoring E-A-T Guidelines
What is E-A-T?
E-A-T stands for Expertise, Authoritativeness, and Trustworthiness – critical factors that Google considers when evaluating the quality of a website. Ignoring E-A-T guidelines can have severe consequences on your website's visibility and ranking in search results.
Lack of Credibility and Trust
Cheap websites often lack the credibility and trustworthiness that users seek when searching for products or services. Google values websites with authoritative content from experts in their field, and a cheap website may not instill confidence in visitors, leading them to seek more reliable alternatives.
Impact on SEO Ranking
Google's algorithms are designed to prioritize high-quality content that demonstrates expertise in its subject matter. A cheap website with thin, poorly written content will struggle to rank well in search results, ultimately affecting your organic traffic and potential customer reach.
3: Investing in a High-End, SEO-Optimized Website
Building a Strong Online Presence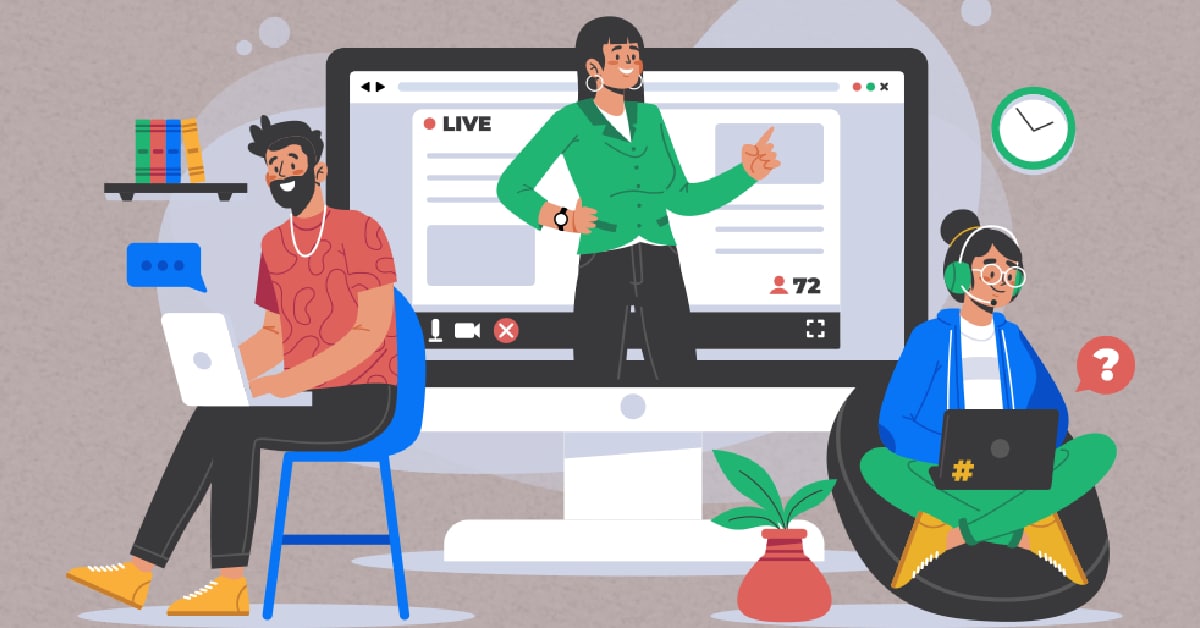 At Ignitech, we understand that a website is not just a digital storefront; it's a powerful tool to showcase your brand identity, values, and offerings. Investing in a high-end website ensures that your online presence accurately reflects your business's unique personality, attracting and retaining customers.
Customization and Flexibility
With a high-quality website, you have the freedom to tailor every aspect of your online platform. From design elements to functionality and user experience, a custom website allows you to adapt and grow with your business, ensuring a seamless experience for your customers.
SEO and Search Ranking
Our team of proficient SEO specialists at Ignitech follows industry best practices to optimize your website for search engines. By incorporating relevant keywords, producing high-quality content, and implementing technical SEO strategies, we can help your website climb the ranks on Google and attract targeted organic traffic.
In conclusion, while a cheap website may appear appealing initially, it comes with significant hidden costs and long-term implications that can hinder your business's growth and success. Ignitech strongly advocates investing in a high-end, SEO-optimized website that aligns with Google's E-A-T guidelines. By doing so, you not only enhance your online credibility and trustworthiness but also ensure a powerful online presence that attracts, engages, and converts visitors into loyal customers. Remember, your website is an investment in your business's future, and cutting corners on it may end up costing you more in the long run. Embrace quality, and let Ignitech help you achieve your digital goals with an exceptional website that outperforms the competition.